In February 2020 8 guests from around the world took part in our Kenya Experience Original camp. You can read about our February Original Camp in our Camp Recaps section here
One of those 8 guests included Tim Brown from the UK who joined us for a training camp in Iten earlier in 2019. However, after picking up a frustrating injury on the very first day of the camp he was forced to cut his trip short and made the heartbreaking decision to fly home early. So we are delighted to host Tim in Iten once again and make sure he was able to finish what he started. Upon returning from Kenya Tim has continued to reap the benefits of the Kenya Experience training camp, not only by seeing an increase in physical fitness, but also by applying the things he learned from our team, coaches and the local athletes/people here in Iten.
We were delighted when Tim contacted us to let us know he had written a short blog about his time with us in Kenya and we think he has summed up his experience perfectly. Read all about Tim's Kenya Experience by following the link below: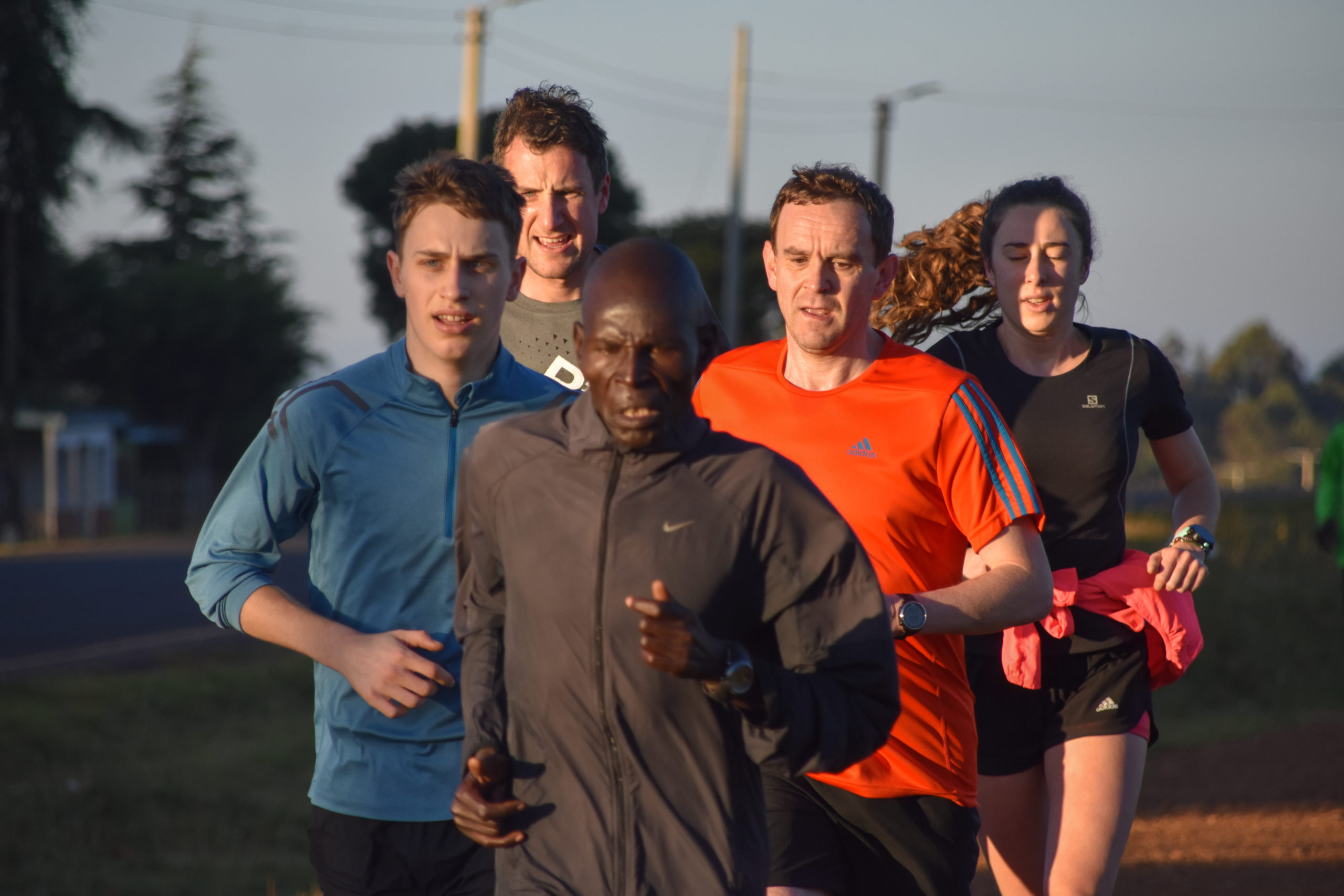 ---
The Kenya Experience – Running Camps in Iten Kenya for runners of all levels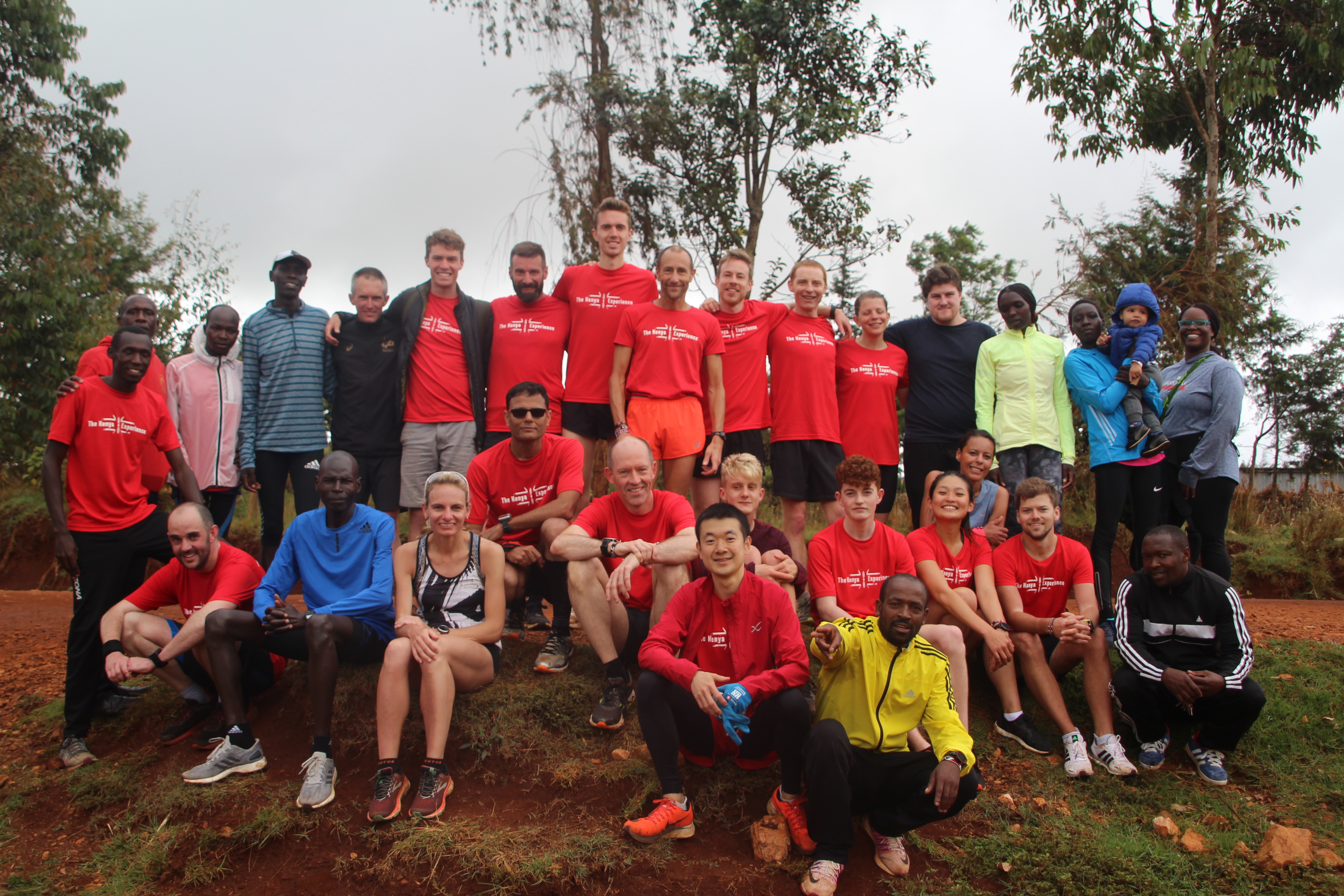 Our running camps provide an inspirational location, expert coaching and a supportive group environment for runners of all levels.With an emphasis on 'doing it the Kenyan way' the camps include guided runs, practical workshops and an exciting itinerary outside of the actual training itself which will immerse you inside the Kenyan running scene. You will meet and learn from top Kenyan runners & coaches and interact with the local community in Iten under the guidance of our expert staff.Want to know more? Click here for details on our training camps.