Kenya Experience is the perfect trip for your school team.
Combine a world-class training camp with exposure to a new and exciting culture providing your young runners with the experience of a lifetime. Our trips include expert coaching, an exciting itinerary, and a unique and unrivaled look inside the lives of Kenyan runners.
Our staff are experienced at working with school-aged runners and we understand the requirements of educational establishments when traveling abroad.
We take the hassle out of organising your school's training camp in Kenya. We will meet you on arrival at Eldoret Airport and take care of everything from that point onwards.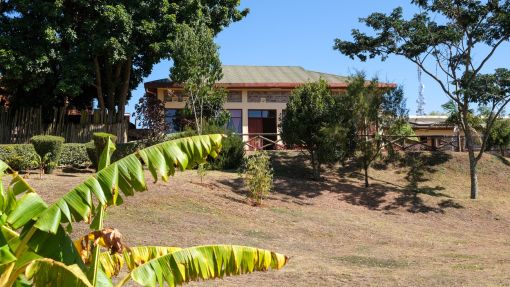 Secure High Quality Accommodation
All camps are hosted at the High Altitude Training Centre. 
With 24/7 security, comfortable twin ensuite rooms, great facilities and fresh healthy dining options, HATC is Iten's premier accommodation for runners.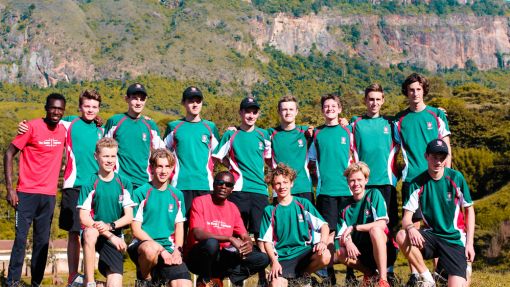 Professional Coaching and Tour Guides
During your camp your tour guide, coaches, and guide runners will be there exclusively for you. Learn more about the team you will be working with in our About us section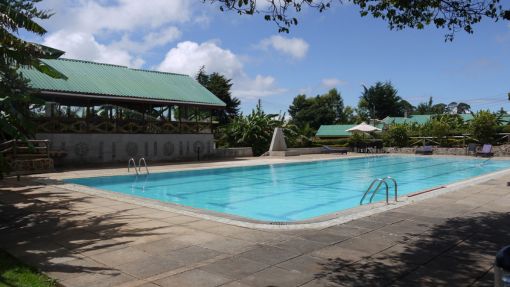 On Site Facilities
Our host venue includes a large gym, a 25m outdoor pool, sauna & running track. As well as a relaxation lounge with international satellite TV (live sports)
All set within a peaceful lush green environment.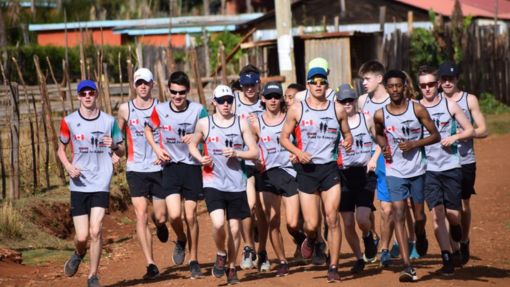 Exciting and Engaging Itinerary
Kenya Experience includes your running program, coaching, and guided runs, plus a full itinerary of running and non-running related activities outside of the training itself.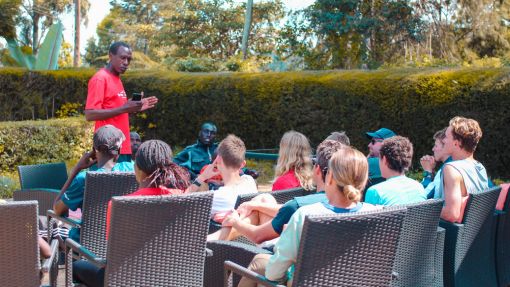 Simple Process & Professional Support
With us, organising your training camp in Kenya is simple. We will meet you on arrival at Eldoret Airport and everything from then is taken care of. We can also advise on international travel where necessary.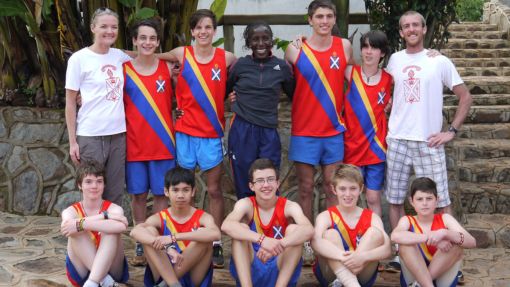 Fully Insured and Competitively Priced
Your camp is fully insured for your protection and peace of mind. 
We offer discounted places for your hard-working teachers, coaches, and group organisers.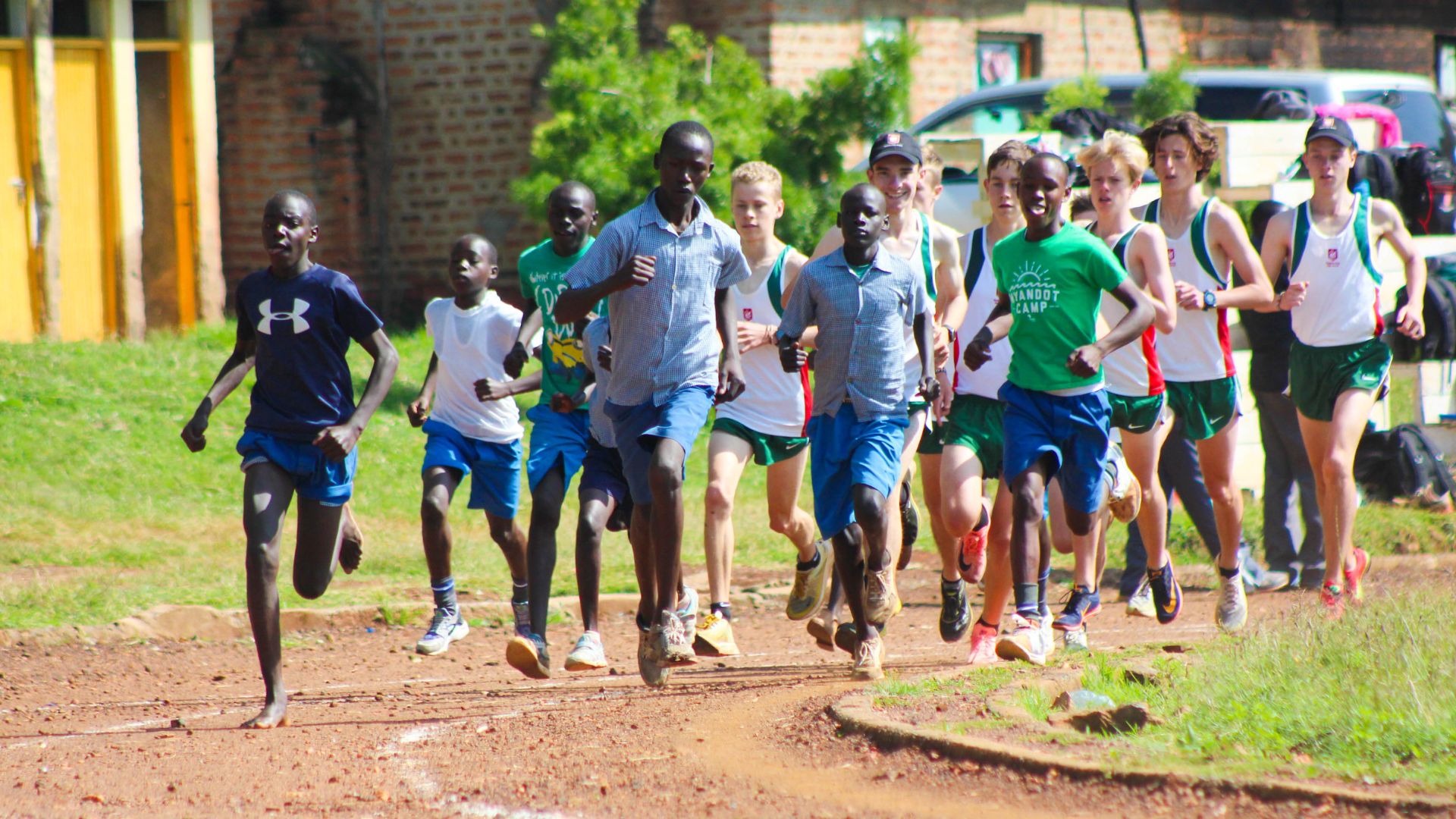 A Culturally Enriching Experience 
Your school's trip is about more than just running in a beautiful location and meeting famous runners. We provide your students with an immersive experience into the culture of Kenyan running and the Kalenjin way of life in rural Western Kenya. Through a wide and varied itinerary, your students will meet and interact with local people from the sporting and non-sporting worlds, visit local schools, families, and traditional homesteads alongside the support of our expert team. 
Pricing
The below prices provide a guideline for what your camp will cost. Please contact us for a specific quote or for more information on the duration of camp you require.
2 Week Camps £1350 pp
1 Week Camps £950 pp
Discounted places for teachers and group & group leaders are available
Prices are for full board accommodation, airport transfers, all transport within the camp, all coaching and tour guides, and a full itinerary of activities throughout your stay.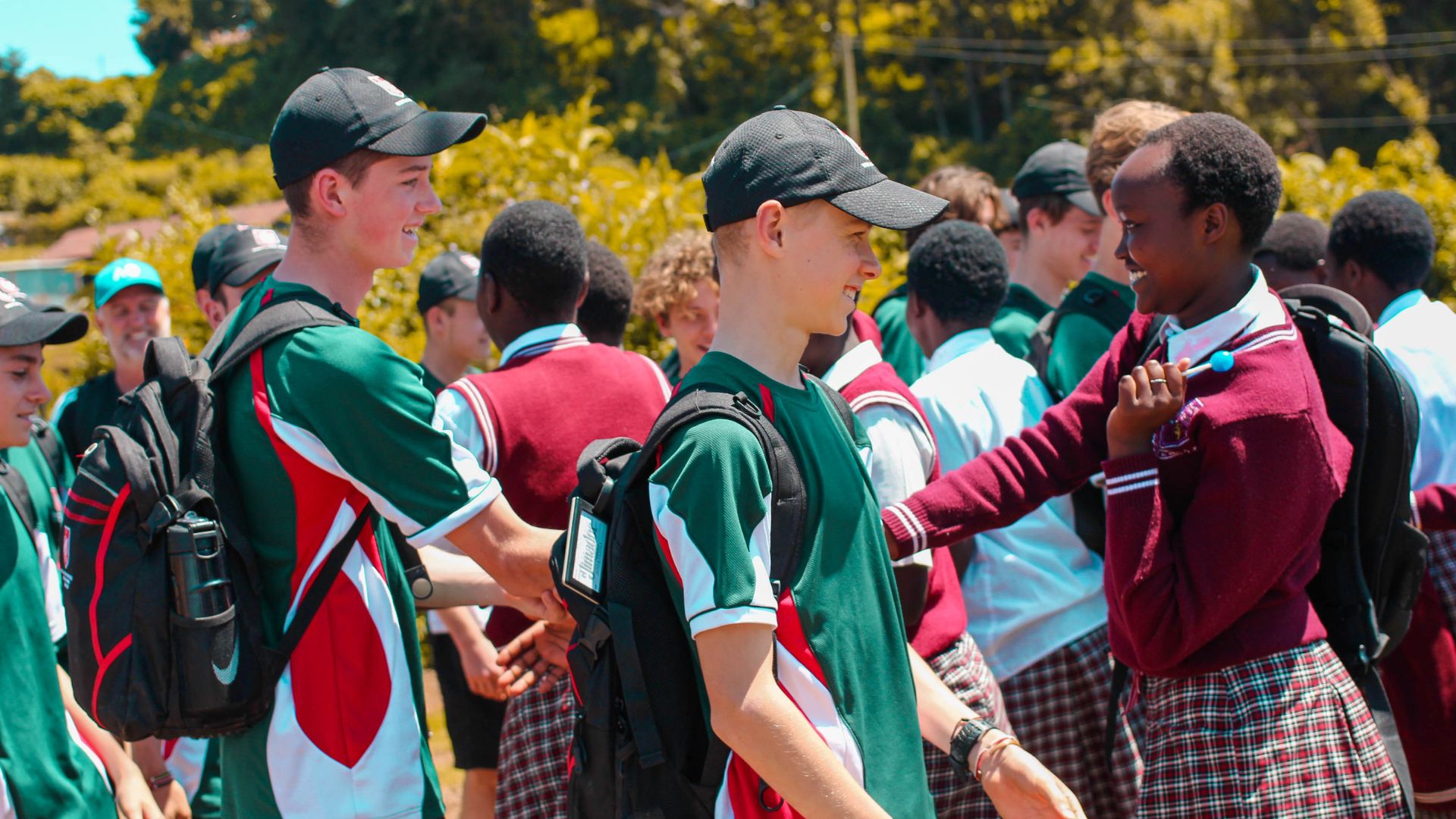 Read more about some of our previous School & Young Athlete group camps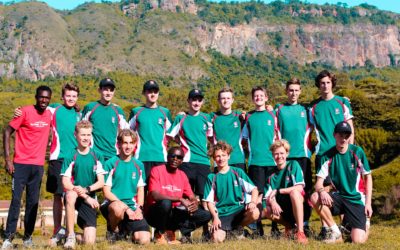 14 high school cross country and distance track boys from Westlake School joined us for a private Kenya Experience camp in Iten to get a taste of Kenyan style running, train with professional coaches and to see some of the greatest runners in the world at work. We love working with Westlake School and this was the third time we have hosted them for a 10 day running camp.
read more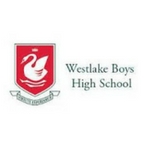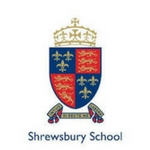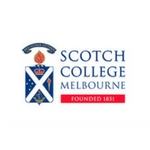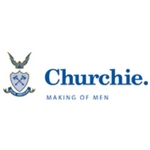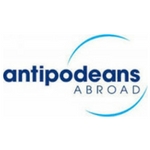 School Group Testimonials
Scotch College (a boys' school in Melbourne, Australia) were privileged to travel to Kenya in the middle of 2012 to experience local Kenyan culture and participate in training sessions in a high altitude environment. We stayed at the High Altitude Training Centre (HATC) in Iten with 12 students ranging in age from 12-17 years, and also ranging in their athletic ability.  The boys and staff had the honour of mingling with high profile international athletes as they worked through their own personalised training programs. The staff were friendly and most accommodating and we were very well looked after, whether it be tips about training methods or simply local attractions to experience.
The centre itself was a terrific place to train with a well-equipped gym for cross training and swimming pool for recovery sessions. Specialist staff also ran very informative sessions for our group on topics such as training, injury prevention as well as some interactive yoga classes. The tracks that cover the surrounding region were perfect for running and our personal guide from the centre knew which ones were the best as well as what level of running intensity was suitable for our athletes. The food at the HATC was exceptional and our travelling group of teenaged boys certainly did not go hungry with a wide variety of food on offer at each meal time.
Overall, we had a wonderful two weeks in this breathtaking location on the brink of the Rift Valley and the school intends to return every two years to train!
Expectations exceeded – thanks Kenya Experience!
We had 14 high school cross country and distance track boys visiting Iten in July this year for 10 days. We also used the Kenya Experience in 2014 and 2017 and every trip exceeded our expectations. The Kenya Experience staff were very professional and accommodating and the program was organised around our needs and the ability of individual athletes. We were very happy with the balance between workouts, seminars and other experiences e.g. meet elite athletes, visit to St Pats, observe Kenyan training sessions. Coaches corner allowed us to tap into the knowledge of an International recognised coach and meeting some of the best distance athletes in the World in their homes was very inspirational. If you are serious about growing your distance program at school or club level, I highly recommend this. We will be back in June 2020 – again making use of the Kenya Experience.
Travailing to Kenya I was a bit nervous about the whole new experience living in a different culture. Upon arrival at Lornah's training camp though, I soon realised that I had been given an opportunity of a life time to sleep, eat and train with some of the best middle/long distance runners in the world. Not only was the training camp a great place to relax, eat and sleep but it was also a place where I could meet aspiring champions and make what has been, long lasting friendships. The staff at the centre were also very helpful, from the intense training programs they designed for us to the stimulating conversations about Kenya's rich history and how the country is being shaped in our era. The whole experience was mind blowing and I would definitely recommend it to anyone with an interest in running and culture. My time at the centre was a real eye opener and will be definitely looking to go back in the near future.
We have had the most amazing trip. What an experience …. as you can see from the feedback. The boys were really stunned by the experience. They have never been so motivated.
Thank you so much for putting things together. It truly was a once in a lifetime experience for our boys.
Contact Us:
If you would like to know more about our fantastic running camps for schools in Iten Kenya, please email us for more information