Kenya Experience Head Coach Hugo van den Broek featured by World Athletics
Kenya Experience Head Coach Hugo van den Broek has been featured on the World Athletics website. World Athletics are the global governing body (formerly known as IAAF) snd they have published a great article highlighting the work Coach Hugo has done in India with the Elite Distance Running Programme based out of Bhopal. The program was developed with the lofty goal of helping Indian distance runners to thrive on the world stage and Hugo spearheaded the project as Head Coach.
Between 2014 and 2019 Hugo spent time each year in India with a team of talented youngsters he had helped identify as potential elite athletes. He also brought some of the most promising to train with him in Iten Kenya.
The project has been an overwhelming success with leading athletes Gavit Murli developing from a 33 minute 10k runner to winning silver in the Asian championships over the same distance. As well as under 20 athlete Ankita Dhyani qualifying to compete in the upcoming World Junior Championships in Nairobi. Whilst Covid 19 has hit the project hard, with funding for Hugo's coaching and trips to India cut by the teams commercial sponsor, Hugo has continued to offer coaching support and advise to the team's local coaches as well as continuing as personal coach to the highest performing athletes.
Hugo said:
We are immensely proud of Hugo and what he has achieved in his coaching career so far and are delighted that he continues to lead the coaching program at Kenya Experience.
Click the image to read the full article on the World Athletics Website: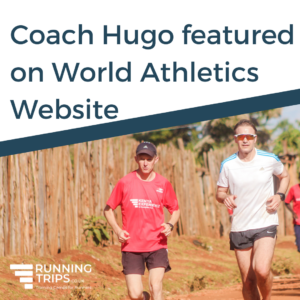 ---
Want to learn from Coach Hugo van den Broek? 
Hugo is Head Coach at Kenya Experience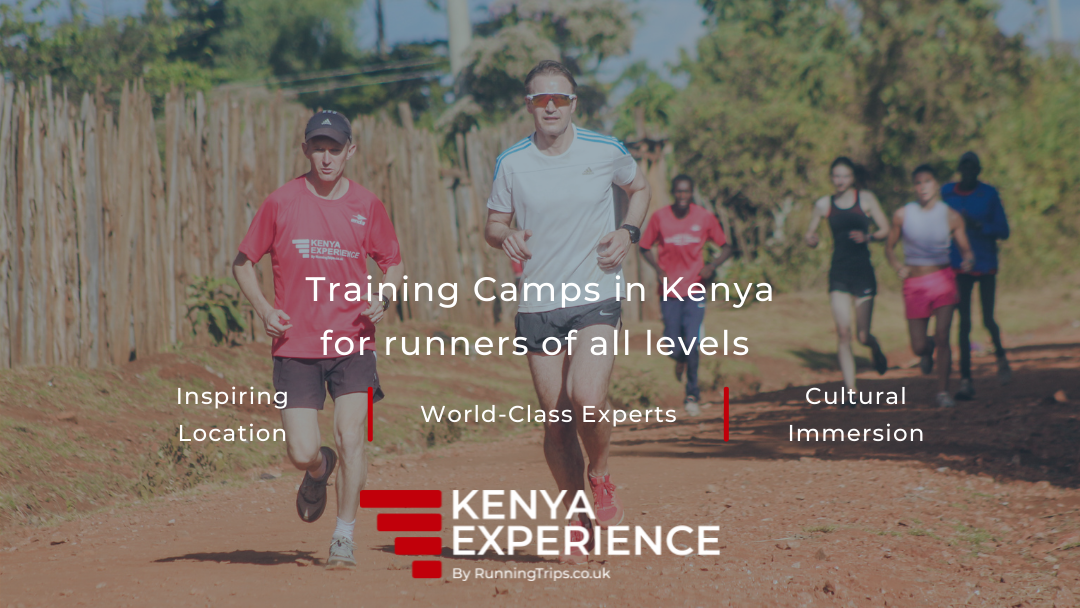 Kenya Experience is a training camp for runners of all levels in Iten Kenya. We provide elite level coaching in a fun supportive group environment for runners of any ability who want to experience running in Kenya's Home of Champions.
Learn more about our upcoming camps in Iten Kenya at www.traininkenya.com