In February 2019 15 guests from across the world joined The Kenya Experience team in Iten Kenya for the running camp of a lifetime.
One of those guests was Susan Loken, a coach and runner from Phoenix, Arizona. On her return home Susan wrote a fantastic blog post about her experiences running in Kenya which you can read below
(A short message from Susan whilst in Iten:)
This just a snippet of Susan's blog post titled Running Alongside The Kenyan Greats, you can read the full blog by following the link below
When I first landed in Africa, I was overwhelmed and a bit frightened by how different the culture was from everything I've ever known. Yet, having traveled so far, there was no turning back. I choose to embrace the opportunity, savor the experience and immerse myself as fully in this seemingly-foreign culture as possible. While their daily lives are so different from our own, there is so much we can learn from the inhabitants of this developing country, from healthy eating habits and lifelong movement to the importance of faith and the benefits of being part of a supportive community.

There were too many highlights from Kenya to name a favorite. I enjoyed everything!
Click here to read Susan's full blog 'Running Alongside The Kenyan Greats'
Following the camp Susan gave us some delightful feedback, Rating us 10/10 on her feedback form and reporting that her "Kenya Experience was 100% positive". She had many priceless moments on the camp, but told us "running through the forest with the Kenya Experience pace makers was extra special." Not only did she leave the camp equipped with knowledge of the Kenyan running philosophies but also with new friendships that will last a lifetime.
If Susan's blog has inspired you to experience this first hand then click here to learn about Kenya Experience and what we offer to runners like Susan from around the world.
---
The Kenya Experience – Running Camps in Iten Kenya for runners of all levels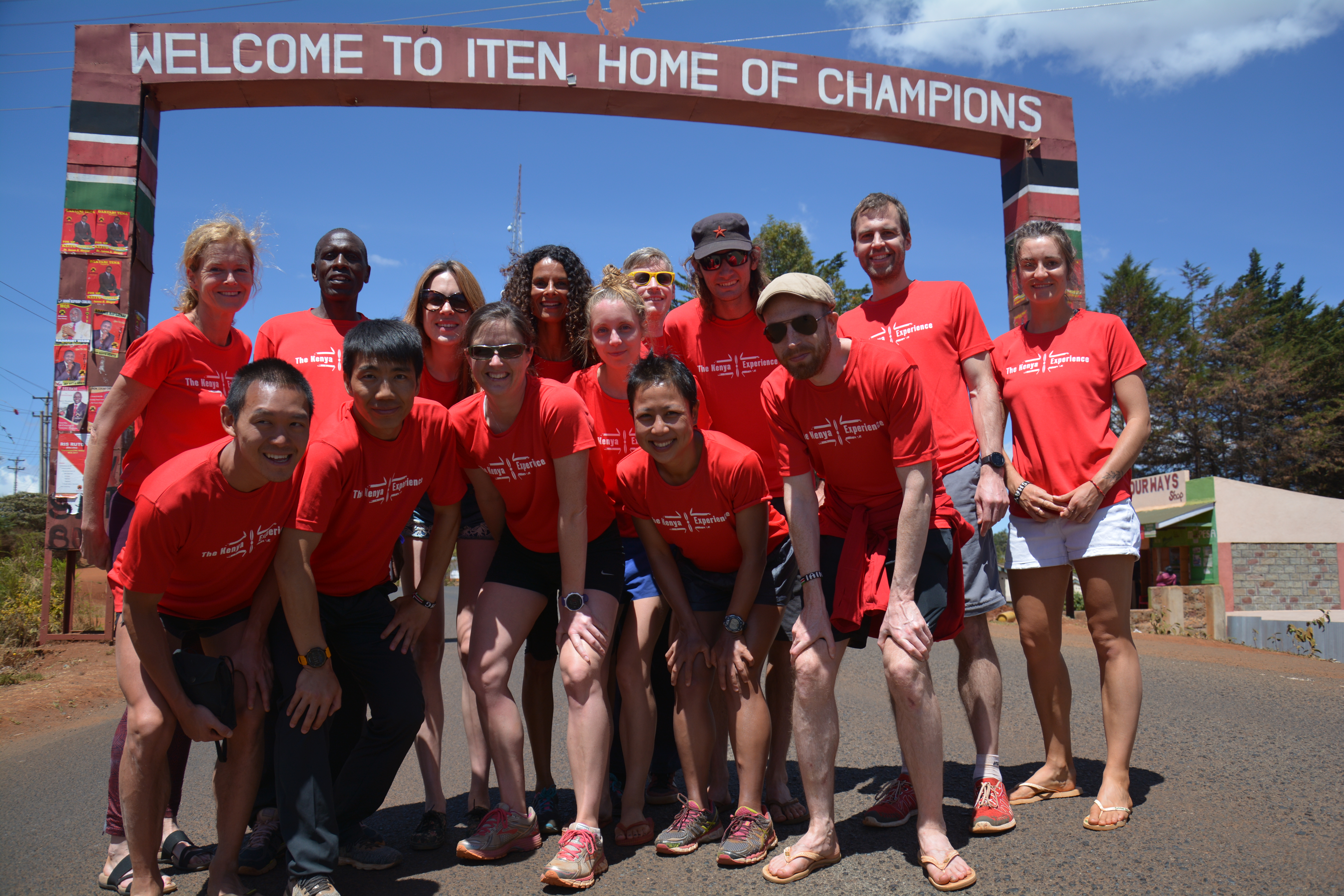 Our running camps provide an inspirational location, expert coaching and a supportive group environment for runners of all levels.With an emphasis on 'doing it the Kenyan way' the camps include guided runs, practical workshops and an exciting itinerary outside of the actual training itself which will immerse you inside the Kenyan running scene. You will meet and learn from top Kenyan runners & coaches and interact with the local community in Iten under the guidance of our expert staff.Want to know more? Click here for details on our training camps.