Lessons From Kenya – Guest Blog from KE Guest
Darren O'Toole is a runner and a personal trainer from the UK. He joined us recently in Iten as part of our Kenya Experience December 2018 camp and in his latest blog he discusses his 10 key takeaways from his time in Kenya. These cover the training, the psychology and the lifestyle of Kenyan athletes and how he plans to integrate these lessons into his own training as well as that of his clients back home.
Follow the link below to read Darren's full blog and learn his 10 key takeaways from his Kenya Experience:
---
The Kenya Experience – Running Camps in Iten Kenya for runners of all levels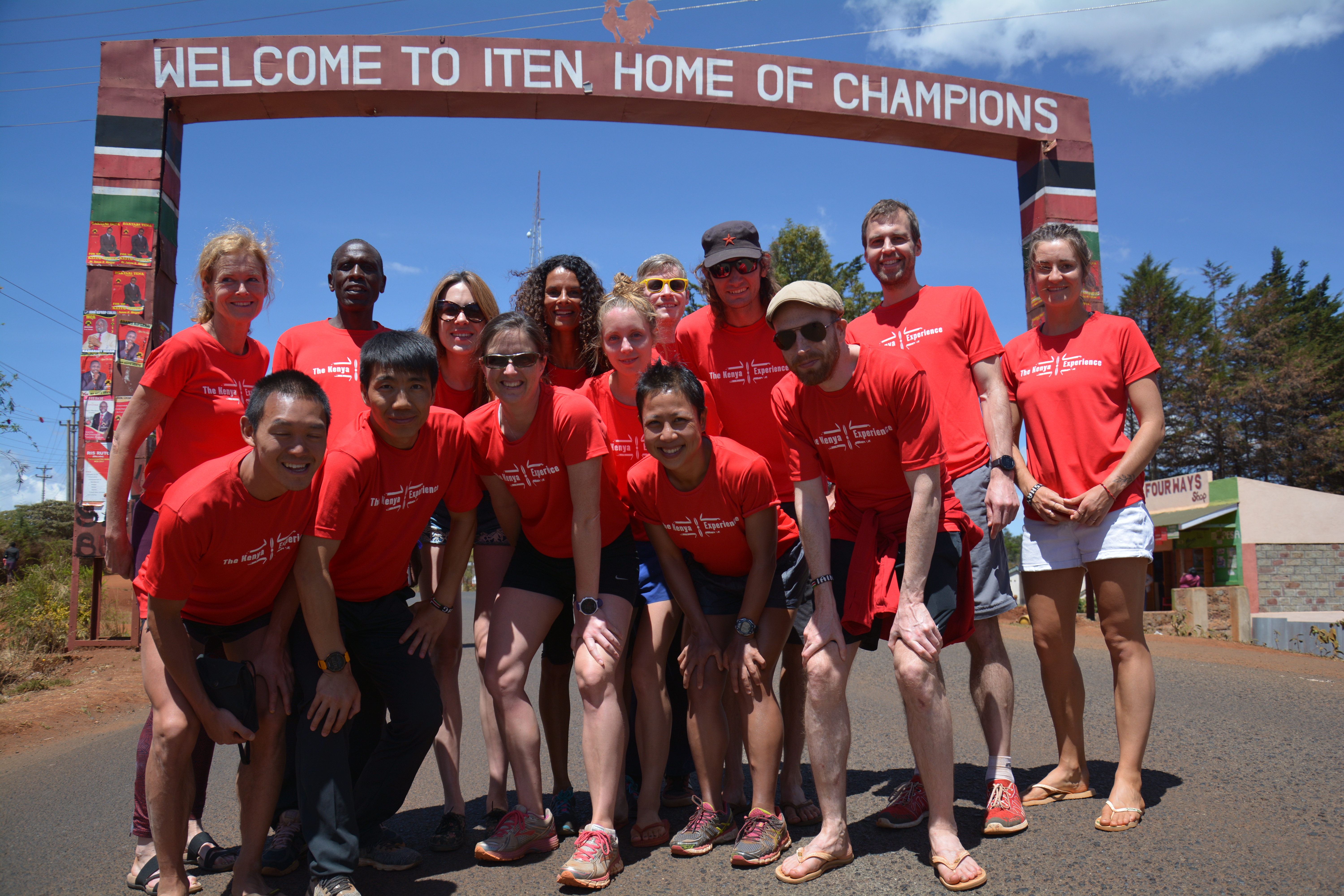 Our running camps provide an inspirational location, expert coaching and a supportive group environment for runners of all levels.With an emphasis on 'doing it the Kenyan way' the camps include guided runs, practical workshops and an exciting itinerary outside of the actual training itself which will immerse you inside the Kenyan running scene. You will meet and learn from top Kenyan runners & coaches and interact with the local community in Iten under the guidance of our expert staff.Want to know more? Click here for details on our training camps.