'The Running Jigsaw'
Q: What is a jigsaw?
A: According to the Oxford English Dictionary, a jigsaw is a puzzle consisting of a picture printed on cardboard or wood and cut into various pieces of different shapes that have to be fitted together.
Q: What has this got to do with running?
A: To perform to your maximum there are various pieces and shapes which have to be fitted together. If one piece is out of place, damaged, or missing then you cannot complete the entire picture.
Let's explore this idea further.
I've been running since I was 4 years old (in fun runs) and competitively since joining Aberdeen Athletics Club as a 9 year old in 1997 – although my father would no doubt tell you I was pretty competitive even in those funs runs as a toddler. As far back as those early days I remember other kids overreacting to performances that hadn't met their expectation levels.
Who knows what the reasons were back then – perhaps too much running around at school the day before or possibly sprinting off too fast thinking that it was a 100m rather than an 800m. Whatever the reason, the point I'm trying to make is the same: if you didn't run well the reason for it was almost certainly a factor within your control. Maybe the factors are different now in our adult lives but the idea remains the same. 
My story:
I've learned a lot over the past 20 years since my first outings in the red and white singlet of Aberdeen. However, the 2015 season showed me that you never stop learning as a runner.
I went into that season full of confidence after having run personal bests of 1.50 for 800m and 3.46 for 1500m the year before. It had been somewhat bittersweet as despite finishing the season 3rd fastest in Scotland over 800m, I missed the Glasgow Commonwealth Games by a couple of seconds. Nevertheless I went into 2015 excited and optimistic.
A National indoor 1500m title and first ever International vest in the early part of 2015 further added to my hopes for the outdoor season. Off I went for my 7th training camp in Iten Kenya determined to build on these performances.
Two months later I returned for my first race, also my first outdoor Scotland vest, at the Loughborough International. Something wasn't right. I ran ok but not at the level I had expected to be at. Things picked up a little bit in the next few races, with a 3.47 in a BMC 1,500m. Next was the main target race of the season: the British Championships. The goal was to make the final and then see what happened because after all, anything can happen in a final!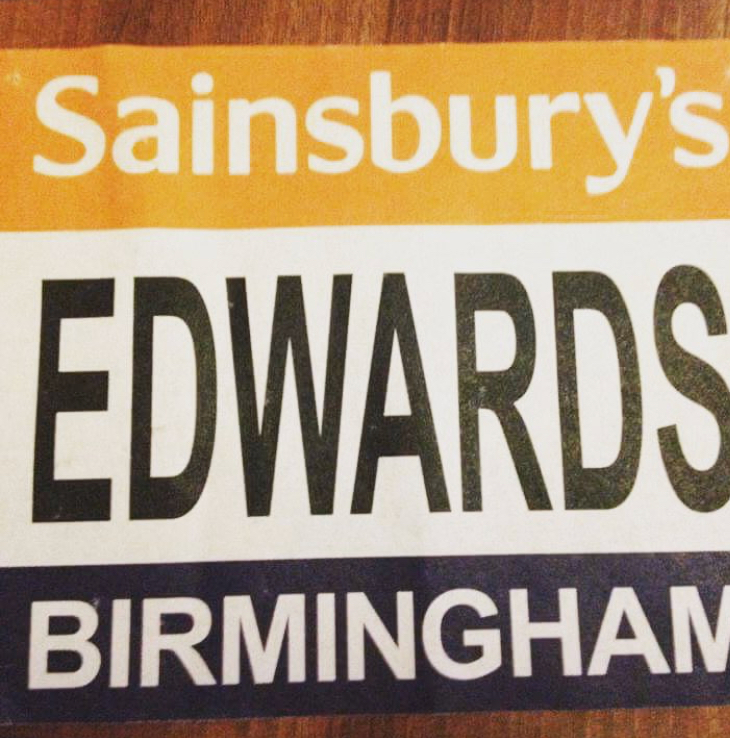 I felt jaded in my warm up, heavy and nervous on the start line and was dropped 2 laps into the race – finishing 10th (last) and 4 seconds behind 9th place. I was disappointed and couldn't work out why it had happened. In the days following the race I sat down with my coach Lewis Walker and looked at potential factors. Long story short I had been working too many late hours and not resting/recovering well enough. We re-evaluated things and the Scottish Championships became the new target.
I took the step of booking a 10 day break to a remote part of Turkey. It wasn't an ideal place for running, far from the idyllic surroundings I had become accustomed to my regular training camps in Kenya. There was one out and back route full of angry dogs,  but it gave me what I needed at that point. I did no work and switched off my phone for most of the trip. All I did was eat, sleep, train, repeat. I ate healthily, went to bed early and recovered from runs by floating in the swimming pool with the sun beating down. It was a place with no distractions, somewhere I could focus and hopefully rescue something from a season that I'd put so much into but not gotten out of it what I felt I deserved.
I came into the Scottish Championships relaxed, feeling that nobody expected anything from me and buoyed by a home support in a city which hadn't seen a national championships in the 132 history of the competition. I felt a belief, focus and relaxation that I'd never felt before. What was meant to be was going to happen and I'd give it my all to make sure that was me emerging as the winner.
I won my heat and headed straight home to rest up for the final the following day. The night before the final I'll never forget what my dad said to me: "When you get into that home straight tell yourself 'no one has more guts or determination than me'." It didn't matter if that was true – what mattered most is that I believed it. Those words were ringing into my ear as I entered the final 100m and pushed for the line. I had won the national title – something I'd never really thought would happen – until the few days before. You can watch the full race here: http://www.runjumpthrow.com/videos/15715. I learned from this achievement that it didn't matter how hard you train when there is another element of your life that is weighing you down.
I was stressed and overly fatigued in my non running life, and instead of being able to use running as a release as some people speak of being able to do, I simply bought that that stress with me into the running environment. My fitness was really no better at the Scottish Champs than it was at the British Champs a few weeks earlier. But I was in a far better place mentally and I approached the race with a relaxed confidence.
Obviously I can't go on holiday and ignore my work for 10 days before every race, but this acted as the catalyst I needed to make changes in my life which improved both my day to day situation and as a consequence my running as well. 
In conclusion, if you want to reach your goals in running then it is pivotal to ensure that all factors of your life are working together in harmony. These can include stress levels, happiness, sleep, rest, nutrition, injury prevention, coaching, race preparation and more.
Don't overreact when things don't go to plan – look for a solution. Think of your running performance as a jigsaw. If there's one element which is below par then you will not perform to your maximum.
Thanks, Myles
---
About the author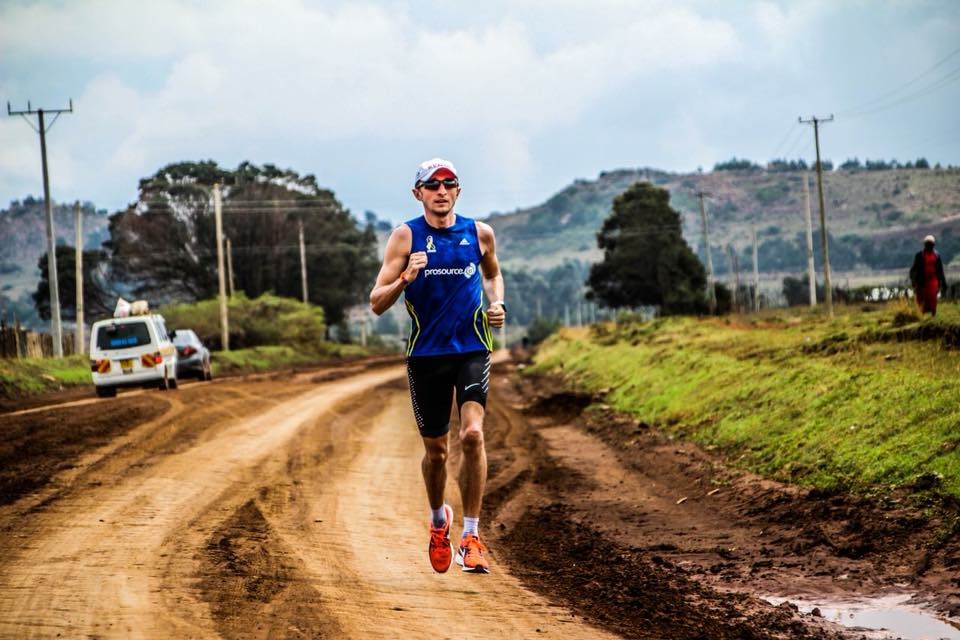 Myles Edwards is part of Kenya Experience senior management and a long time friend and advisor to KE founders Gavin & Lauren. Myles is co-founder of the inspirational Gathimba Edwards Foundation (GEF), an international distance runner, and a veteran of many years of experience in Iten. He splits his time between Aberdeen in Scotland and Iten where his charity GEF do remarkable work improving the lives of local people.
---
Kenya Experience – Running Camps in Iten Kenya for runners of all levels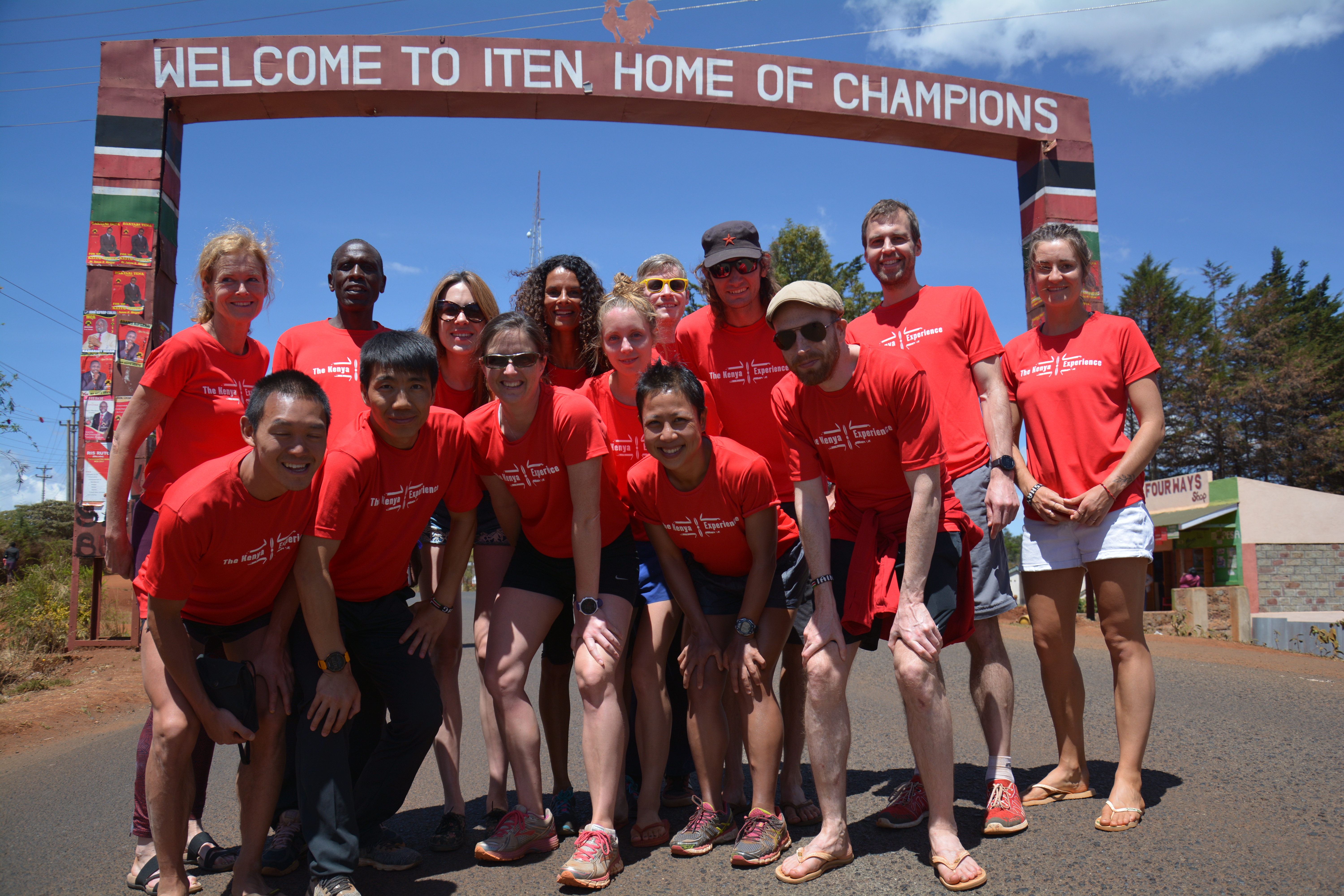 Our running camps provide an inspirational location, expert coaching and a supportive group environment for runners of all levels.With an emphasis on 'doing it the Kenyan way' the camps include guided runs, practical workshops and an exciting itinerary outside of the actual training itself which will immerse you inside the Kenyan running scene. You will meet and learn from top Kenyan runners & coaches and interact with the local community in Iten under the guidance of our expert staff.Want to know more? Click here for details on our training camps