In this series, Gavin looks back at the lessons he has learned from his various experiences of Kenya and Kenyan running. Gavin's experience in Kenya is wide and varied, he has coached some of Kenya's most decorated athletes alongside master coach Renato Canova, lived and trained in Iten for 3 continuous years in 2011-2014, and run the Kenya Experience training camps for the past decade. Along the way, he has learned from myriad others and observed with a keen eye the practices and ways of the great Kenyan runners.
In this series, he brings together what he has learned to share the key points that he believes can help you become a faster runner. He also asks some of his Kenya Experience colleagues and friends to share their key lessons.
Today's lesson is on hills! Check back each week for subsequent lessons.
Lesson 1: 
Incorporate hills for faster running. 
Let's start our lessons from Kenya series with the importance of hills and how they can be used to help you run faster.
The highlands of Kenya and especially Iten is a beautiful and inspiring place to run. But it's also tough, and one of the reasons it's so tough is because of the hills. 
Iten sits atop a plateau of the Great Rift Valley, but it is still a very hilly area and every run no matter which direction you go in, will include a selection of long and short hills. 
The only place to avoid hills in Iten is the track, and even that will involve a hilly run there and back. But rather than try to avoid the hills, Kenyan runners embrace them.
Utilised correctly, hills can be your best friend as a runner. You need not go as far as to imagine you are in Iten, and run hills on a daily basis, but you would be well-advised to include hills frequently throughout your program. 
This doesn't necessarily mean specific hill workouts, and in fact, these are not frequently included in the schedules of most Kenyan runners. Including hills in your easy and long runs or even run some of your tempo and fartlek sessions over rolling hilly terrain will help you attain the benefits with only minimal adaptations to your current program.
Rather than specific hill workouts on hard days, this is the typical Kenyan approach to hills, simply take them as they come during easy runs, long runs and other endurance based sessions such as fartleks.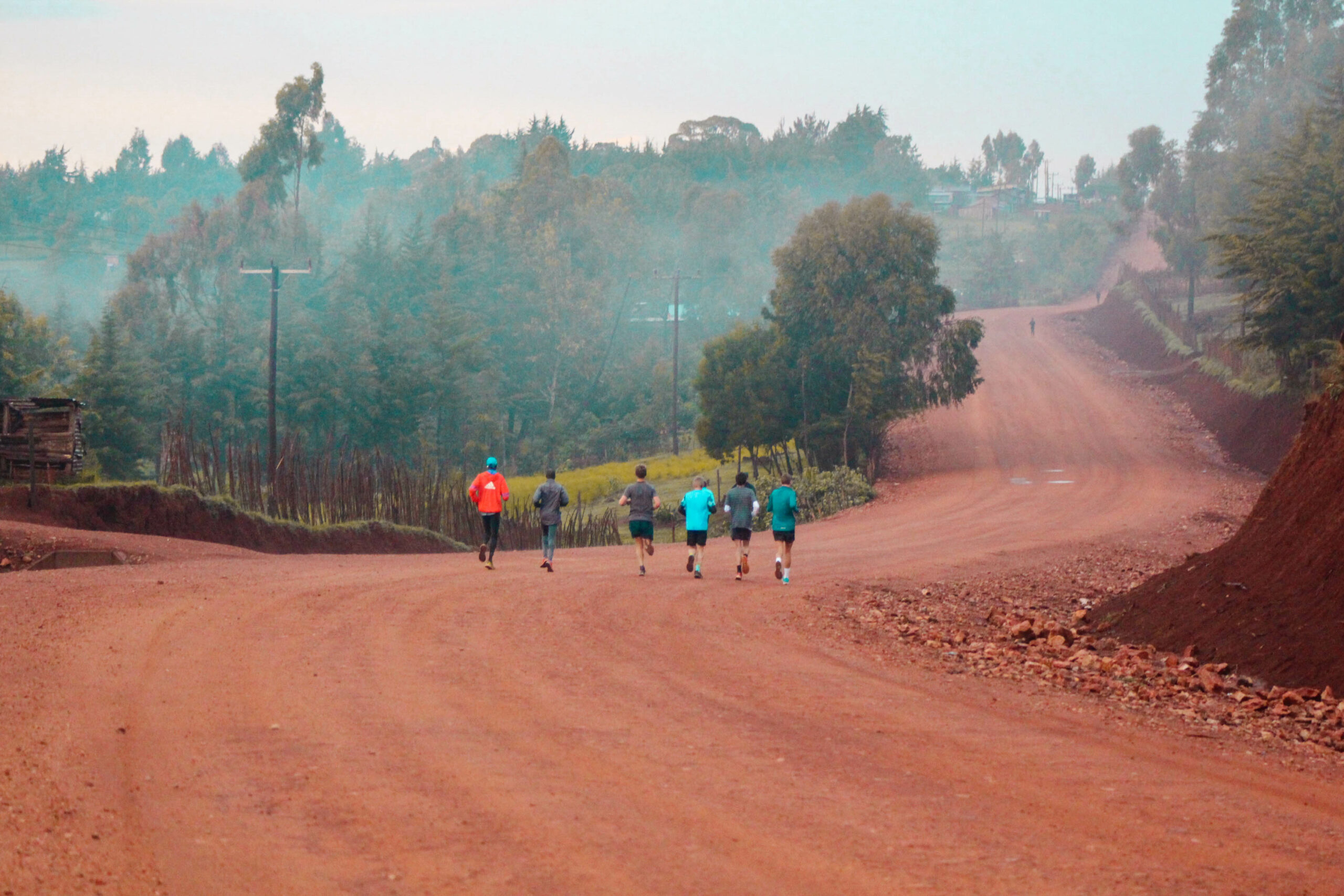 [Typical rolling hills in Iten Kenya]
It's important to note, that if you're running up hills then your pace will inevitably slow by comparison with a flat course, (unless your effort goes way too high which is not the point). Accepting this is also part of the lesson here. Some runners start incorporating hills but won't accept the slower average pace their GPS shows at the end of the run. They either then abandon the hills altogether, or psuh harder to keep the pace in line with their flat runs. Don't do this. Part of the overall hills lesson is also starting to utilise the Kenyan run by feel not pace approach.
Whilst many runners will try to find the perfect course for every tempo run or fartlek, wanting to hit perfect splits, Kenya's great runners don't really worry about the pace and just run to feel adjusting the pace accordingly. If you're overly concerned about paces in training you will likely miss out on the benefits of running these sessions over hilly courses as you will always select a flat course. 
But why run hills if you say I'm going to run slower? 
Hills make you strong, and strong runners are faster. That's the short and rather blunt answer. Yes you will run slower at that very particular moment, but they are building strength which will make you faster in the long term. 
Hill Running resources:
For more detailed information on the hows and whys of hill running check out some of our previous blogs on the topic:
1) Coach Hugo's detailed blog on hill training for distance runners here. 
2) My blog on 'Hill Sprints' here. 
3) And my blog on the ever so inappropriately named session of 'Kenyan Hills' here
Thanks for reading and I'll be back with my second lesson from Kenya this time next week.
---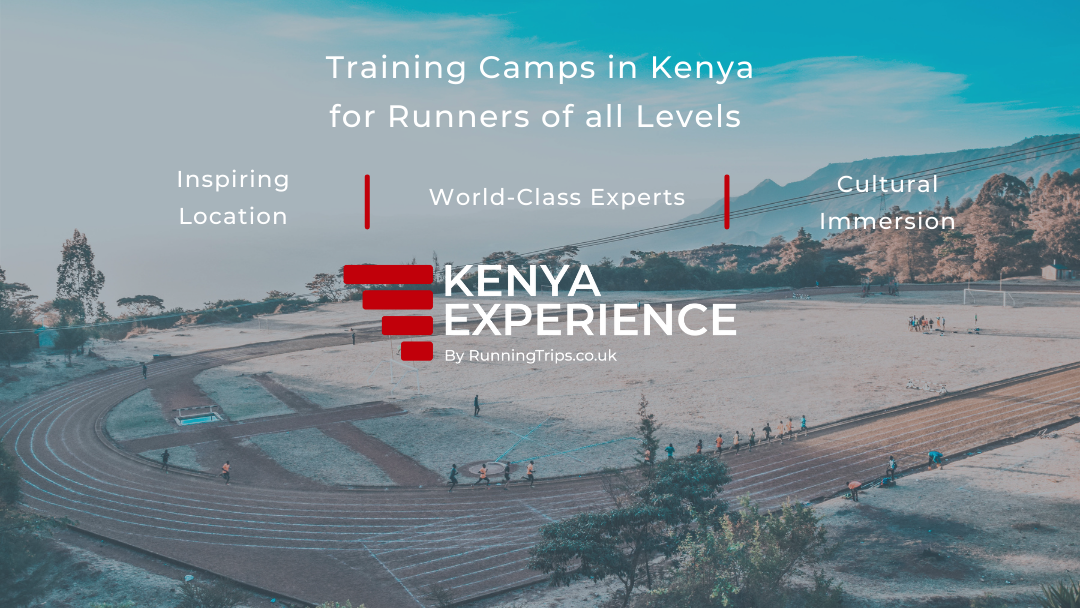 ---
About the Author:
Gavin Smith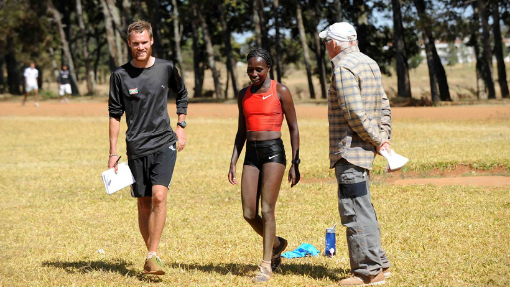 Gavin Smith is the Co-Founder of Kenya Experience and Running Trips. He is a distance runner and formerly a coach to some of Kenya's most decorated athletes. He graduated from Loughborough University in 2007 and lived in Iten Kenya from 2010 – 2014 where he was Assistant Coach to Renato Canova one of the worlds most celebrated distance running coaches. He now lives in Loughborough with his wife Lauren, Son Jacob and Whippet Yego. 
---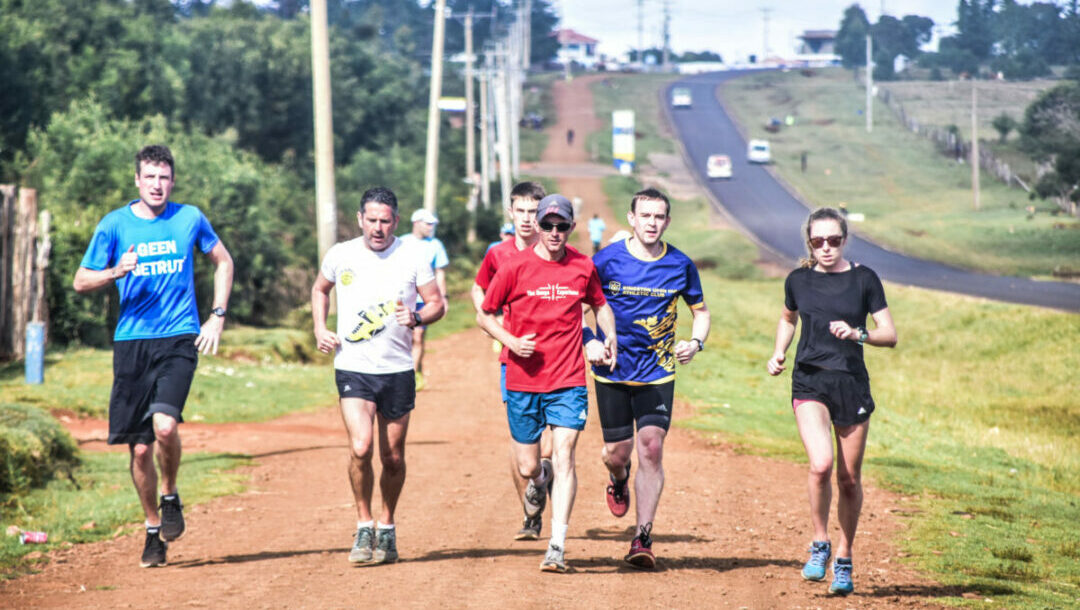 Kenya Experience – Running Camps in Iten Kenya for Runners of all levels
Kenya Experience 
Combine a serious training camp with a cultural immersion into the world of Kenyan Running.
Enjoy the ultimate running holiday with Kenya Experience.
Learn from world-class coaches and enjoy the running holiday of a lifetime.
Training Focus Camps
See our new UK based weekend Training Camps.
World-Class Experts, Small Groups, High-Performance Venues.
Improve your running with Training Focus Camps.