Running Camps in Iten Kenya
Kenya Experience running camps provide an inspirational location, expert coaching and a supportive group environment for runners of all levels.
With an emphasis on doing it 'the Kenyan way' the camps include guided runs, practical workshops and an exciting itinerary outside of the actual training. You will meet and learn from top Kenyan runners and coaches and interact with the local community in Iten, under the guidance of our expert staff.
Join like minded runners from around the world for the running holiday of a lifetime.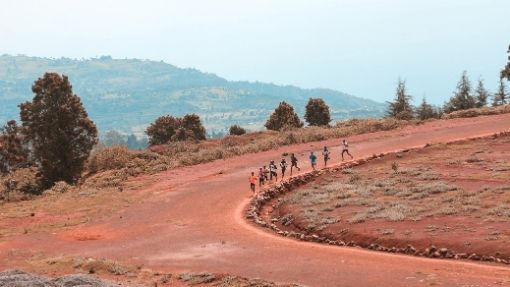 Inspiring Location
Endless dirt trails and views across the Great Rift Valley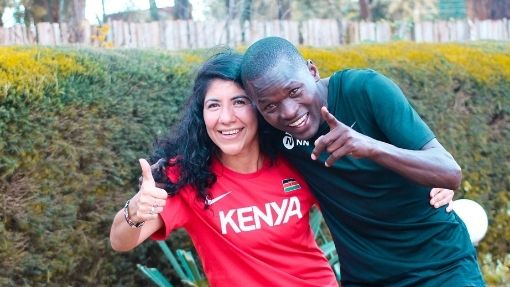 Cultural Immersion
Unique insider access to the lives of Kenya's runners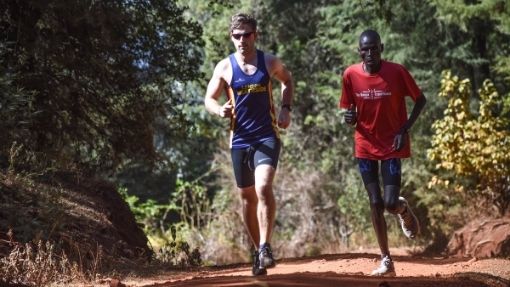 Train with Kenyan Runners
Run daily with our local guides on the same trails as the Kenyan greats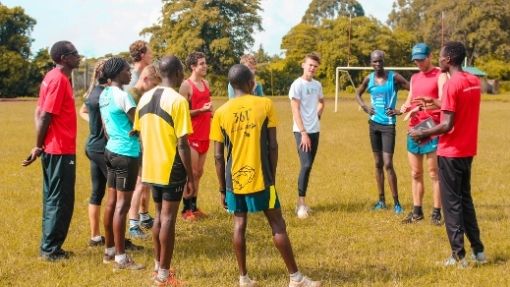 Expert Coaching
All our staff are experts on Kenyan running with decades of experience
Check out our new UK based training weekends
Book with Confidence
All bookings are 100% transferable for 12 months as standard. For example if injury or illness prevent you from travelling you can transfer 100% of the money paid to a future camp. Read more…
Camp Recaps & Meet our Guests
Learn more about The Kenya Experience with our recaps of recent camps and meet some of the people who have joined us in our Meet our Guest features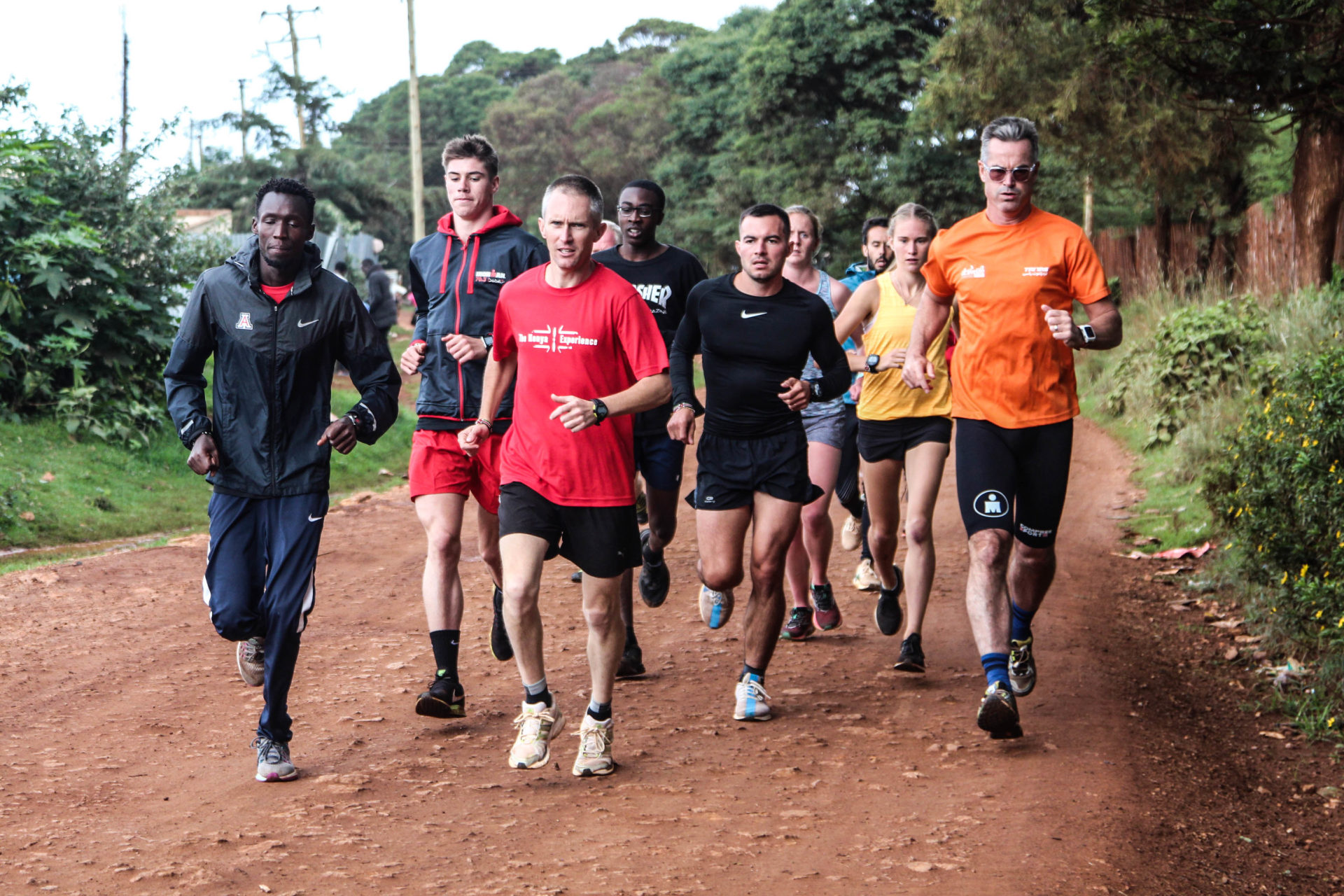 Our Kenya Experience Original camps always bring together enthusiastic runners from all over the world and this camp was no different as 13 guests from 8 different countries joined us to train with professional coaches and experience the famous running culture here in Iten. Mixed weather conditions at the beginning of the two weeks meant we had to be adaptive with training but that didn't stop us from getting a real taste of Kenyan style running.
read more
Meet our Team
Meet the team who will be looking after you during your Kenya Experience
The above make up the core KE team, but every camp is slightly different and additional staff including guests and guest coaches will also be present.
Our Charity Partner
The Kenya Experience are proud to partner with Gathimba Edwards Foundation to 'Give kids in Kenya a chance'. For every booking made we make a donation to GEF to support their projects in Kenya.
Tell Me More