March 2023 Kenya Experience Camp – Recap
"I can't recommend it highly enough to all runners"
Camp Info
Camp Type: Kenya Experience Camp
Dates: March 5th – 18th 2023
KE Staff: Willy Songok (Head of Guest Relations), Collins Kibet (Coach), Richard Mukche (Coach) Alex Kariankie (Photographer), Emmanual Kipruto (Lead Run Guide)
Location: Iten, Kenya
Accommodation: High Altitude Training Centre
Guest Info
Number of Guests: 20
Guests From: America, Germany, India, Ireland, Italy, Netherlands, United Kingdom, Switzerland
Age Range: 20 – 61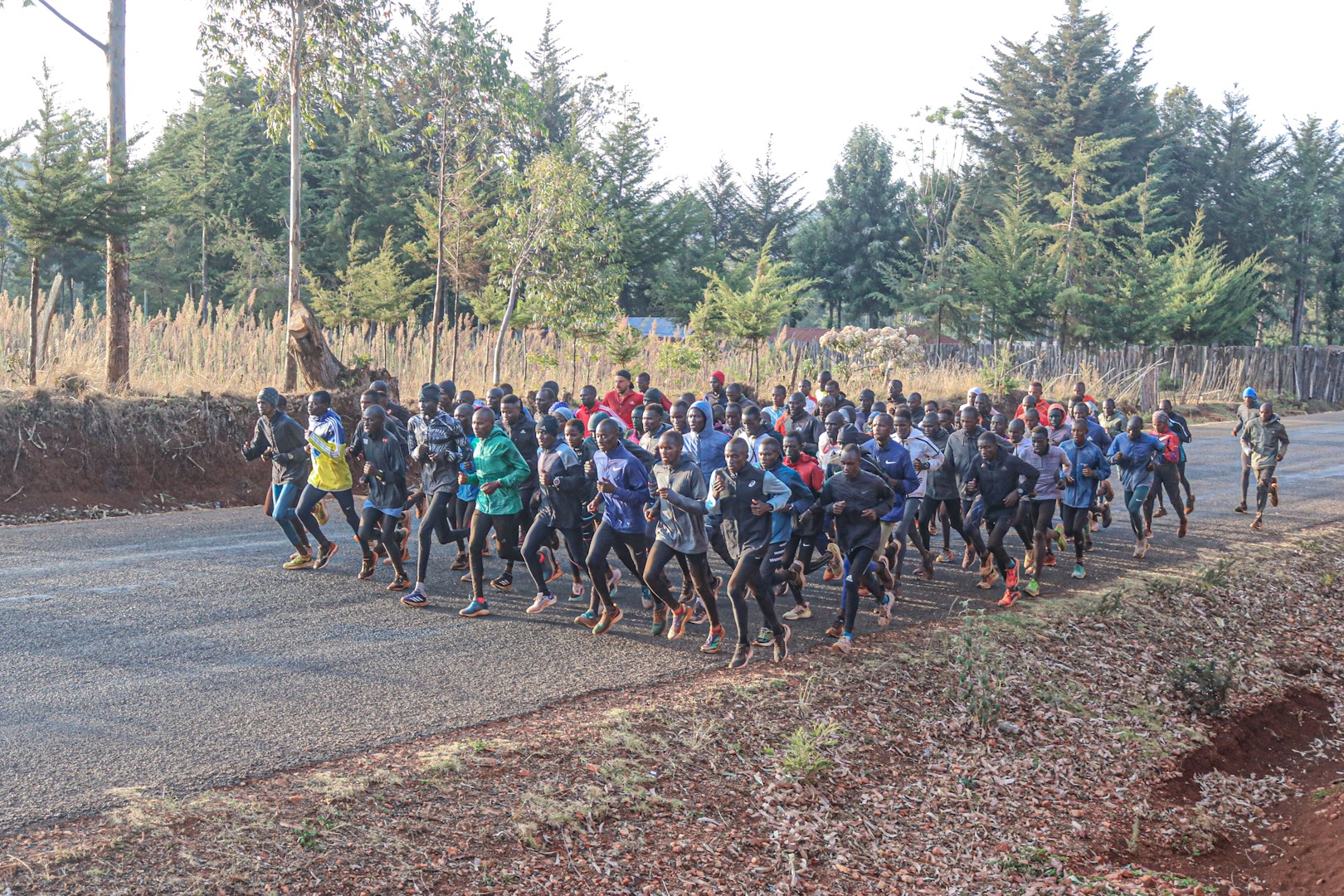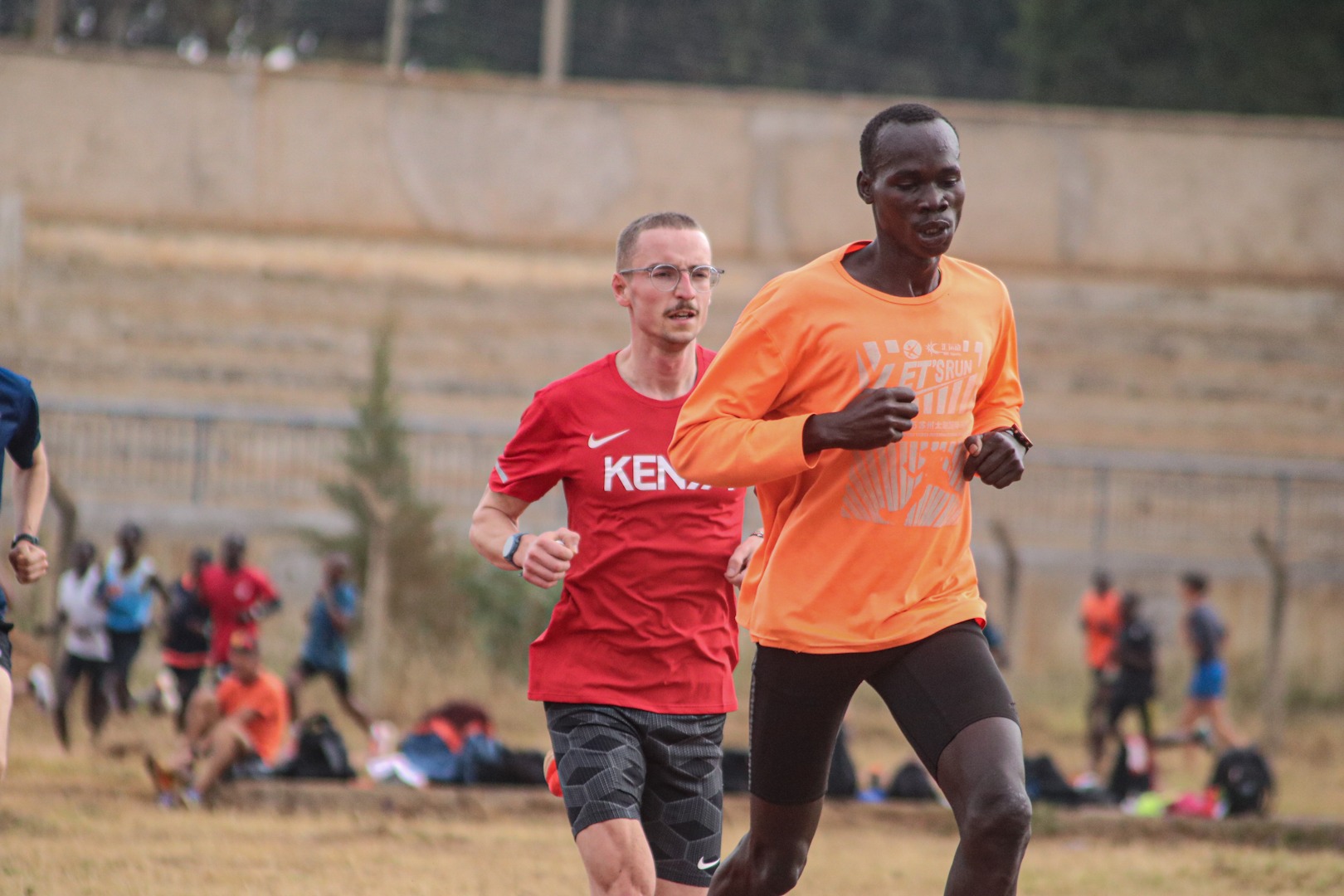 Reviews
My two weeks here were incredible
My two weeks here were incredible. Willy went out of his way to make sure we were happy and settled in well. The coaching team and pacers were also brilliant. They really do cater to all running paces, which is something that had worried me (as a slower runner) before arriving. The experience exceeded all my expectations and I can't recommend it highly enough to all runners.
Caroline Allen
United Kingdom
One of the most memorable experiences of my life
The Kenya Experience with Running Trips in March 2023 was one of the most memorable experiences of my life. I have been running for many years hence I knew about Iten and the Kenyan way but never thought I would go run there with the elites and learn from them.
These two weeks gave me, and will give you, a unique perspective on how elites in Kenya run, train, eat, live and most importantly their attitude towards the sport, which they are so good at.
The High Altitude Training Centre is a perfect place with all amenities needed for a safe, comfortable and happy stay. From the organizers, Callum and his team in the UK, to the staff and coaches at HATC everyone is genuinely warm and friendly. My utmost regards to Willy Songok, Coach Richard, Collins, Pacer Emmanuel for their patience, planning and professionalism. Not only did we meet amazing Kenyans on the trip but also great cohort of fellow runners from around the world. Those friendships will stay for a long time.
As a passionate yet average club runner, I was only concerned about whether I am signing up for something far above my capability. The coaches ensured we all ran at our comfort level. There was not much discussion around pace – it was all about having fun, listening to your body and doing what you feel is your best run.
I would highly recommend this trip to any avid runner. I loved every bit of the experience and will cherish it for the years to come.
Sishir Garemella
India
The one-of-a-kind Kenya Experience
Fantastic. Inspiring. Wunderbar. Not just for running. Truly a life-changing experience, thanks to the wonderful people like Willy, the master of ceremonies, as well as coach Richard, the many pacers and everyone else involved. The facilities are beautiful and just right to keep you focused. I liked the food, the training, the sessions, the people around me, the spare time. Such a well-rounded package – perfect.
Thomas Schatton
Germany
The Kenyan Experience
From first to last this has been a truly remarkable experience. The whole team led by Willy Songok were first class responding to all our individual needs.
From learning to run better to understanding the challenges of living in Kenya the whole experience has been life changing. The opportunity to meet elite coaches and athletes and local people was a rare treat and one that will stay with me for a long time.
The ability to mix with people with the same interests from different countries and cultures was special creating rationships that will extend into the future.
I look forward to being able to return soon.
Book Your Trip
The Kenya Experience provides running camps in Iten Kenya. With expert hosts, guides and coaches exclusively for our guests we  make your training camp in Kenya the perfect experience.
We offer camps open to all runners from across the world as well as private group bookings for schools, clubs or groups of friends.
If you like what you see in this camp summary then head over to the booking page to arrange your trip now. If you would like more information please email us on info@traininkenya.com and we will be happy to help.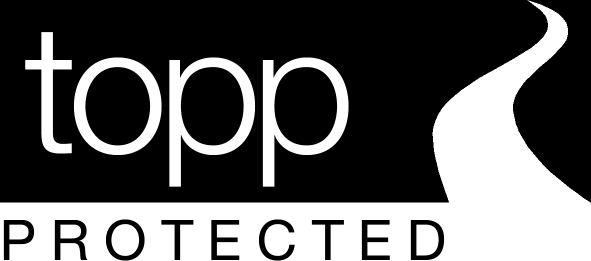 Customers' prepayments are protected by a topp policy. Worldwide customers' prepayments for non-flight inclusive packages will be reimbursed, subject to the terms and conditions of the topp policy. A copy of the policy is available on request.