Willy Songok – Head of Guest Relations
"My role is to ensure our guests feel welcome and at home with us. You might be out of your comfort zone, but I am here to make sure that you have the very best experience and enjoy your training and time with us.  
I have been with Kenya Experience for a long time now, I meet so many people from so many cultures and now my family extends all over the world. I feel a great pride when I receive messages from guests telling me about their race results or how much they enjoyed The Kenya Experience"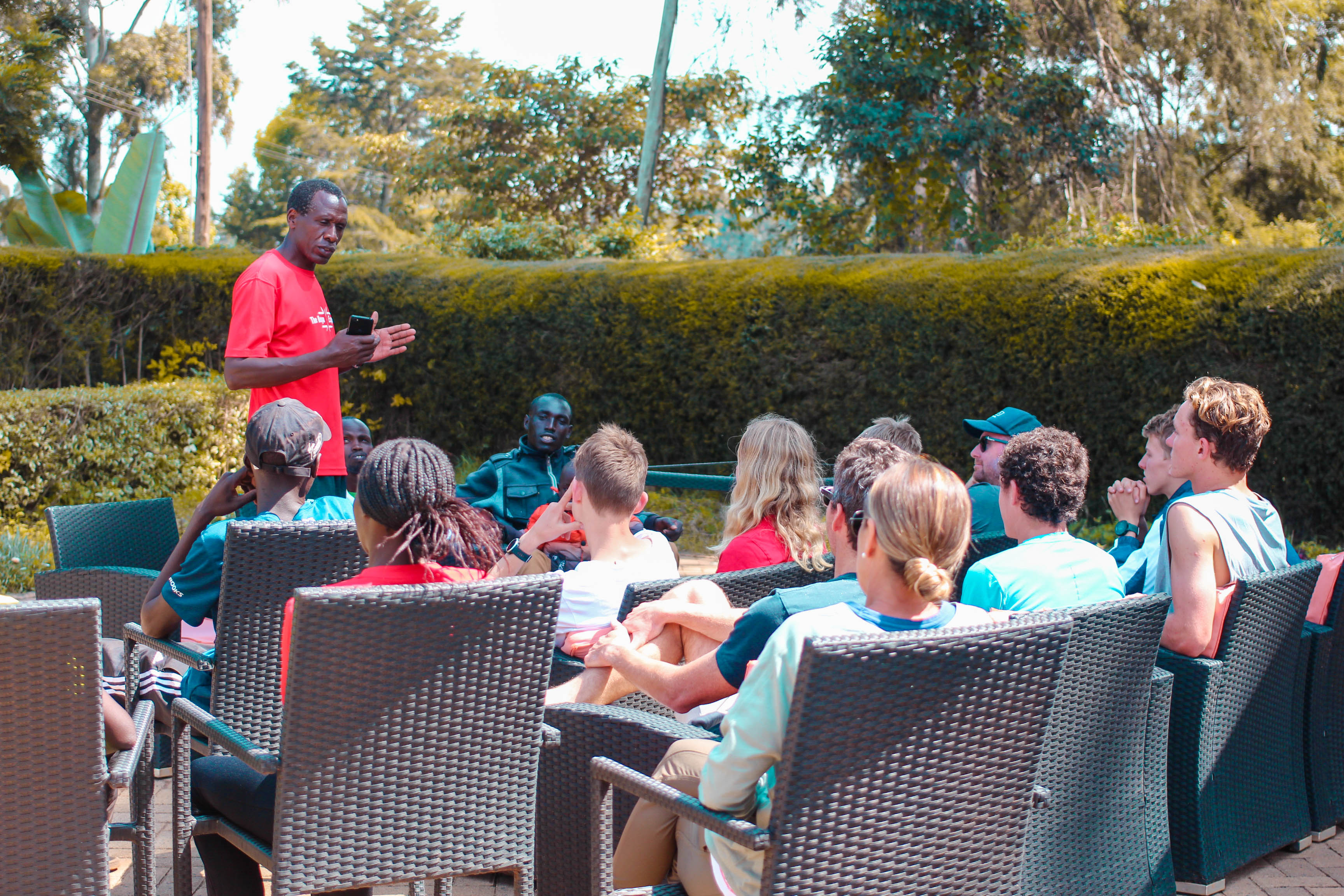 "The guy is amazing. So friendly, made us feel at home"
"Songok was so welcoming friendly and accommodating of everyone on the camp literally 24/7, nothing was too much, even down to making sure we had water at our tables at dinner! He was always making sure everyone knew what was going on in terms of the running meets, and all the meet ups for the various other things that were going on. Nothing was too much trouble"
"Songok's continuous involvement, commitment and detail to ensuring the camp's smooth daily activity is top shelf!"
As Head of Guest Relations, Willy Songok is our chief tour guide and your first point of contact throughout the camp. 
Willy will be with you throughout the camp and will ensure everything runs smoothly allowing you to fully focus on enjoying your training camp. Willy's role is wide reaching and varied, but for you, he will simply be a great friend who will do absolutely anything to help you enjoy your time in Kenya. It is not an exaggeration to say that Willy is the life and soul of The Kenya Experience and we simply could not imagine a better person to host our camps in Iten, Kenya. 
Willy has been a member of The Kenya Experience team since 2014 and has been our main man ever since. Willy previously worked as the manager of the High Altitude Training Centre in Iten (our host accommodation) where he worked alongside The Kenya Experience founder Lauren and is the perfect man to lead The Kenya Experience camps. 
Willy is a member of the local Nandi tribe and his family home is in the Nandi Hills region, the other side of Eldoret from Iten. When not busy with his KE duties, Songok can be found on his Shamba (smallholding) in Nandi where he grows tea and enjoys spending his free time with his wife and children. 
Songok is an immensely popular man in and around the Kenyan running scene, he is also a former elite runner having run a 63minutes half marathon back in his professional running days. He still enjoys lacing up his running shoes just for fun these days and more often than not will join the group for our easy morning runs.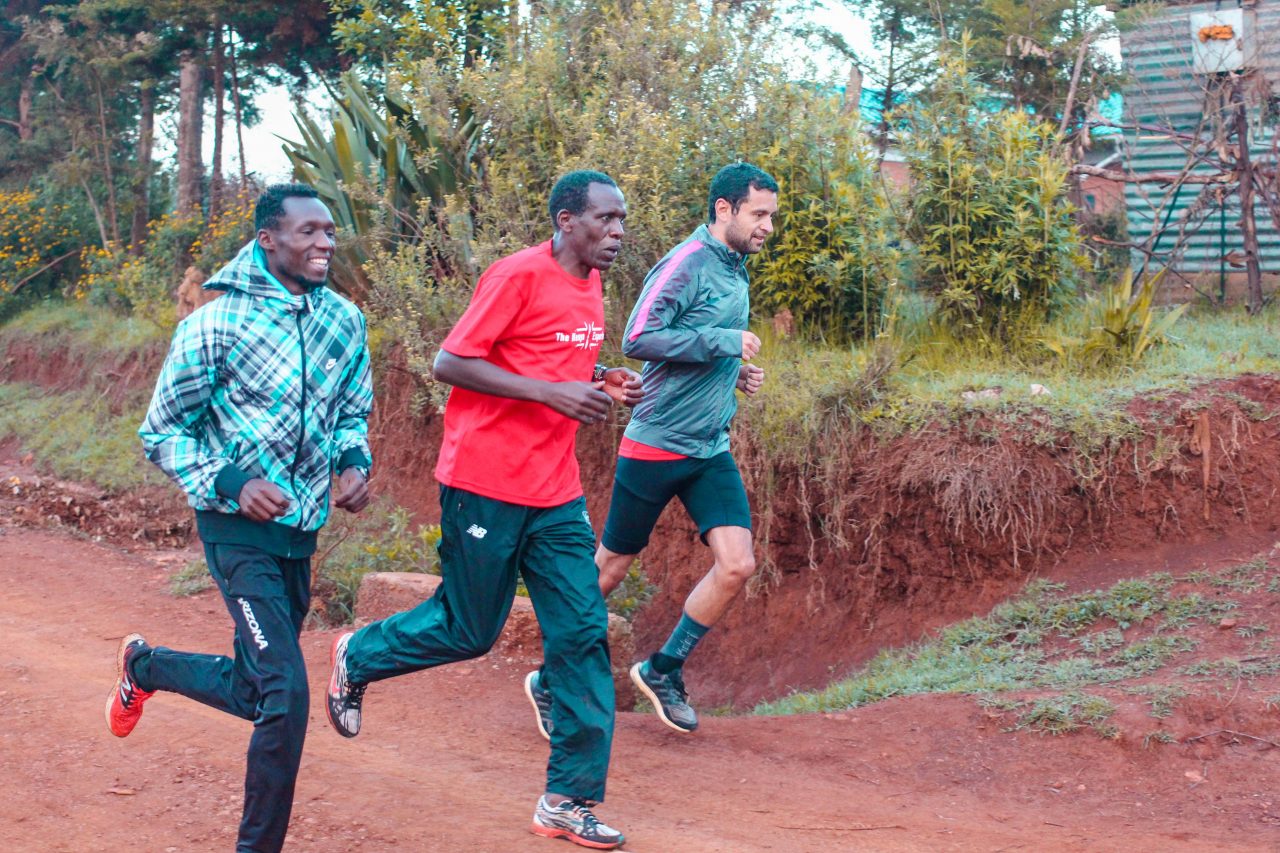 Contact Us:
Please email us with any questions
Visit our booking page to book your place
Follow The Kenya Experience for all the latest updates:
[fts_instagram instagram_id=2122968153 pics_count=6 type=user profile_wrap=no profile_photo=no profile_stats=no profile_name=no profile_description=no super_gallery=yes image_size=300px icon_size=65px space_between_photos=5 hide_date_likes_comments=no center_container=yes image_stack_animation=yes]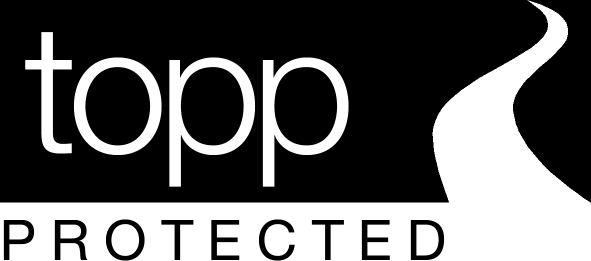 Customers' prepayments are protected by a topp policy. Worldwide customers' prepayments for non-flight inclusive packages will be reimbursed, subject to the terms and conditions of the topp policy. A copy of the policy is available on request.