December 2022 Kenya Experience Camp Recap
"Incredible – Would recommend to any runner"
"enables you to meet other runners from all over the world"
"The UK-based team was really responsive"
Camp Info
Camp Type: Kenya Experience Camp
Dates: December 4th – 17th 2022
KE Staff: Willy Songok (Head of Guest Relations), Collins Kibet (Coach), Richard Mukche (Coach) Alex Kariankie (Photographer), Emmanual Kipruto (Lead Run Guide)
Location: Iten, Kenya
Accommodation: High Altitude Training Centre
Guest Info
Number of Guests: 20
Guests From: Belgium, Germany, Israel, Norway, United Kingdom,  Serbia, Switzerland
Age Range: 22 – 64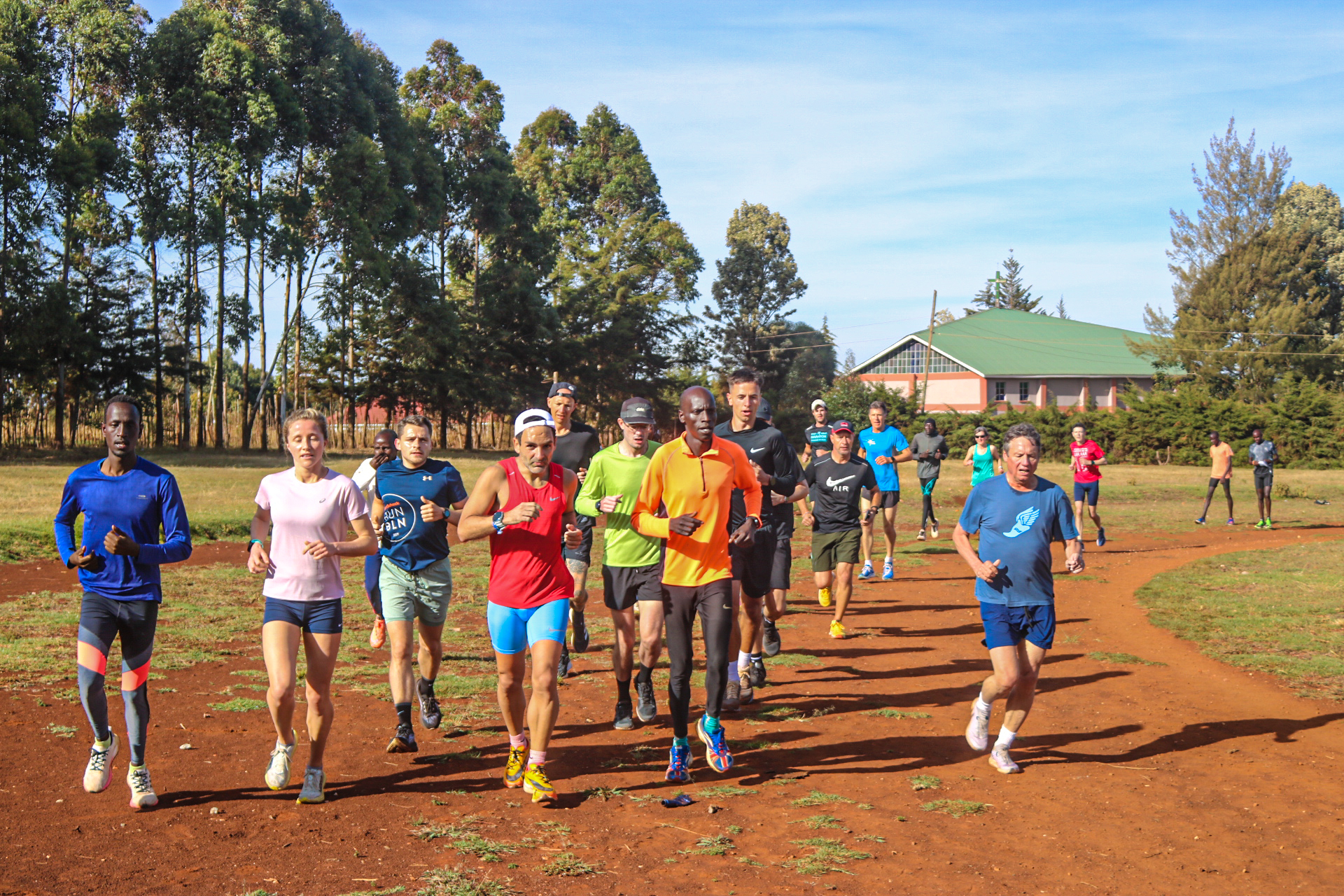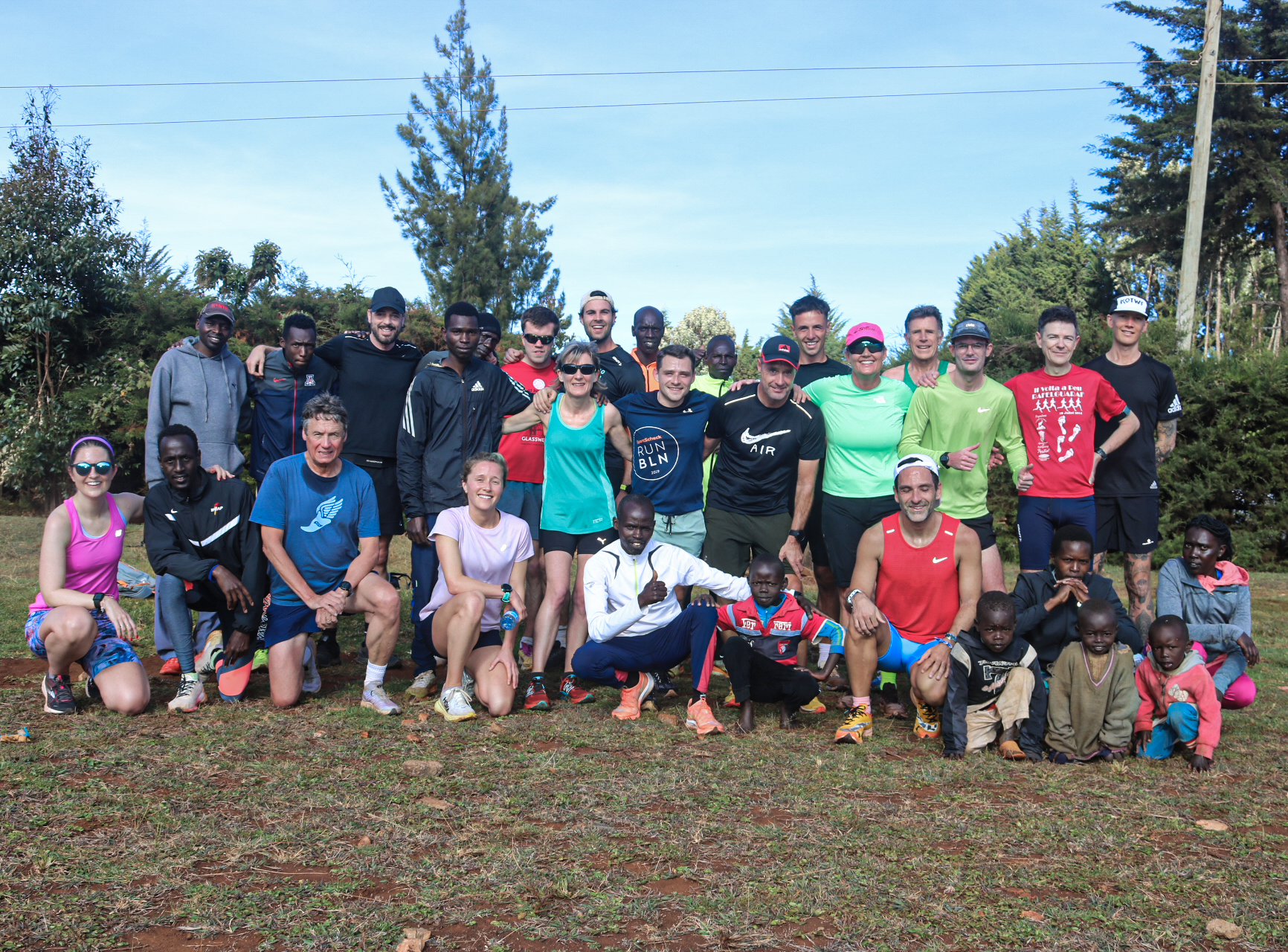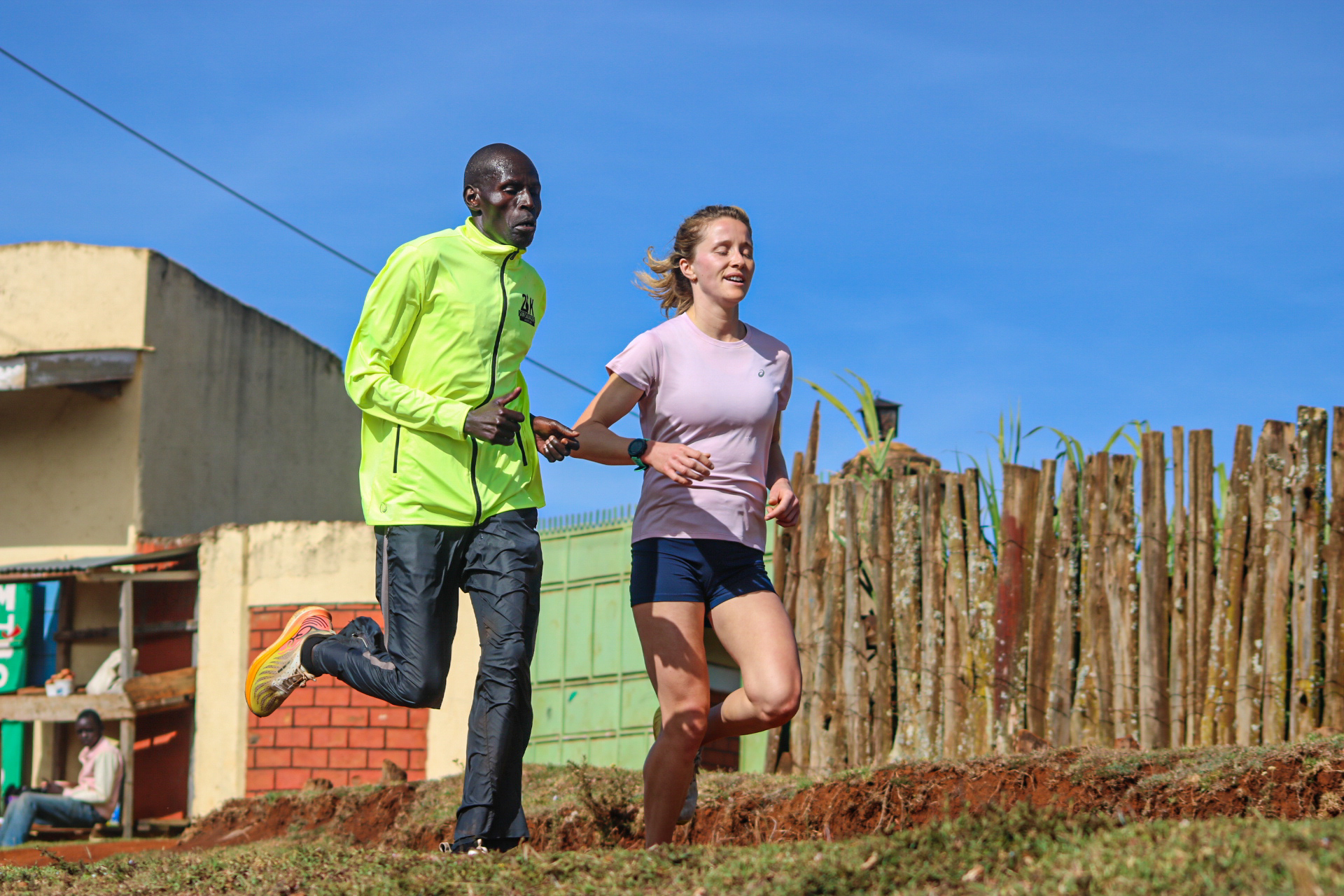 Reviews
An amazing running trip in Iten
An amazing running trip in Iten, Kenya. We received brilliant support and advice from host Willy, and coach Richard, along with the support of pacer runners who ensure everyone has someone to run with them on the beautiful Kenyan trails.
Staying at the High Altitude Training Centre is an excellent base, enables you to meet other runners from all over the world and share experiences. The accommodation is practical, comfortable and clean, with plentiful food/meal breaks.
There's a lovely pool/terrace for relaxing after the morning run.
–
Kenya camp is incredible – would recommend to any runner
I absolutely loved the training camp in Kenya and would recommend it to anyone who loves running. Iten is such a beautiful and inspiring place and the camp is excellent value for money. The UK-based team (shout out to Callum!) was really responsive in answering questions beforehand and shared loads of info to help plan for the trip. Also worth noting that I had to postpone my trip at the last minute after I had an accident and they were really kind throughout the process and moved my spot to a later camp. The Kenya-based team (shout out to Willy, Richard, Emmanuel, Caroline, Faith and Peter) were amazing too. I was the slowest runner in the group but always had someone to run with so I could take things at my own pace but still push myself. The sessions were all brilliant and included long runs, fartlek, track sessions and intervals. The facilities at the camp were great as well – with delicious food, a pool and a gym. If you're someone who needs to eat before a run, the runs all start before breakfast so I'd recommend taking gels or some snacks with you – or stock up on local bananas 🙂 And if like me you live in a fairly flat place, get some hill running and strength training in before you go because Iten is very hilly! Lastly, Peter (one of the pacers) is also a masseuse. I had 2 massages with him while I was there and would really recommend as they helped my legs to recover well from the hills and mileage.
Haidee O'donnell
United Kingdom
Book Your Trip
The Kenya Experience provides running camps in Iten Kenya. With expert hosts, guides and coaches exclusively for our guests we  make your training camp in Kenya the perfect experience.
We offer camps open to all runners from across the world as well as private group bookings for schools, clubs or groups of friends.
If you like what you see in this camp summary then head over to the booking page to arrange your trip now. If you would like more information please email us on info@traininkenya.com and we will be happy to help.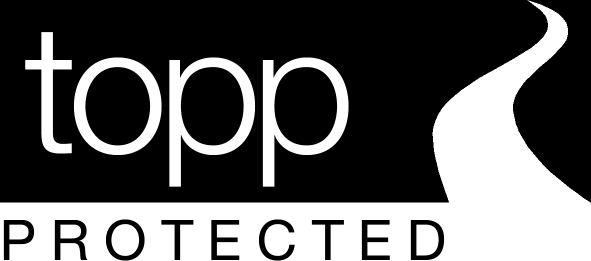 Customers' prepayments are protected by a topp policy. Worldwide customers' prepayments for non-flight inclusive packages will be reimbursed, subject to the terms and conditions of the topp policy. A copy of the policy is available on request.