Camp Info
Camp Type: Ademir Paulino x Kenya Experiencer Camp
Dates: Camp 1: 9th – 22nd April, Camp 2: 16th – 29th
KE Staff: Willy Songok (Head of Guest Relations), Richard Mukche (Coach), Collins Kibet (Coach), Emmanual Kipruto (head Pacer/Run Guide), Ademir Paulino (Brazilian Coach)
Location: High Altitude Training Centre, Iten, Kenya
Guest Info
Number of Guests: 35
Guest Nationalities: Brazilian 
Age Range: 22 – 55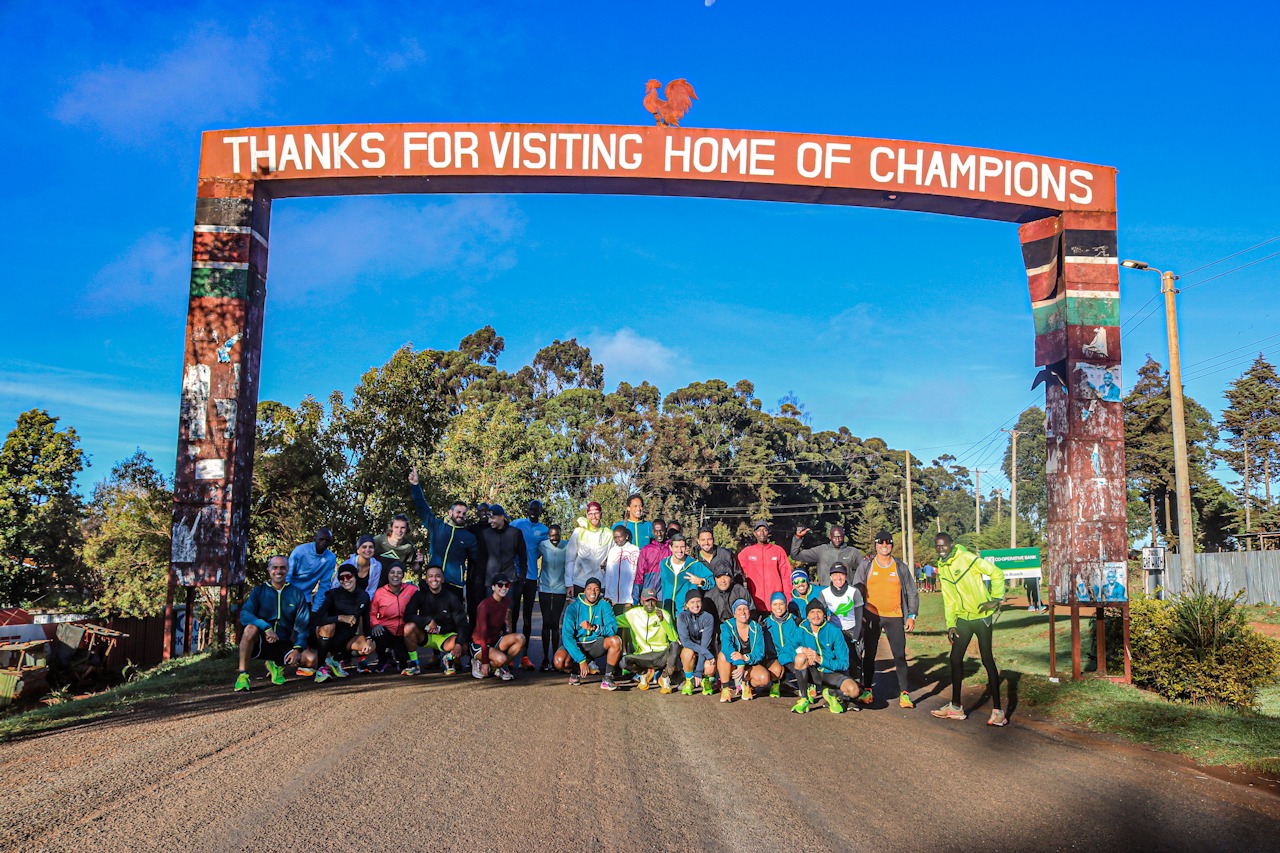 For more information regarding a Kenya Experience camp for your club, group or school click the link 
Camp Summary
Private Camp for Brazilian Running Group Ademir Paulino Assessoria Esportiva
We teamed up with Brazilian athlete and running coach Ademir Paulino, to offer a running camp exclusive to Brazilian athletes.  Ademir attended our August 2017 Kenya Experience camp and left with inspiration garnered from Kenya's great runners and the atmosphere in Iten. Ademir enjoyed the experience so much that he decided to bring his team back for a private camp in 2019 when he and 23 other enthusiastic runners joined us to train alongside champion Kenyan athletes as well as our own expert coaches and run guides. 
Fast forward to April 2023 and we hosted the 3rd edition of this camp welcoming 35 Brazilian athletes along with Ademir and a small filming crew ready for the experience of a lifetime. The camp was split into two overlapping groups across a 3 week period, giving each runner plenty of time with our coaching team, staff, and pacers, while still spending time together as an entire group during the overlap week in the middle. 
The camp commenced with a warm welcome, introducing the Brazilian athletes to our coaches and staff before venturing onto the picturesque Kenyan trails for our inaugural group run. The ability level within the group varied, but our experienced run guides along with Coach Ademir, skilfully ensured that everyone had a running partner at the appropriate pace, pushing them forward or offering support when needed.
As always, during the first few days of the camp, our guests are reminded to keep the training at a low intensity while acclimatisation to the altitude takes place. We used this time to familiarise ourselves with the local area with plenty of easy running on the local trails, while also including strength and technique work under the guidance of our coaches and exploring the local area on foot.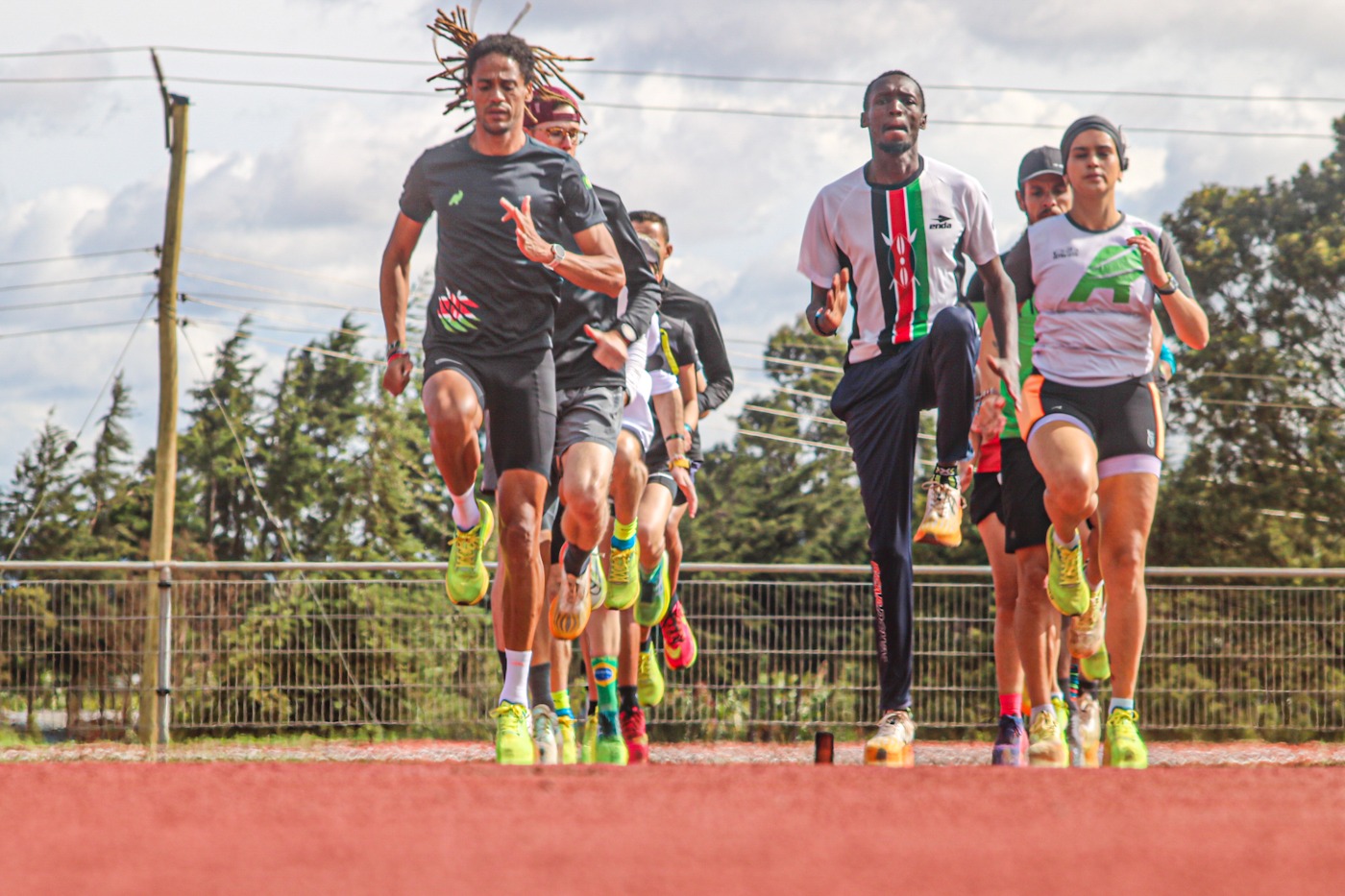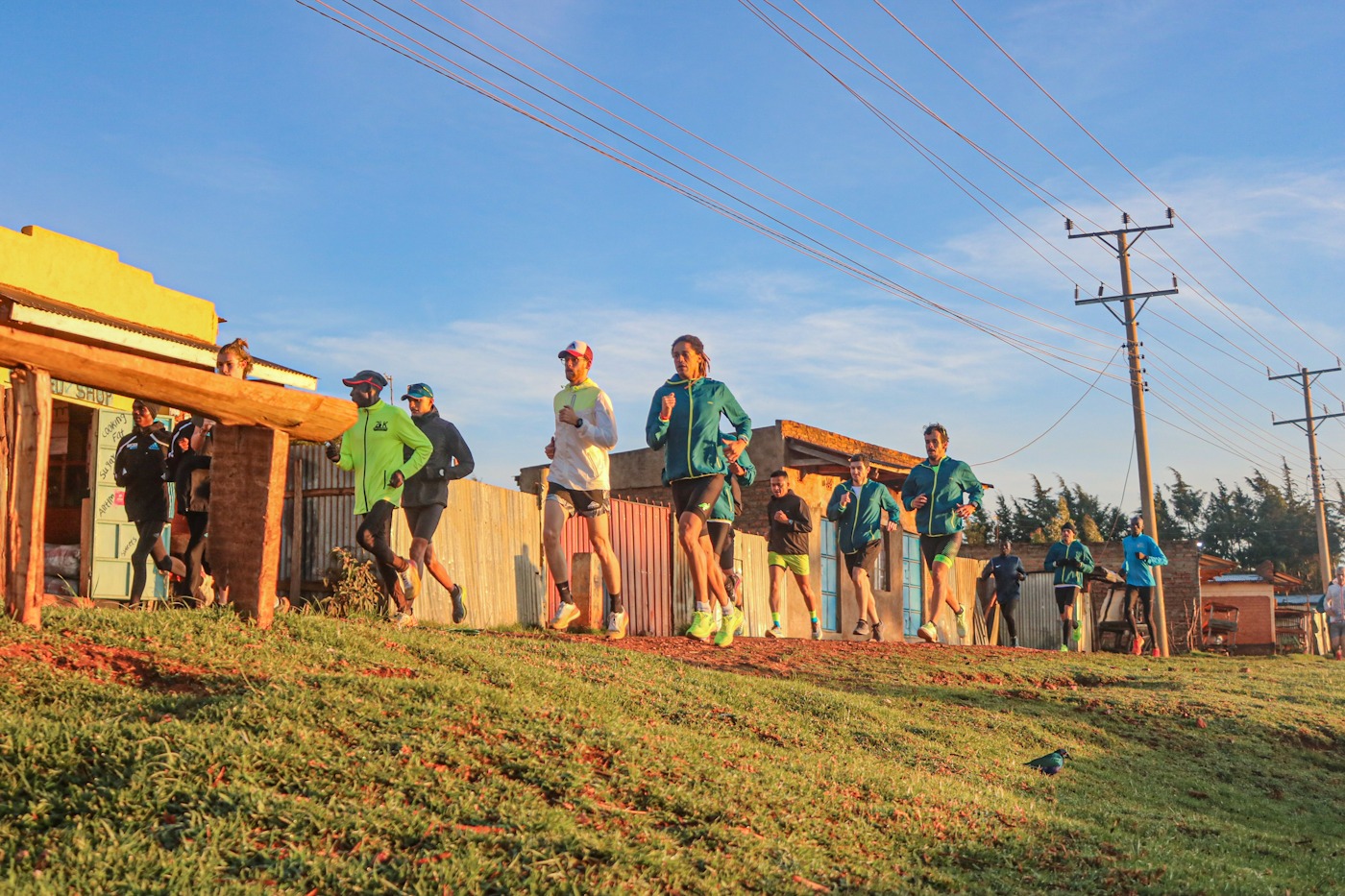 Later in the week, with the group feeling more comfortable at 2400m altitude we introduced more challenging workouts, starting with the Iten Fartlek.  We joined the group for a session of 2 minutes hard, 1 minute easy, for a total of 30 to 40 minutes, over the rolling hills in Iten. The combination of being surrounded by top-tier Kenyan runners, the beautiful surroundings, and the high quality training session means this one is always a favourite with our guests. We were joined by our team of pacers, staff, and coaches to make sure that everyone had someone to run alongside throughout the workout. 
Other workouts included an interval session at the bustling Kipchoge Keino Stadium in Eldoret, the training ground of some of the world's best distance runners. It is not uncommon to spot, not only top Kenyan runners, but world-class athletes from across the globe; An inspiring experience. 
Aside from the training itself, we had the chance to sit with our coaching team to discuss various training topics, including seminars on Kenyan training methods, recovery techniques, and race day preparation. We also had the honour of meeting Sylvia Kibet, 2x World silver medallist and Olympic bronze medallist, at her home in Iten. Sylvia chatted with us about her training and racing and her life as a professional athlete in Kenya and showed us some of the medals she has claimed over the years!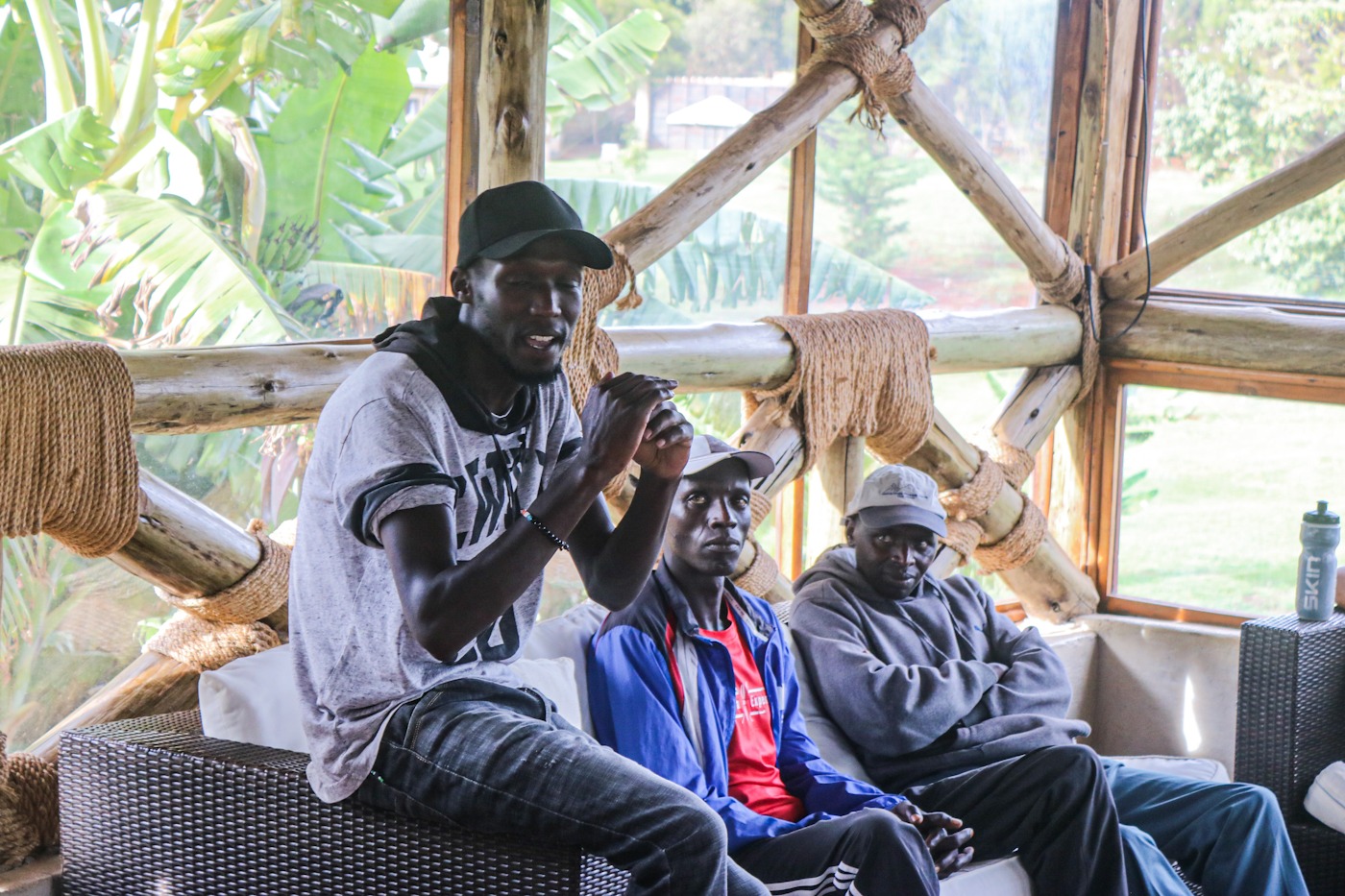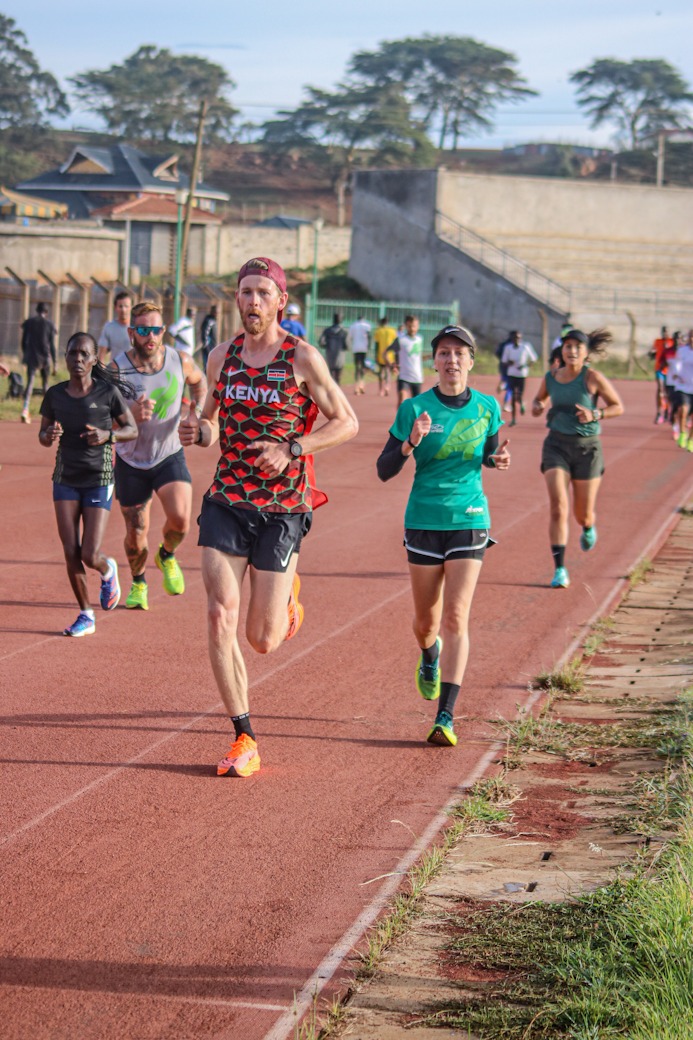 Guest Reviews

Kenya Experience 2023
The camp experience was awesome. It overpassed the expectations since the first contact with Songok and through the whole two weeks period.
Accommodations are simple but comfortable. Good food prepared by a lovely staff at the restaurant.
Training sessions are a positive surprise every day and always well supported by a team of excellent pacers.
Best experience ever. 
–  Vitor Venancio, April 2023
What Our Guests Said During the Camp
Contact Us:
Please email us with any questions or to book your place.
For more information regarding a Kenya Experience for your club, group, or school please visit the groups and schools page here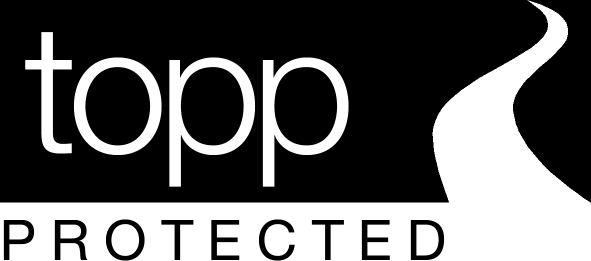 Customers' prepayments are protected by a topp policy. Worldwide customers' prepayments for non-flight inclusive packages will be reimbursed, subject to the terms and conditions of the topp policy. A copy of the policy is available on request.