Richard Mukche – Coach
"I am so happy to join the Kenya Experience team. I have seen the important role of Kenya Experience is playing in Iten and I look forward to being part of this journey to share our toen of Iten with runners from around the world."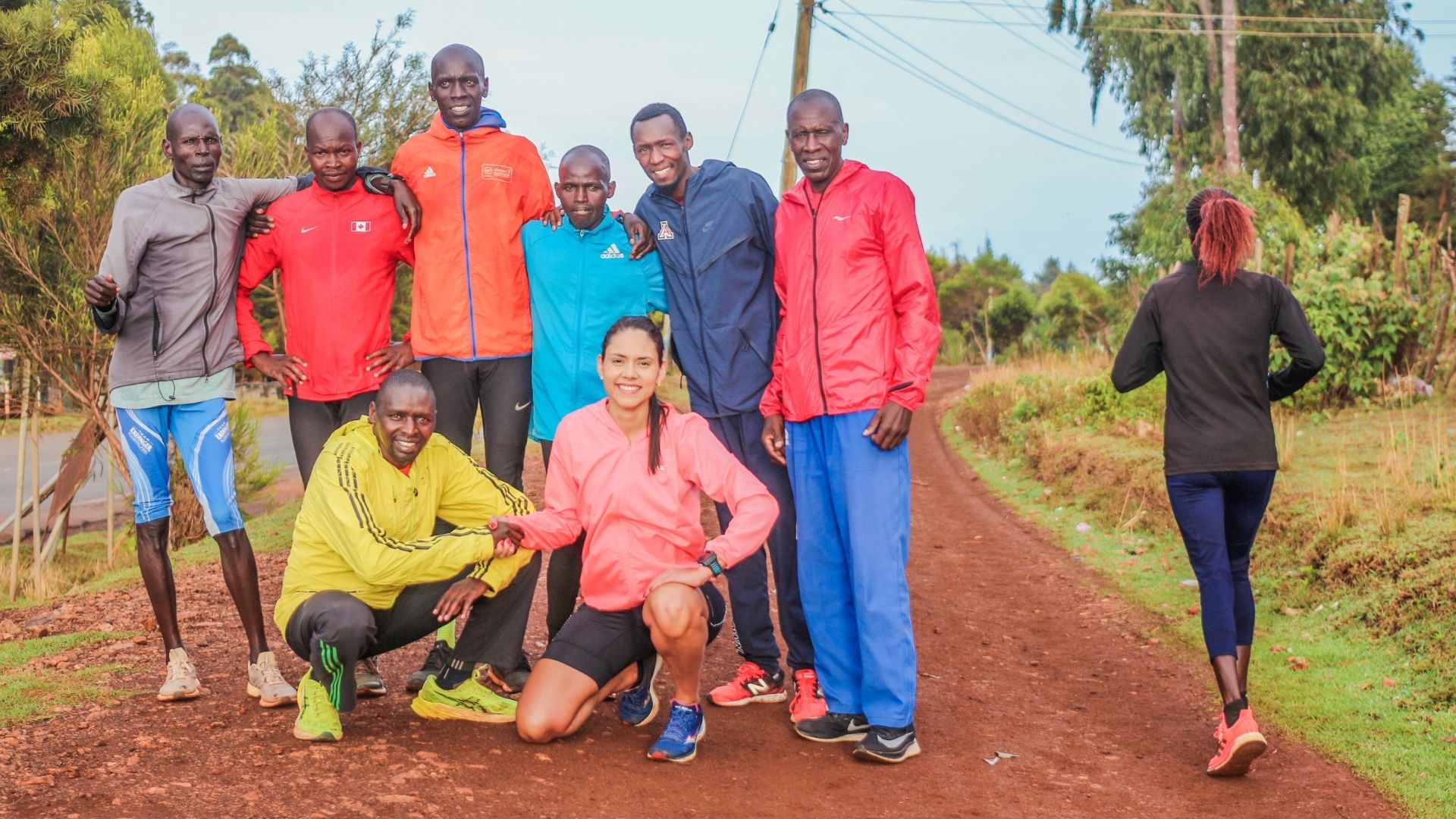 "It was really impressive how they cared about every single detail as well as the level of expertise of the coaches."
"Since returning from Iten, I have PB'd in my 5 & 10ks, half marathon and best of all I knocked off 4 minutes over the full marathon distance, 2:55 at Hamburg." 
Richard Mukche is one of the best known and best-loved characters in the Iten running scene. He has been an integral and influential part of the Iten running community for the past two decades as an athlete, coach and sports administrator. 
Mukche was an international athlete with a 62minute half marathon personal best, and later in his running career was the chief training partner and pacemaker for Lornah Kiplagat who broke multiple world records during that period. 
Since his retirement from racing Mukche has been involved in elite level coaching as the coach for the Turkish National team during training spells in Iten. As well as coaching both foreign and local athletes in Iten, Richard has also served as the manager of the sports centre at the High Altitude Training Centre, a role which includes organising and coaching the gym program of world-class marathon runners. Richard was subsequently promoted to the role of General Manager of the High Altitude Training Centre in Iten. 
Mukche is a highly respected coach in Iten and has a wealth of experience, advice and stories to share with our guests.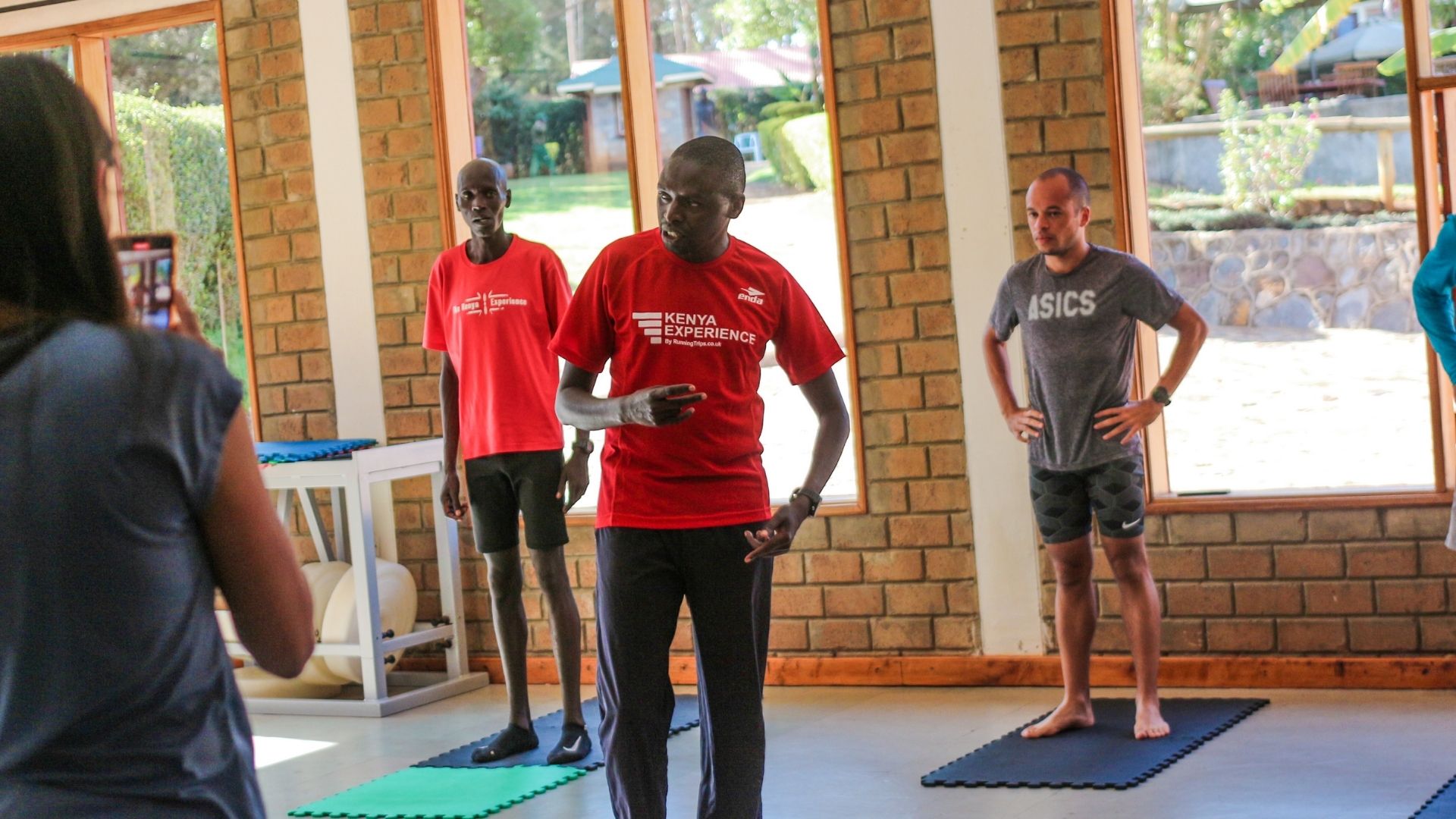 Contact Us:
Please email us with any questions
Visit our booking page to book your place 
Follow The Kenya Experience for all the latest updates:
[fts_instagram instagram_id=2122968153 pics_count=6 type=user profile_wrap=no profile_photo=no profile_stats=no profile_name=no profile_description=no super_gallery=yes image_size=300px icon_size=65px space_between_photos=5 hide_date_likes_comments=no center_container=yes image_stack_animation=yes]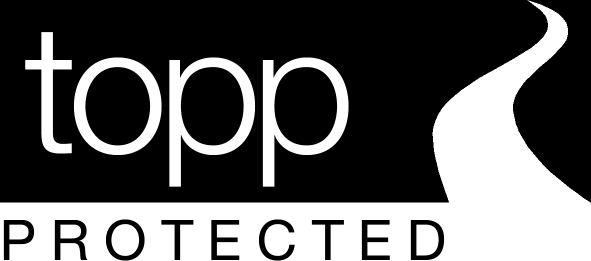 Customers' prepayments are protected by a topp policy. Worldwide customers' prepayments for non-flight inclusive packages will be reimbursed, subject to the terms and conditions of the topp policy. A copy of the policy is available on request.