Camp Recap – Westlake Boys High School
Camp Info
Camp Type: Private Camp – Westlake Boys School
Dates: July 8th – 18th
KE Staff: Willy Songok (Head of Guest Relations), Hugo van den Broek (Head Coach), Collins Kibet (Coach), Enock Kirop (Guest Relations & Photographer) + Run Guides
Location: Iten, Kenya
Accommodation: High Altitude Training Centre
Guest Info
Number of Guests: 16 (including 2 staff members/teachers)
Guests From: New Zealand
Age Range: 15-17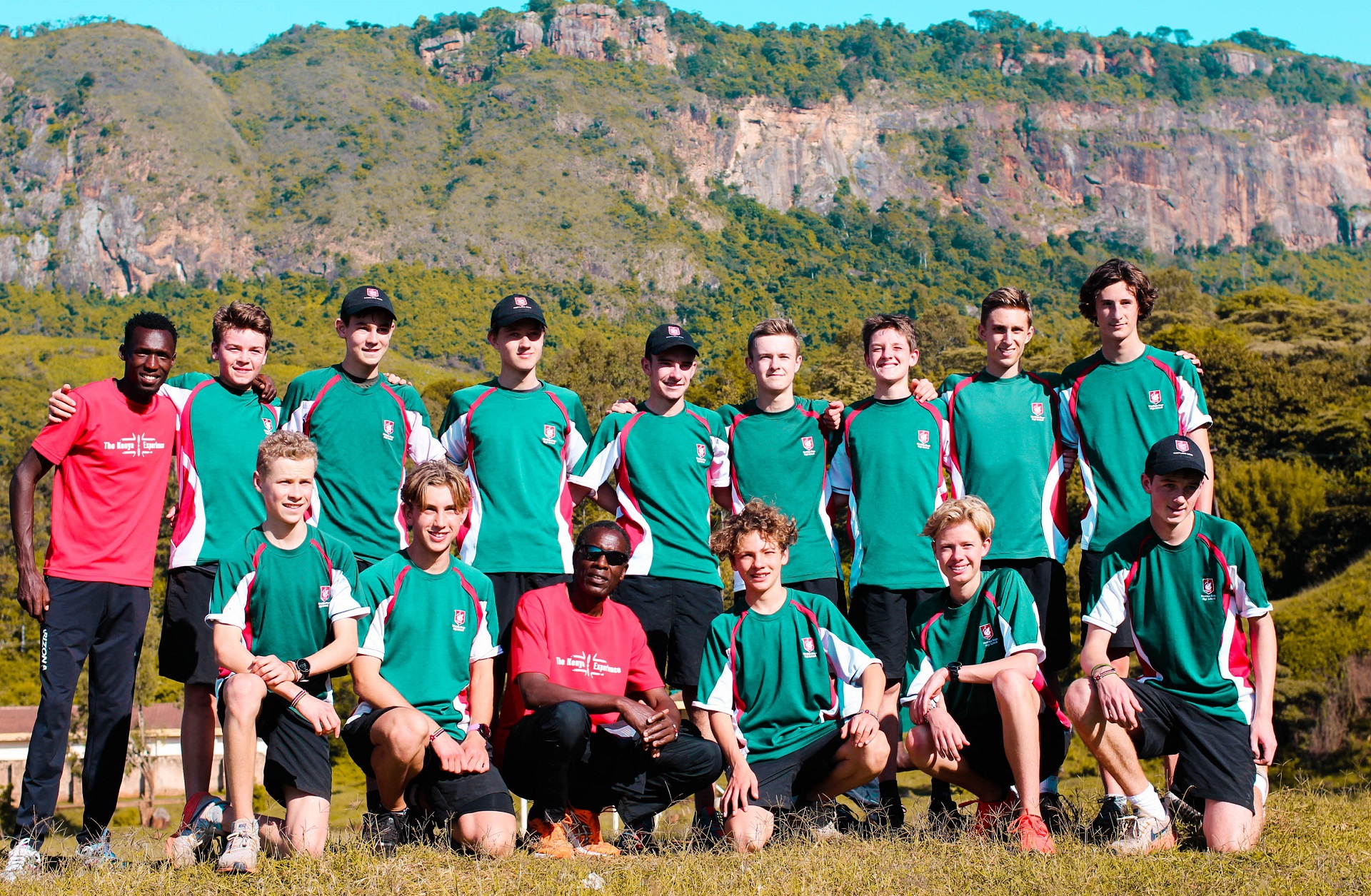 Camp Summary
14 high school cross country and distance track boys from Westlake School joined us for a private Kenya Experience camp in Iten to get a taste of Kenyan style running, train with professional coaches and to see some of the greatest runners in the world at work.  We love working with Westlake School and this was the third time we have hosted them for a 10 day running camp. 
Westlake is an all boys school in Auckland, New Zealand, who are known for their sporting prowess. They have a dedicated distance running program led by track & field and cross county coach Theuns Strydom, who himself attended a Kenya Experience running camp many years ago and now brings his team back to Iten. The Westlake runners are very much accustomed to ranking highly in regional and national competitions and many of their runners achieve international representation. However, they are always looking for ways to improve, and so this small but dedicated group of runners from Westlake school came on our Kenya Experience camp to get inspired by the local athletes and the incredible atmosphere, as well as to work hard under the watchful eye of our own coaching team alongside their regular coaches.  
On top of the high quality training we also wanted to ensure that the boys had a culturally enriching experience and that the inspiration from the trip would far outlast the physical benefits. As such we took the boys on visits to some of best distance athletes in the world who graciously received us in their homes, as well as visited St Patrick's High School, observed Kenyan training sessions. The boys also took part in the famous Iten Fartlek with the local Kenyan runners and raced a time trial against some young athletes from a local school.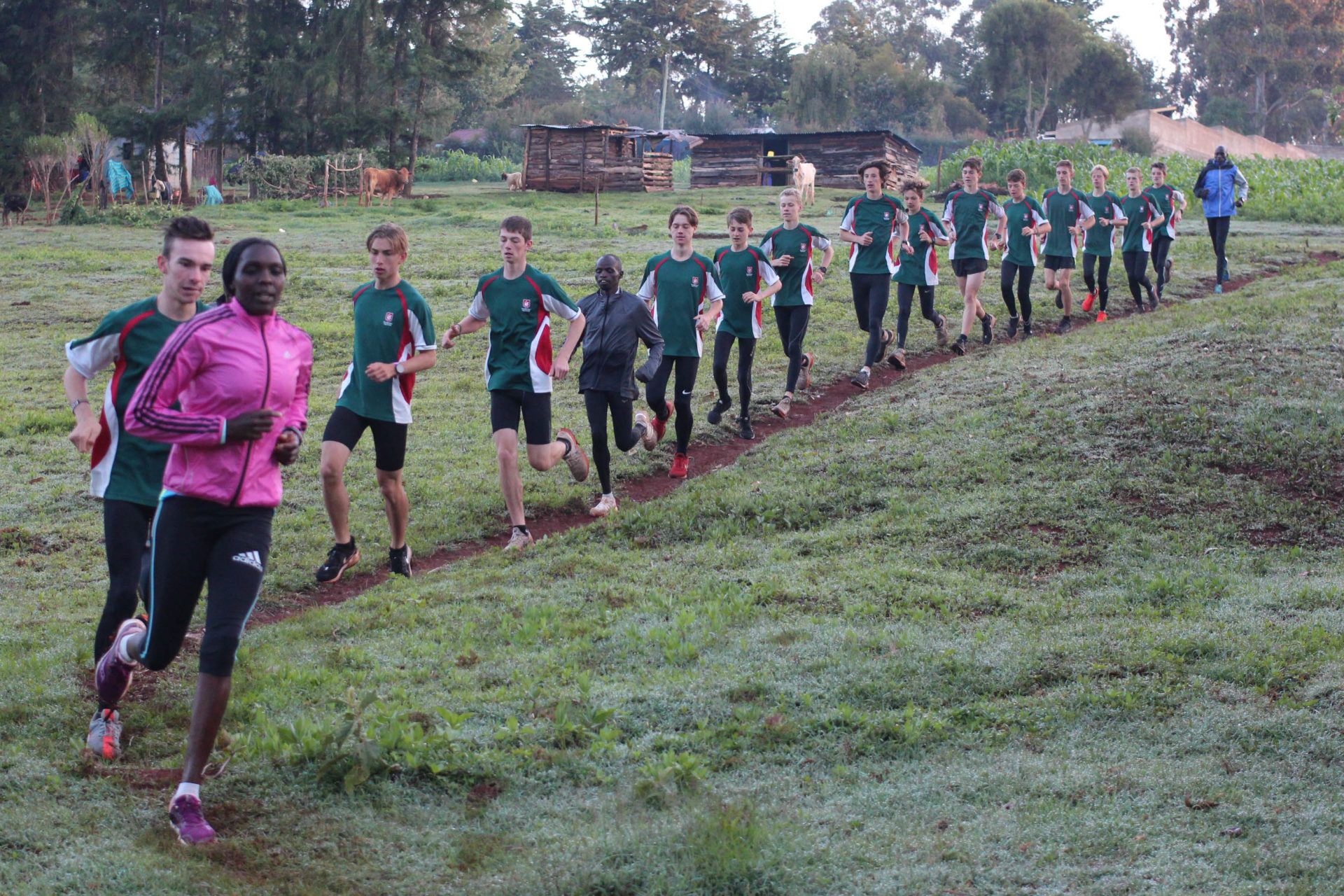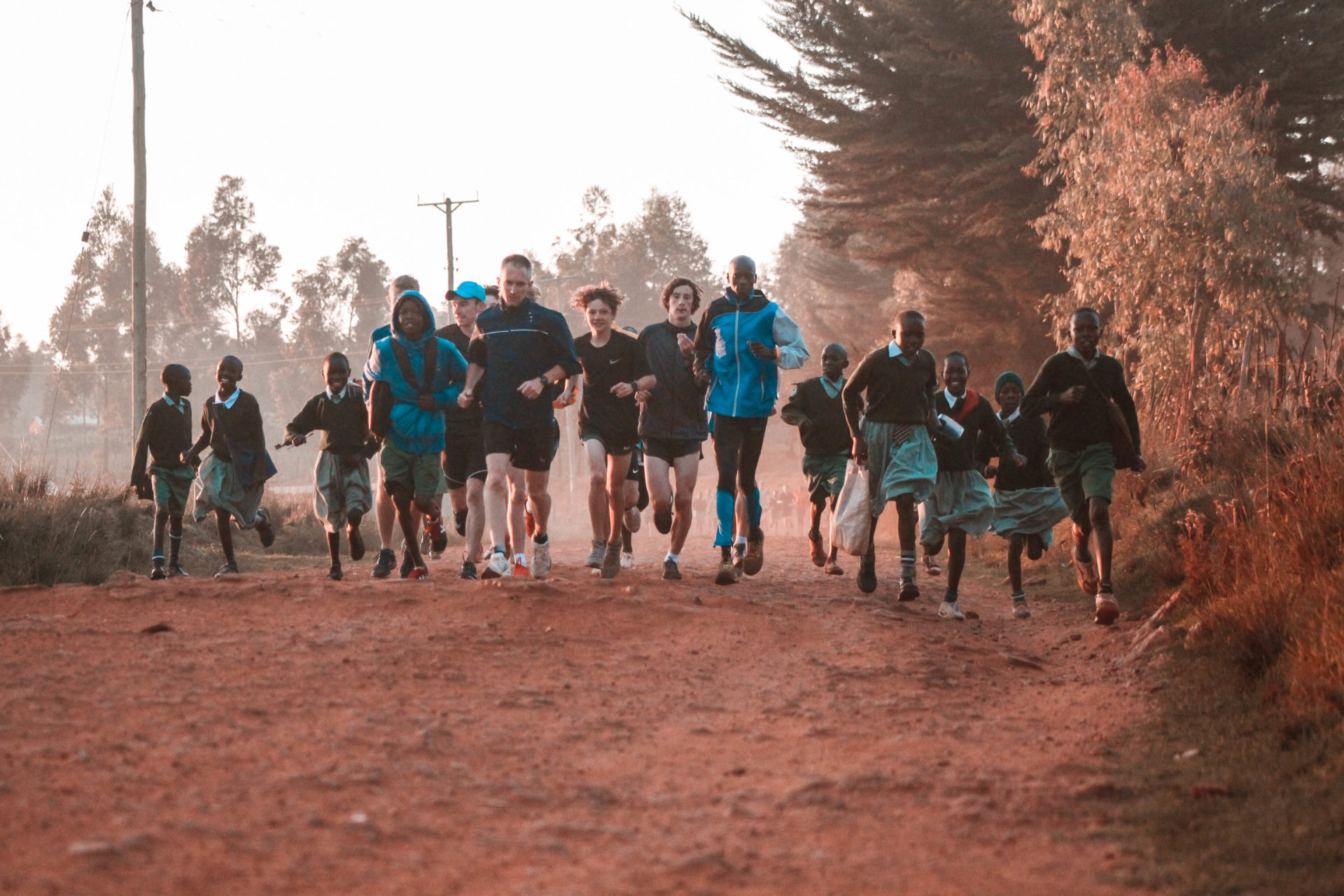 As with any group of aspiring young runners, learning about and experiencing the Kenyan way of running was a big part of their stay. However, this trip had to be about more than just running. Myles Edwards and members of his team from Gathimba Edwards Foundation gave the boys a presentation on the work they do in the local area before taking them on a tour of one of their local projects supporting disadvantaged young people.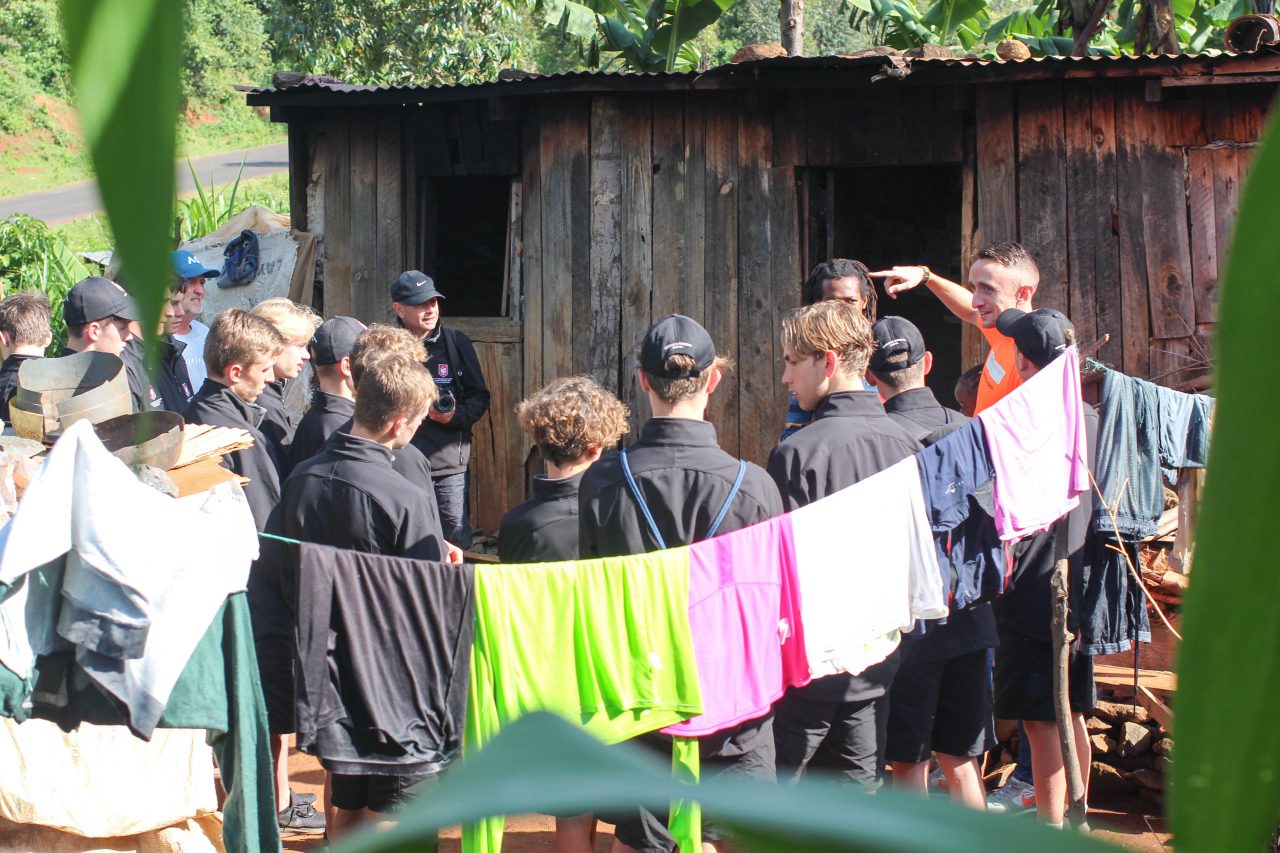 On the Kenya Experience camps we place a large emphasis on improving knowledge and giving our guests information that they can take back and continue to use in their training at home. This camp was no different and we had plenty of time spent with our coaching team during practical classes, seminars and informal Coaches Corner discussions.  
Westlake Coach, Theuns, remarked that
  "The lads were blown away by what was put in front of them.  Thank you so much for providing the lads with the 'ultimate running experience'."
 "As always the Kenya Experience staff were very professional and accommodating. Willy [Songok] is a legend –  you know. One of the boys remarked "Willy was like my mum over the last 10 days". We were also very impressed with Hugo – his knowledge and guidance around coaching was something that was missed during previous camps. We have taken a lot from the "Coaches Corner" discussions."
It is always a real pleasure for us to work with Westlake and we look forward to hosting them again next year!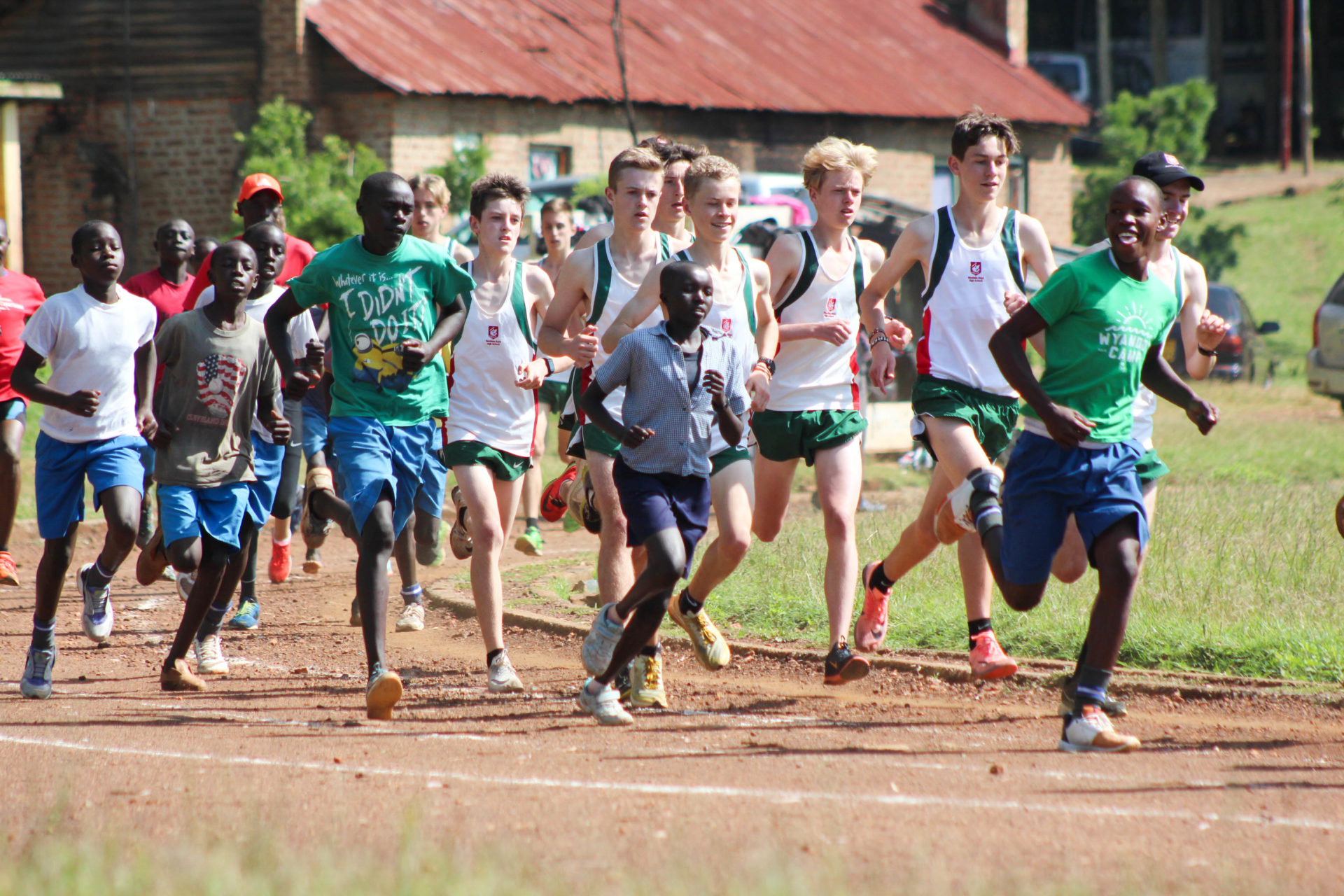 Review
Expectations exceeded – thanks Kenya Experience!
We had 14 high school cross country and distance track boys visiting Iten in July this year for 10 days. We also used the Kenya Experience in 2014 and 2017 and every trip exceeded our expectations. The Kenya Experience staff were very professional and accommodating and the program was organised around our needs and the ability of individual athletes. We were very happy with the balance between workouts, seminars and other experiences e.g. meet elite athletes, visit to St Pats, observe Kenyan training sessions. Coaches corner allowed us to tap into the knowledge of an International recognised coach and meeting some of the best distance athletes in the World in their homes was very inspirational. If you are serious about growing your distance program at school or club level, I highly recommend this. We will be back in June 2020 – again making use of the Kenya Experience.
Want your school to attend The Kenya Experience?
If you like what you see in this camp summary and want to arrange a running camp in Kenya for your school, or would simply like more information then please email us on info@traininkenya.com and we will be happy to help. 
The Kenya Experience provides running camps in Iten Kenya. With expert hosts, guides and coaches exclusively for our guests we make your training camp in Kenya the perfect experience. 
We provide full insurance and financial protection to ensure that your school trip is a success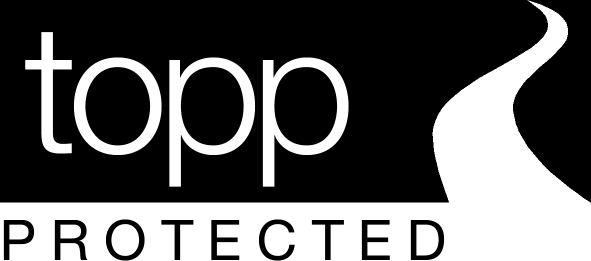 Customers' prepayments are protected by a topp policy. Worldwide customers' prepayments for non-flight inclusive packages will be reimbursed, subject to the terms and conditions of the topp policy. A copy of the policy is available on request.