Camp Recap – Shrewsbury School
Camp Info
Camp Type: Private Camp – Shrewsbury School
Dates: December 13th – 17th 2019
KE Staff: Willy Songok (Head of Guest Relations), Collins Kibet (Coach), Enock Kirop (Guest Relations & Photographer) + Run Guides
Location: Iten, Kenya
Accommodation: High Altitude Training Centre
Guest Info
Number of Guests: 21 (including 3 staff members/teachers)
Guests From: United Kingdom
Age Range: 13-18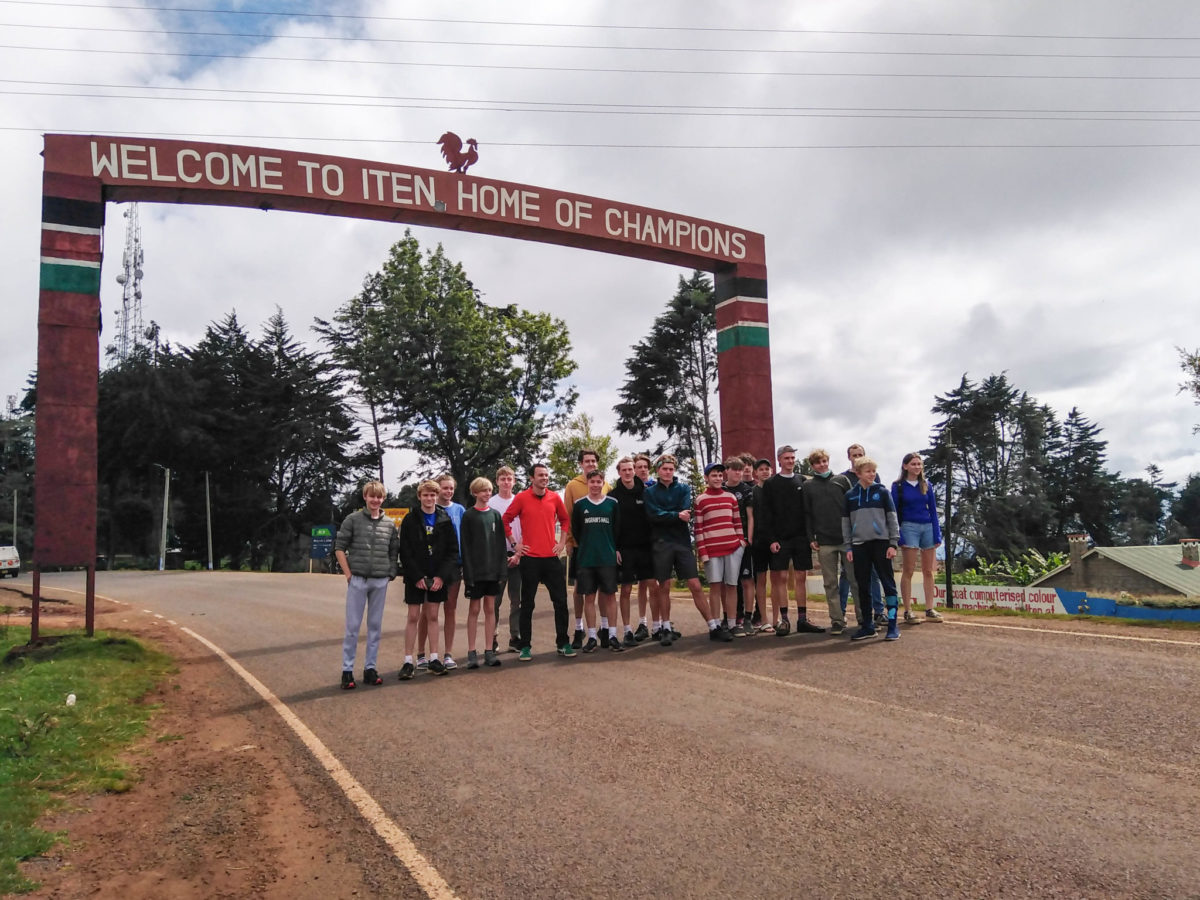 Camp Summary
Shrewsbury School is an institution renowned in the UK for its sporting excellence. Cross-country & athletics is one of the five major sports practised throughout the year at Shrewsbury School and their dedicated club (RSSH) has the distinction of being the oldest cross-country club in the world.  Written records date from 1831, but the origins of organised cross-country running at the school can be traced back to 1819! Today, the school continues to excel in cross country and athletics while providing a club for pupils of any ability to feel welcome and enjoy the sport of running.  Here at the Kenya Experience we are delighted to have become a part of their rich heritage in running, welcoming 18 students to our camp in Iten.
The students were accompanied by 3 staff members from the Shrewsbury School PE department, one of whom, Ian Haworth, joined us himself for a Kenya Experience camp back in 2011. After realising how his experiences could benefit the young athletes of RSSH, Ian decided to work with our team to create a personalised Kenya Experience School trip for his students. 
After having explored some other regions of Kenya as part of their trip, the staff & students arrived at the camp in Iten and were already in awe of the athletes who surrounded them in this small village. Our team had planned an action packed itinerary over the course of the 5 day camp and we wasted no time in getting stuck in. The first testing workout was a track session at the famous Kamariny Track, just a short jog from the camp. The session consisted of 5×3 minutes at threshold pace, which our coaching team insisted should be controlled – inevitably, when training at a world famous track with your school training partners a 'controlled workout' can quickly become a race! Coach Collins was on hand, along with our team of local run guides, to ensure everyone trained sensibly on this occasion.
Alongside some easier runs which provided an opportunity to explore the local trials, our training program included a Kenyan style drills session at the local all-weather track where Coach Collins demonstrated some of the exercises he learned during his time at the famous St Patrick's High School. Running drills can be a particularly useful training tool for young athletes since it teaches them proper form, technique and coordination which will stay with them throughout their running career. Collins ensured everyone performed the exercises correctly and was impressed with how quickly they picked up the new drills!
Hill sprints were next on the menu and here in Iten, we are spoilt for choice when it comes to great hills. Coach Collins led the group for shorter, faster, hill workout which complemented the longer endurance based work they had done so far. As an 800m specialist this was the perfect session for Coach Collins to show his class and the group were astonished by his springy speed. Of course, when coach told them they could go 'all out' in this session some competitive sprints were inevitable! It was great to see young athletes of mixed abilities working hard together with smiles on faces.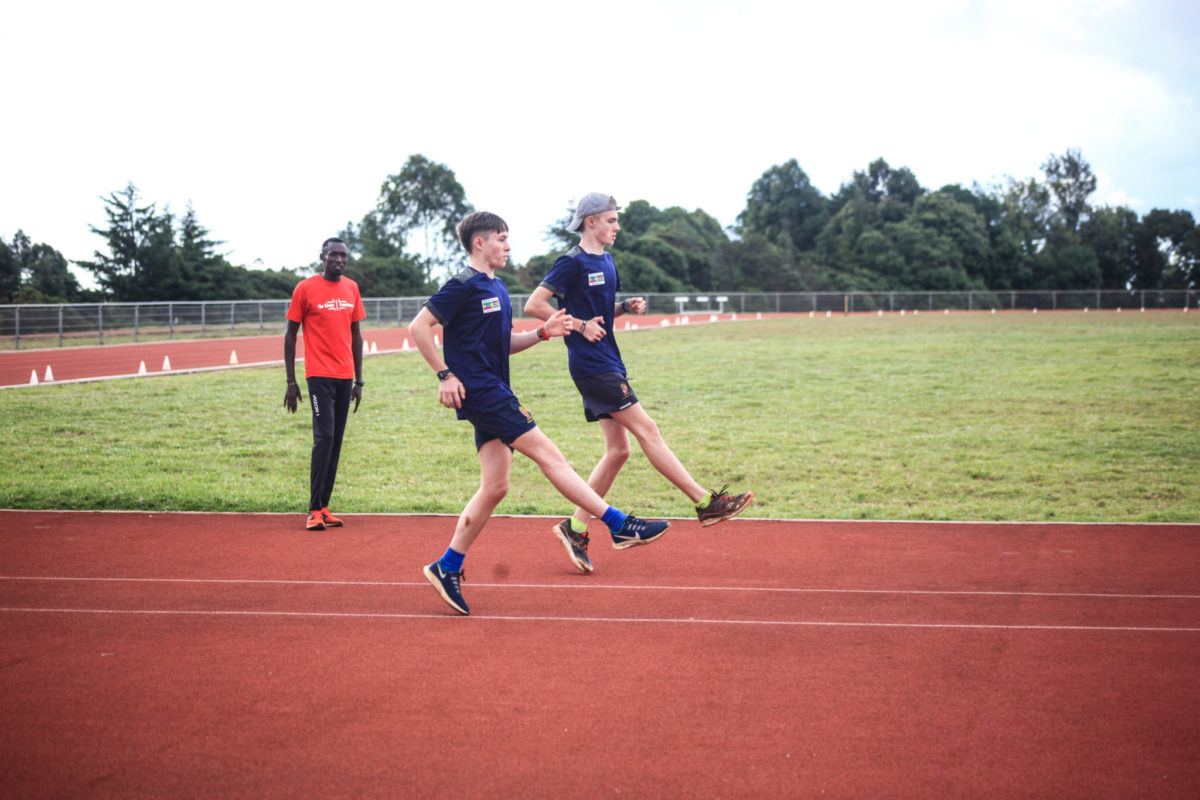 Kenya Experience Coach, Collins Kibet, was a particular source of inspiration for these young athletes as he himself has recently gone through the process of finishing school, studying at university & graduating, all while maintaining an extremely high level of running (1.46 800m!). The students were able to tap into Collins' knowledge of what it takes to go through the education system as an athlete and learn from his experiences. 
Collins, along with our other staff members, Songok and Enock, led discussions & seminars about Kenyan style training, training through school/university and other running related topics. Coach Collins remarked that he "was very impressed with the group, they are hard working guys!" and commended everyone's enthusiasm to get stuck in with training while also trying learn as mush as possible.   Collins told the team that "coming to Iten was the best thing you guys did, you have come to the source where the champions come from. You have seen what they do, you have seen how they do it and you will see the results"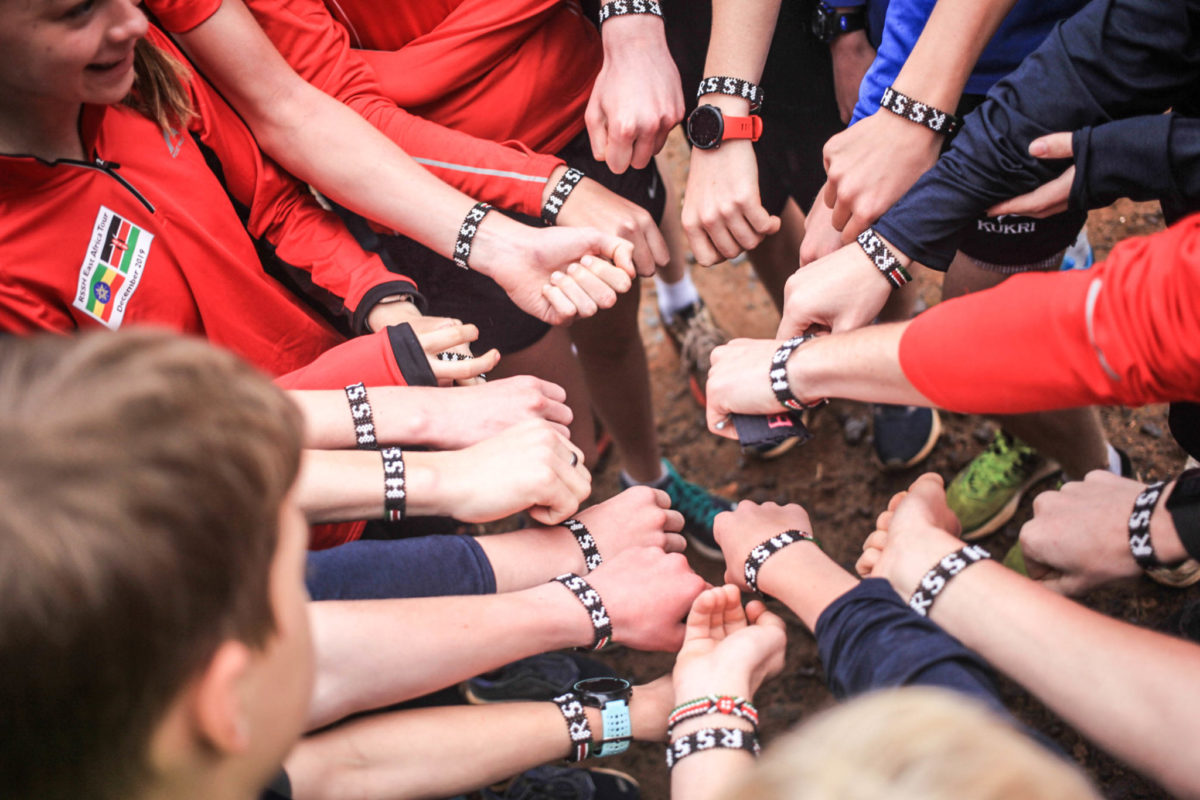 Alongside the training itself, part of our camp itineraries always include ways to get to know the local area and the athletes who live and train here in Iten.  One of the reasons Iten has become such a popular landmark in the running community is for its astonishing beauty; no run is boring in Iten. Our staff know the area like the back of their hand and took them to some amazing places of natural beauty, including a nearby waterfall, which is a bit of a hike to get to, but well worth the walk. Later that day we visited Sylvia Kibet at her home where the group were able to ask her questions about her training and her life as a professional athlete. Sylvia is an Olympic, World Championship, All-Africa Games & Commonwealth Games medallist! So having the opportunity to sit alongside her and chat about her achievements is truly a once in a lifetime opportunity.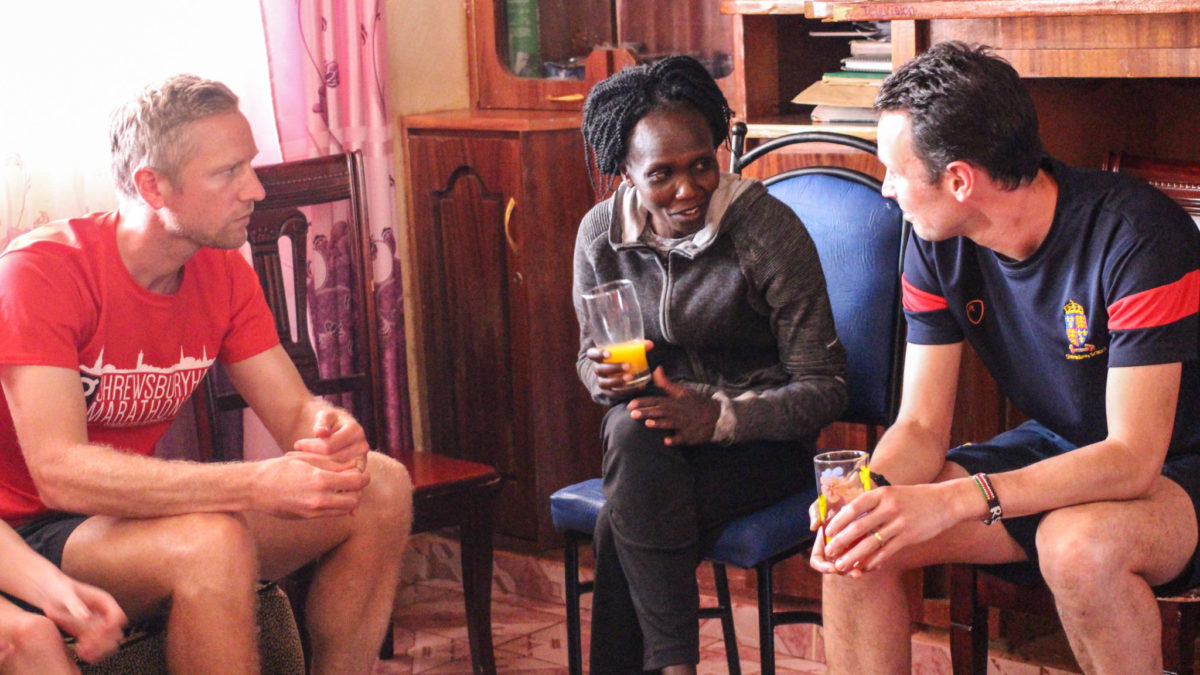 Great to meet 5000m World Championships double-silver medallist Sylvia Kibet at her home yesterday for a truly inspiring talk about her career in athletics. pic.twitter.com/XNnW4fp5ed

— RSSH at Shrewsbury School (@Shrewsbury_RSSH) December 17, 2019
A beautiful hike to a local waterfall before lunch today. Some good upper-body strength needed for getting down to the bottom – not exactly what we're known for as a club… pic.twitter.com/AxhAzI3BYN

— RSSH at Shrewsbury School (@Shrewsbury_RSSH) December 16, 2019
First hard session of the tour today – 5 x 3 mins at race pace round Kamariny Track, and all before breakfast! I suspect there's no other track in the world quite like it, with the Rift Valley edge just a handful of metres to the side. pic.twitter.com/BR0v2wICoF

— RSSH at Shrewsbury School (@Shrewsbury_RSSH) December 14, 2019
Sadly we have to say goodbye to Kenya today but what an experience it has been!

In today's video diary Sam interviews Collins Kibet from @KenyaExperience who has been part of the coaching team who have looked after us during our stay at the @HATCIten.

Thank you Iten! 👊 pic.twitter.com/FtJ1t4yEGA

— Shrewsbury DHCC (@ShrewsburyDHCC) December 17, 2019
Want your school to attend The Kenya Experience?
If you like what you see in this camp summary and want to arrange a running camp in Kenya for your school, or would simply like more information then please email us on info@traininkenya.com and we will be happy to help. 
The Kenya Experience provides running camps in Iten Kenya. With expert hosts, guides and coaches exclusively for our guests we make your training camp in Kenya the perfect experience. 
We provide full insurance and financial protection to ensure that your school trip is a success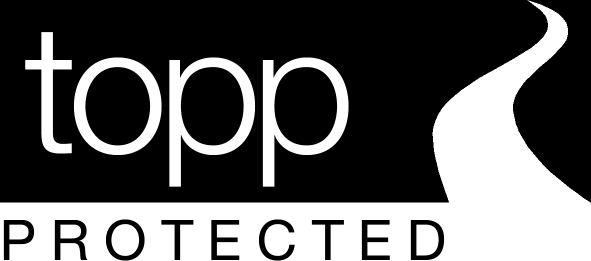 Customers' prepayments are protected by a topp policy. Worldwide customers' prepayments for non-flight inclusive packages will be reimbursed, subject to the terms and conditions of the topp policy. A copy of the policy is available on request.