1st – 14th September 2022
Welcome to the mini page for Marathon Camp Kenya
Marathon Camp Kenya is for competitive marathon runners of all levels. Our first Marathon Camp Kenya will take place from the 1st – 14th September 2022.
The camp gives you the opportunity to train for your autumn marathon (or half marathon) in Iten, Kenya, under the guidance of our expert team. The camp has been optimised for improved marathon performance for the competitive, non-elite, runner. From the training program and seminar content through to the team of coaches and sports performance experts you will be working with, everything has been set up to help you prepare for your best performance in London, Amsterdam, Chicago or elsewhere this autumn. 
In addition to the running, you will learn injury prevention and strength & conditioning strategies from top sports performance specialists, absorb information through seminars and coaches corner sessions centred around the competitive non-elite marathon runner, all whilst relaxing and recovering between runs in the beautiful surroundings of the High Altitude Training Centre. 
The training program itself will be designed by our team of coaches, with the focus being effectively utilising a two week block of high altitude training to optimise performance in an autumn marathon. It will be tough, but sensible, well thought out, and appropriate to the level and experience of the runners in attendance. 
Experience an elite level training camp for marathon runners of all abilities.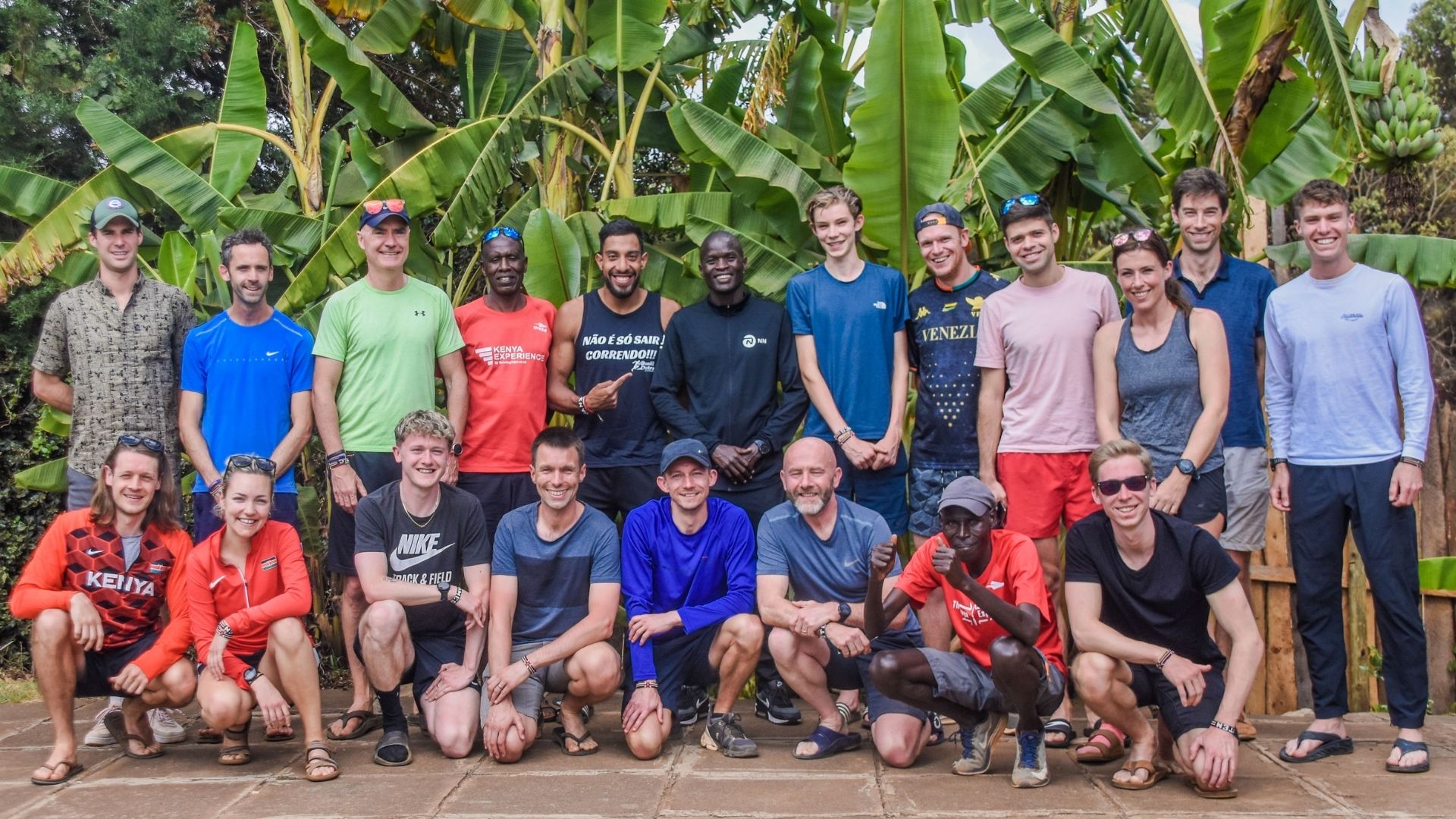 How the Marathon Camp differs from our standard Kenya Experience Camp
The marathon camp is a more 'Training Focused' version of our standard Kenya Experience Camps. The camp is designed for competitive runners of all levels, who want to focus on their marathon preparation in a supportive group environment at a well organised, well-coached, training camp in Kenya. 
Compared with a normal Kenya Experience camp, there are fewer non-running/cultural activities between training, and more time allocated specifically to rest and recovery between runs. The camp content is focused more on your performance rather than specifically learning 'the Kenyan way'. While we will still interact with local runners and coaches, the aim of these interactions will be to enhance your own training, rather than simply to observe.
We will enjoy seminars and practical sessions led by coaches and sports performance experts which are centred around improving and optimising marathon performance.  The training will be tailored to those preparing for an Autumn Marathon with long runs and marathon specific workouts all supported by our coaches and local guide runners, with the additional benefit of being at high altitude.
There are still elements of Kenya Experience included, our core Kenya Experience team will be on hand to teach you all there is to know about Kenyan running and engage you with the local running scene. We will still be joined on our training runs by our brilliant team of local Run Guides, we will include seminars on Kenyan running, and meet local elite runners. 
We have simply taken Kenya Experience, added an additional layer of coaching and sports science support and reduced the cultural immersion aspect to allow for additional recovery time between training.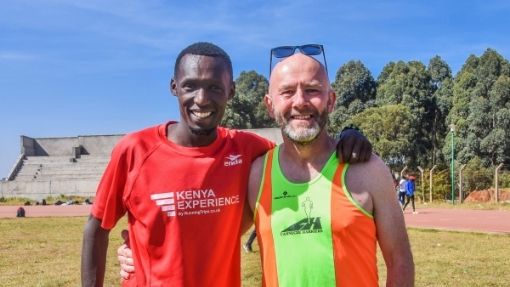 The Kenya Experience team
Our fantastic Kenya Experience team are experts on all things Kenyan running. 
Our Guest Relations, Coaching and Guide Run teams are all with us throughout the camp.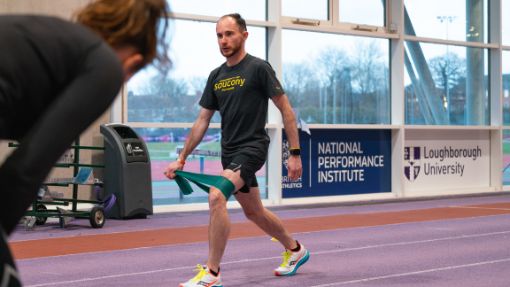 Matt Bergin
Matt is a Chartered Physiotherapist and Founder of Performance Team. Professionally, he focuses on helping endurance runners overcome and avoid injuries. Outside of the clinic, Matt is an elite distance runner competing for Ireland over 5 and 10,000m.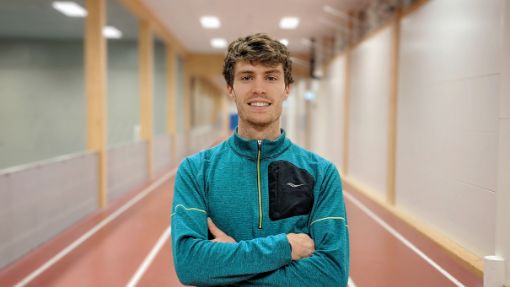 Callum Jones
Callum has been part of the Kenya Experience team since 2017. He frequently coaches on our Kenya Experience and Training Focus Camps in Kenya and the UK. Callum combines his experience as a coach with his own elite level running and has a 10k pb of 29:48.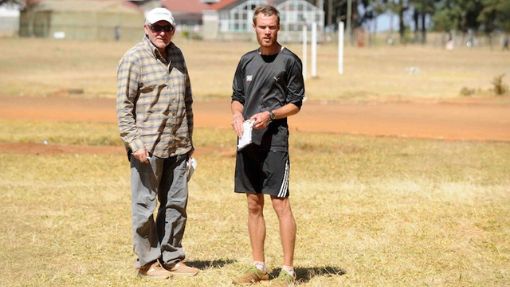 Gavin Smith
Gavin was Assistant Coach to Renato Canova in Iten from 2011 to 2014 working with Olympic Medalist Abel Kirui and multiple world champion and world record holder Florence Kiplagat. He is the founder of Kenya Experience and Running Trips.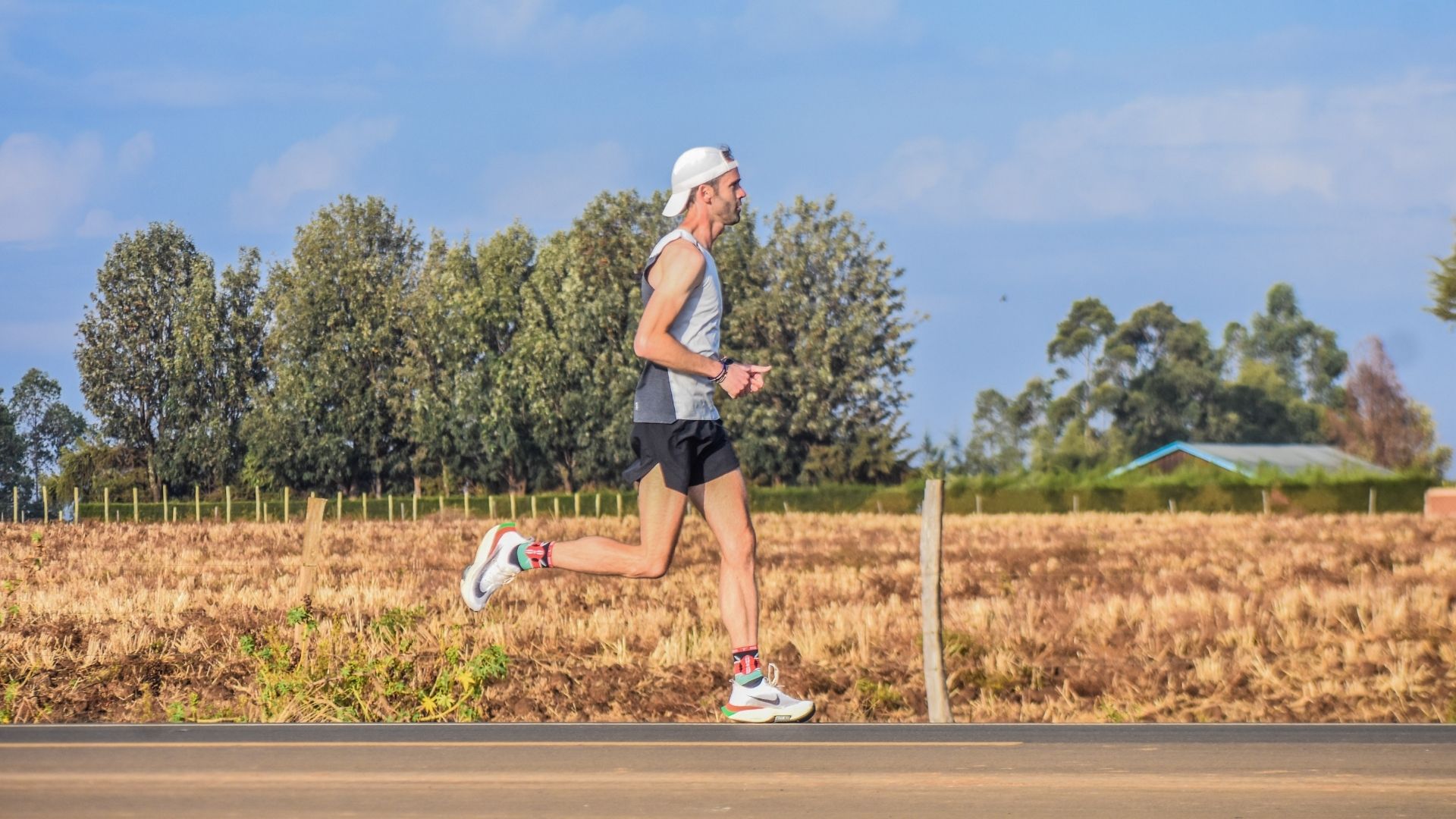 Cost and what's included
The full cost is £1350
The cost of the camp includes:
Return transfers from Eldoret Airport to Iten

13 nights full board accommodation at the High Altitude Training Centre

Full coaching programme optimised for autumn marathon season

Coached and guided running workouts

Coaching seminars led by expert coaches and sports performance experts

Coached non-running workouts (s&c, drills, mobility etc)

Kenya Experience favourites including meeting star runners
Optional Additional Costs:
Single Occupancy Rooms – £600

Lake Nakuru Safari – £150 (1 day trip on the rest day from training)
What is not included:
Airfare internationally and to Eldoret

Visa

Insurance

Purchases of a personal nature and drinks and snacks outside of mealtimes

Personal Treatment sessions with Physiotherapist Matt Bergin
Sports massage from local physio and massage therapists