Camp Info
Camp Type: Kenya Experience Camp
Dates: August 7th – 20th 2022 
KE Staff: Willy Songok (Head of Guest Relations), Richard Mukche (Coach), Collins Kibet (Coach), Emmanual Kipruto (head Pacer/Run Guide)
Location: High Altitude Training Centre, Iten, Kenya
Guest Info
Number of Guests: 19
Guest Nationalities: France, Greece, Ireland, Morocco, Netherlands, New Zealand, Spain, Switzerland, UK, USA 
Age Range: 27 – 70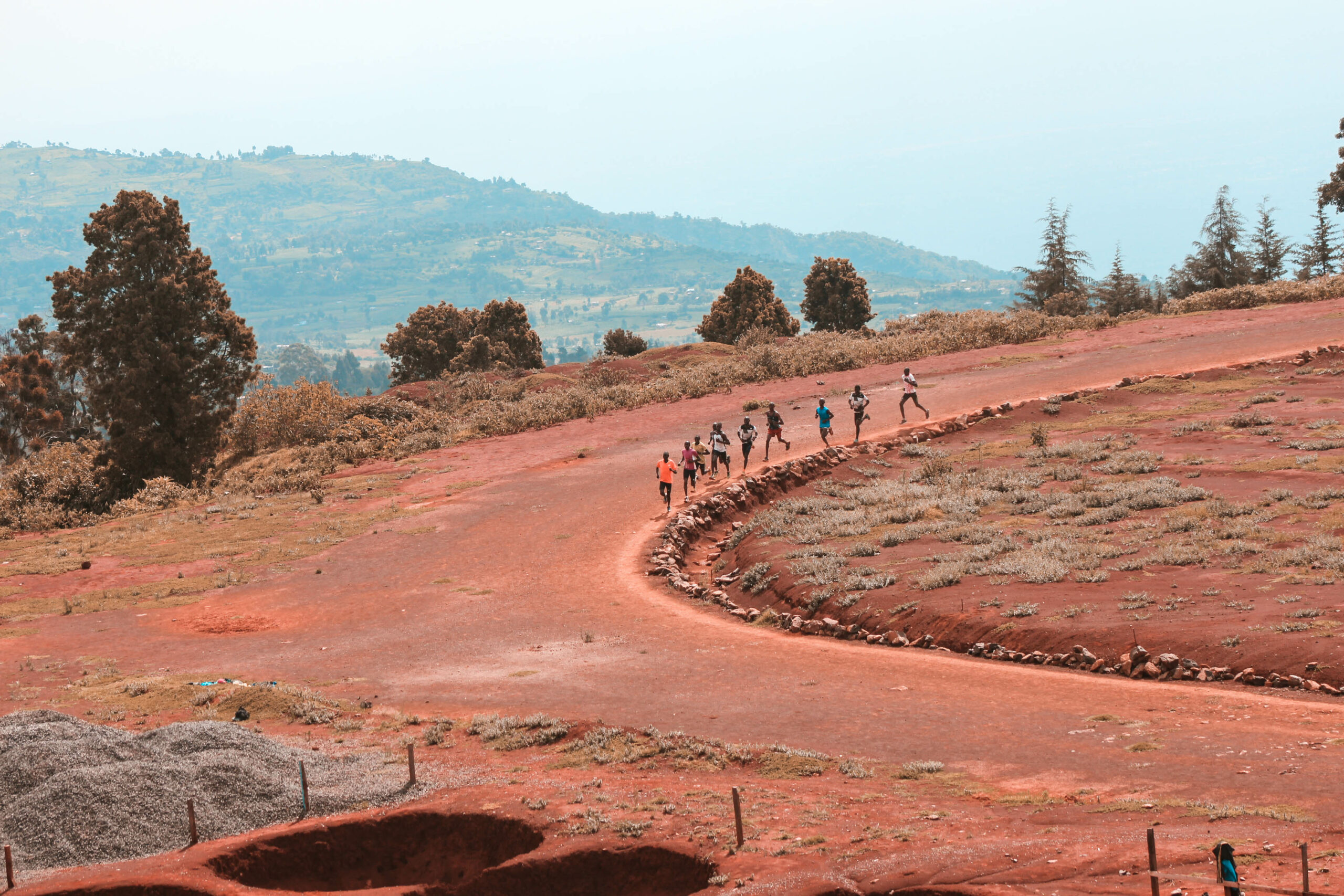 Camp Summary
We are always amazed at the number of different nationalities that the guests on our camps represent and the August 2022 Kenya Experience Camp once again highlighted the diversity seen on our camps, with 19 guests coming from 10 different countries! 
Among the 19 guests was Meghann Stewart from New Zealand for whom this was her 3rd Kenya Experience camp. Meghann continued her stay in Kenya after the camp had finished to get a little more training done at the High Altitude Training Centre before returning home to NZ ready for some competitions.
Sessions included track work at the famous Kipchoge Keino Stadium in Eldoret which is frequented by numerous world class runners (not just Kenyan runners, but athletes from all over the world!). Thanks to the great connections that our staff have within the local running community we were able to meet Eliud Kipchoge after his morning track work which as always was an incredibly inspiring experience! Not only did we get to see him at work on the track with his team, we were able to have a short chat with him post session and grab some pictures with him too. 
Of course, that didn't distract us from our own workout! A choice of 400m or 1000m reps was on the menu for this one with our pacing team on hand to ensure everyone was training at the appropriate intensity (which is not always easy to get right at altitude).
We also joined a local group of runners for a fartlek session, starting approximately 5km away from the camp and then winding up through the hilly countryside, this session is certainly demanding, but incredibly rewarding. Thanks again to the local runners who always welcome our groups and offer encouragement and support before, during, and after the workout – it means a lot to everyone. 
And of course, with marathon season closing in and many of the runners in our group training for longer distance races in the autumn we included some longer work on Moiben Road – a training ground that some of the world's best marathon runners use as part of their preparation for major races.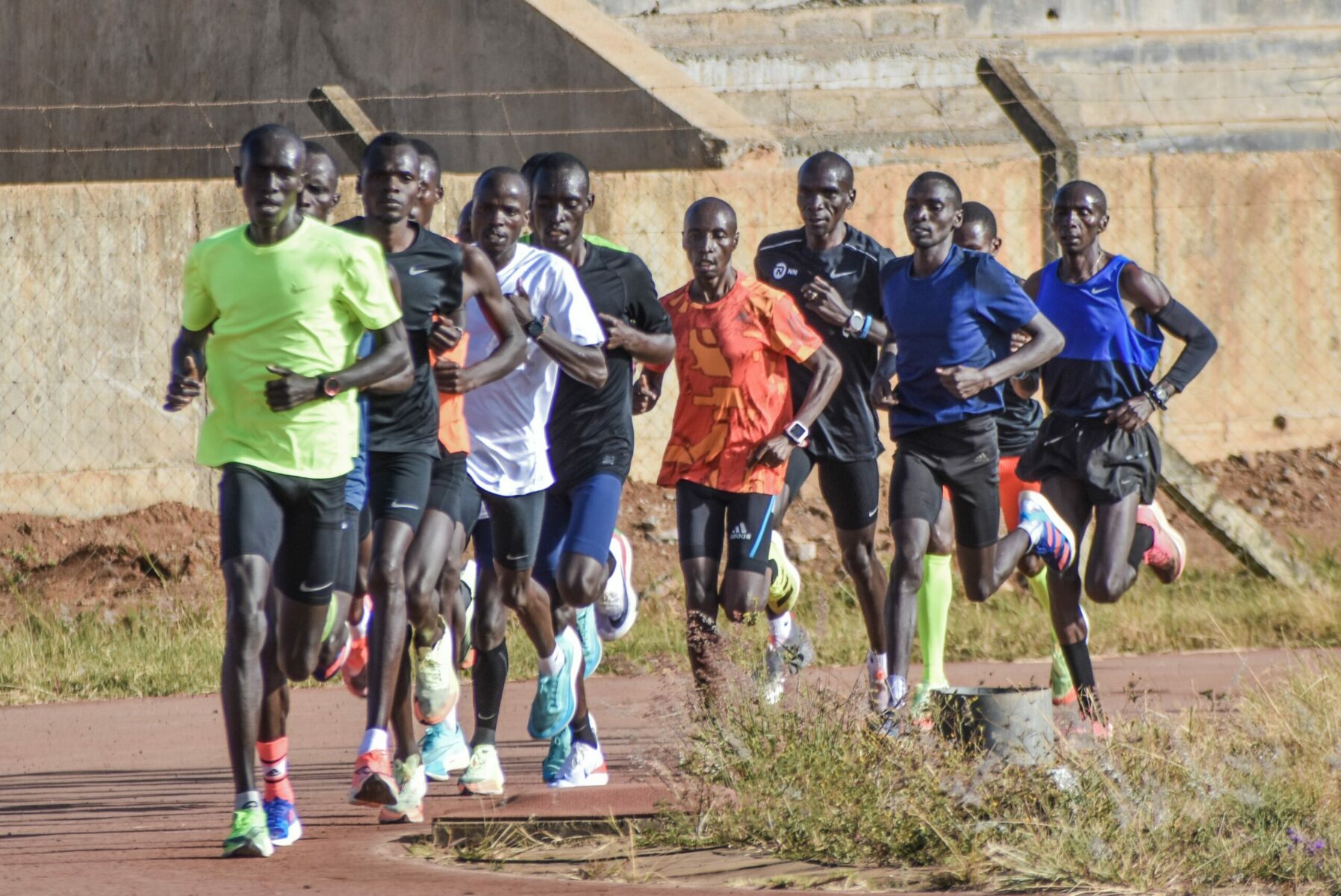 Aside from the running itself our guests took full advantage of our coaching teams unique and in depth knowledge of the Kenyan way of training with coach's corner sessions, seminars and practical classes. We also welcomed guest coach, Ian Kiprono, who leads practical coaching at the famous St Patrick's High School and has coached numerous Olympic distance runners. Ian took our guests through a seminar about his coaching methods and provided us with some real insight into how some of the top junior athletes in Kenya are training and laying their foundations for future success in the sport and together with Coach Collins led a technical drills and technique session at the track.
We also had the honour of meeting Sylvia Kibet, 2x World silver medallist and Olympic bronze medallist, at her home in Iten. Sylvia chatted with us about her training and racing and her life as a professional athlete in Kenya and showed us some of the medals she has claimed over the years!
Guest Feedback & Reviews

What Our Guests Said During the Camp
Follow The Kenya Experience for all the latest updates:
[fts_instagram instagram_id=2122968153 pics_count=6 type=user profile_wrap=no profile_photo=no profile_stats=no profile_name=no profile_description=no super_gallery=yes image_size=300px icon_size=65px space_between_photos=5 hide_date_likes_comments=no center_container=yes image_stack_animation=yes]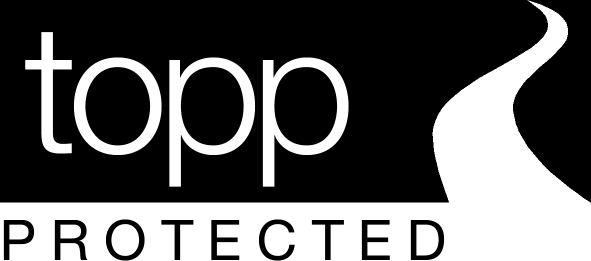 Customers' prepayments are protected by a topp policy. Worldwide customers' prepayments for non-flight inclusive packages will be reimbursed, subject to the terms and conditions of the topp policy. A copy of the policy is available on request.