"5 stars, no less"
"A once-in-a-lifetime opportunity"
"Exceeded Expectations"
Camp Info
Camp Type: Kenya Experience Camp
Dates: March 6th – 19th 2022
KE Staff: Willy Songok (Head of Guest Relations), Collins Kibet (Coach), Callum Jones (Coach), Hugo van den Broek (Coach), Enock Kirop (Guest Relations & Photographer), Emmanual Kipruto (Lead Run Guide)
Location: Iten, Kenya
Accommodation: High Altitude Training Centre
Guest Info
Number of Guests: 19
Guests From: Netherlands, United Kingdom, Sweden, Brazil, New Zealand, Slovakia, USA
Age Range: 19 – 66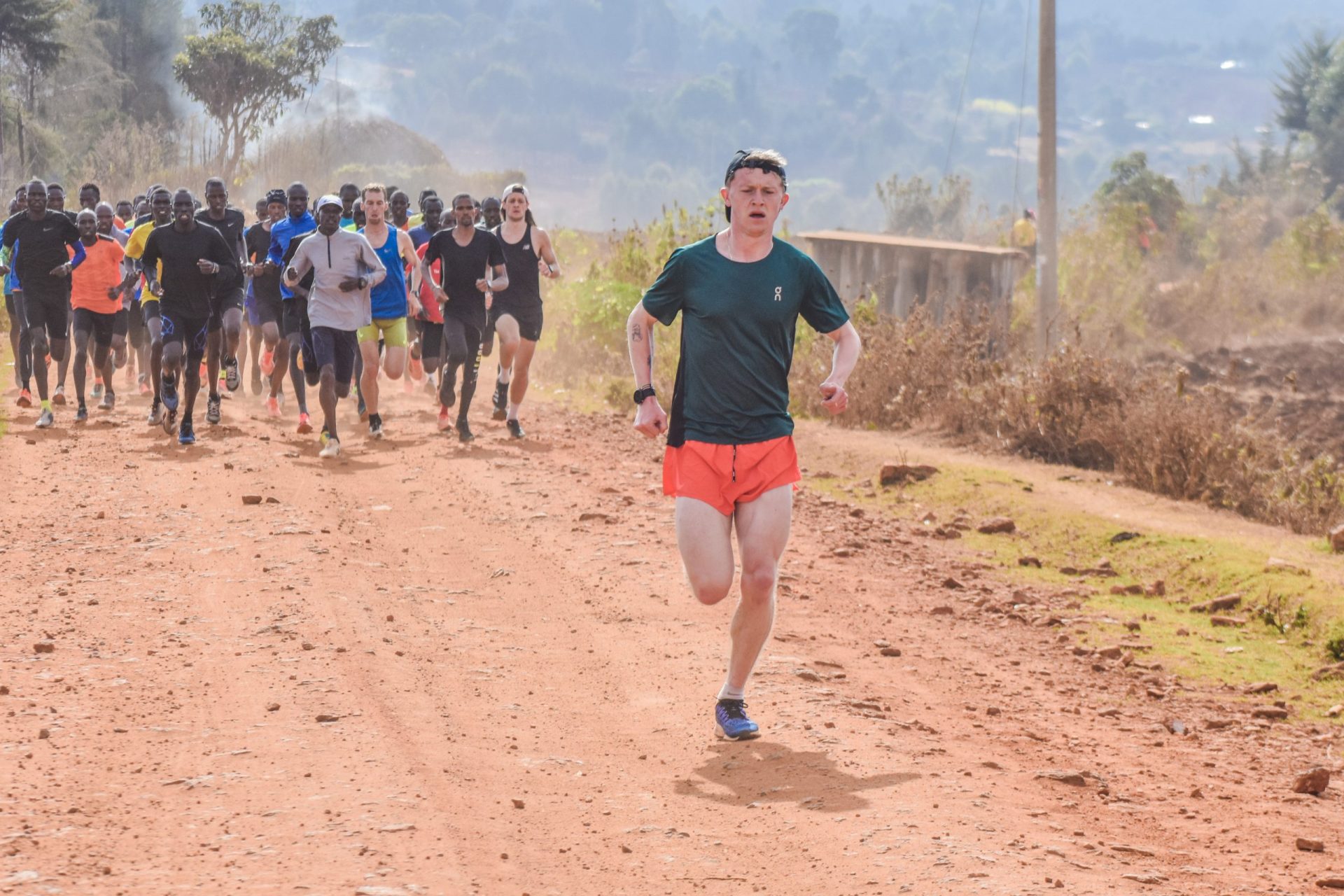 Camp Summary
After 2 years (to the day!) of interruptions, lock-downs and changes, the March 2022 Kenya Experience camp was a very special one indeed. Our team of expert staff and coaches welcomed 19 guests to Iten, Kenya, from 7 different countries, ready for two weeks of high altitude training in one of the most inspirational running destinations on Earth. 
The group were greeted by beautiful weather; cool mornings and evenings, and sunny afternoons, perfect for getting out on the trails and exploring the nearby countryside with our local run guides. As always, the greatest challenge for our staff over the course of the first few days is ensuring that everyone keeps the training easy! When everyone is excited and raring to get stuck into some Kenyan training, running at easy effort isn't as straightforward as it sounds. Fortunately, our coaches are well versed in the dos and don'ts of high altitude training and know-how exactly how to help runners get the most out of the program. We started with some easy running, a chance to get acquainted with the area and get used to the hills and distinct lack of oxygen. This included a trip to the nearby Kip Keino Track in Eldoret for an easy run, strides and drills and a chance to see some of the local athletes at work. This track, in particular, is the training ground to some of the world's best distance runners and we were reminded of exactly that when, among other huge talents, we saw double Olympic Champion Faith Kipyegon, Olympic Silver medallist Paul Chelimo and multiple world champion Geoffery Kamworor during an interval session. Amazing to see first hand! Not only did we see fast running, but also some impressive action on the infield from World Champion and Olympic Silver Medallist in the Javelin, Julius Yego!
On day 3 of the camp the group in Kenya were joined by Coach Callum, who over the weekend had been alongside Coach James Thie and Running Trips Founder Gavin Smith at our first Training Focus Camp in the UK. Callum was on the first flight to Kenya after the weekend in Loughborough and made it in time to help Coach Collins lead the group drills session at the Lornah Kiplagat track in Iten. For several guests, it was their first time doing a challenging drills session, but with the help of our coaching team everyone was making good progress in no time. Collins took the lead on some of his favourite coordination drills from his time at St Patrick's High School, while Callum demonstrated some specific drills to work on generating a strong ground reaction force – integral for fast running.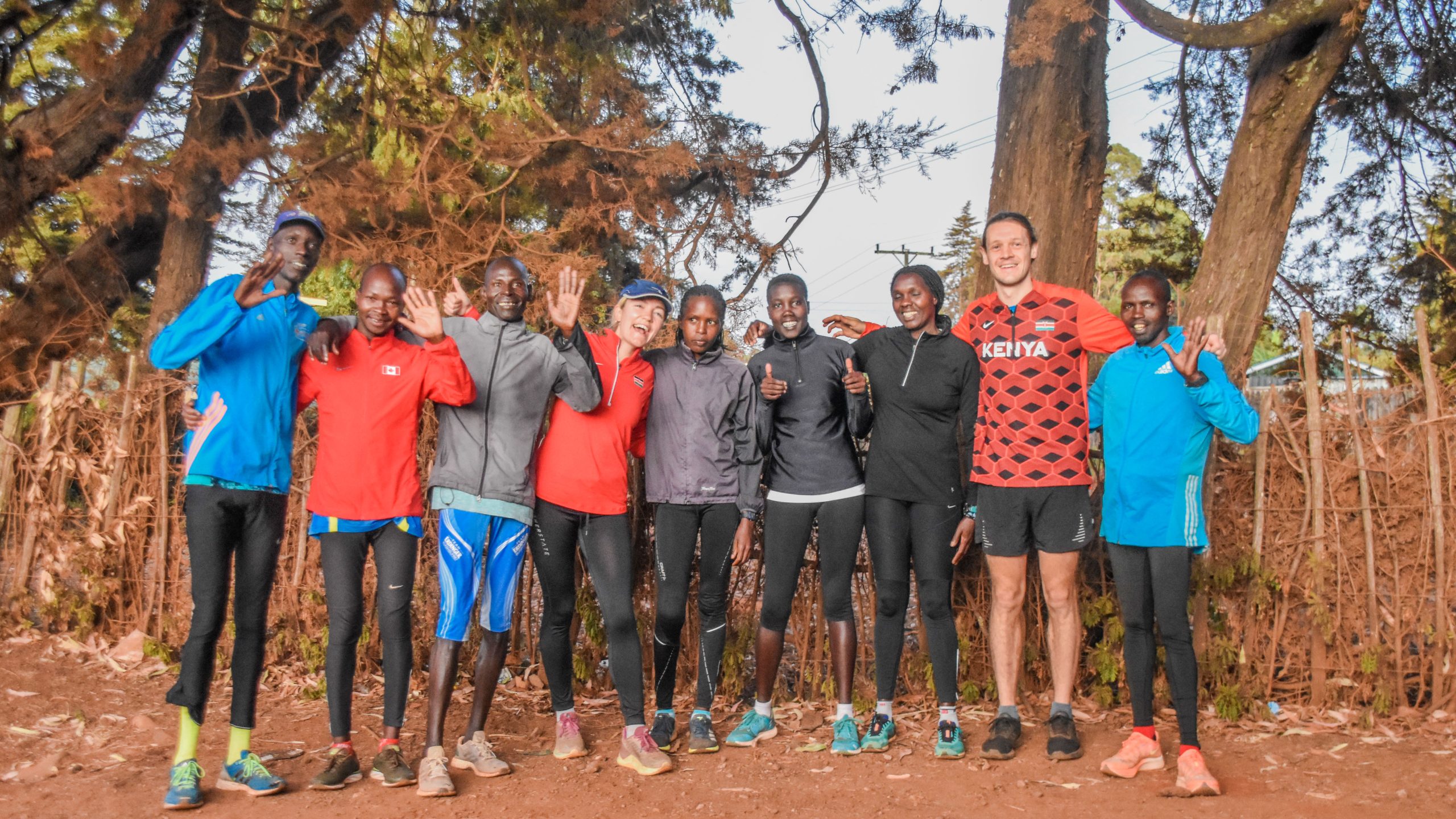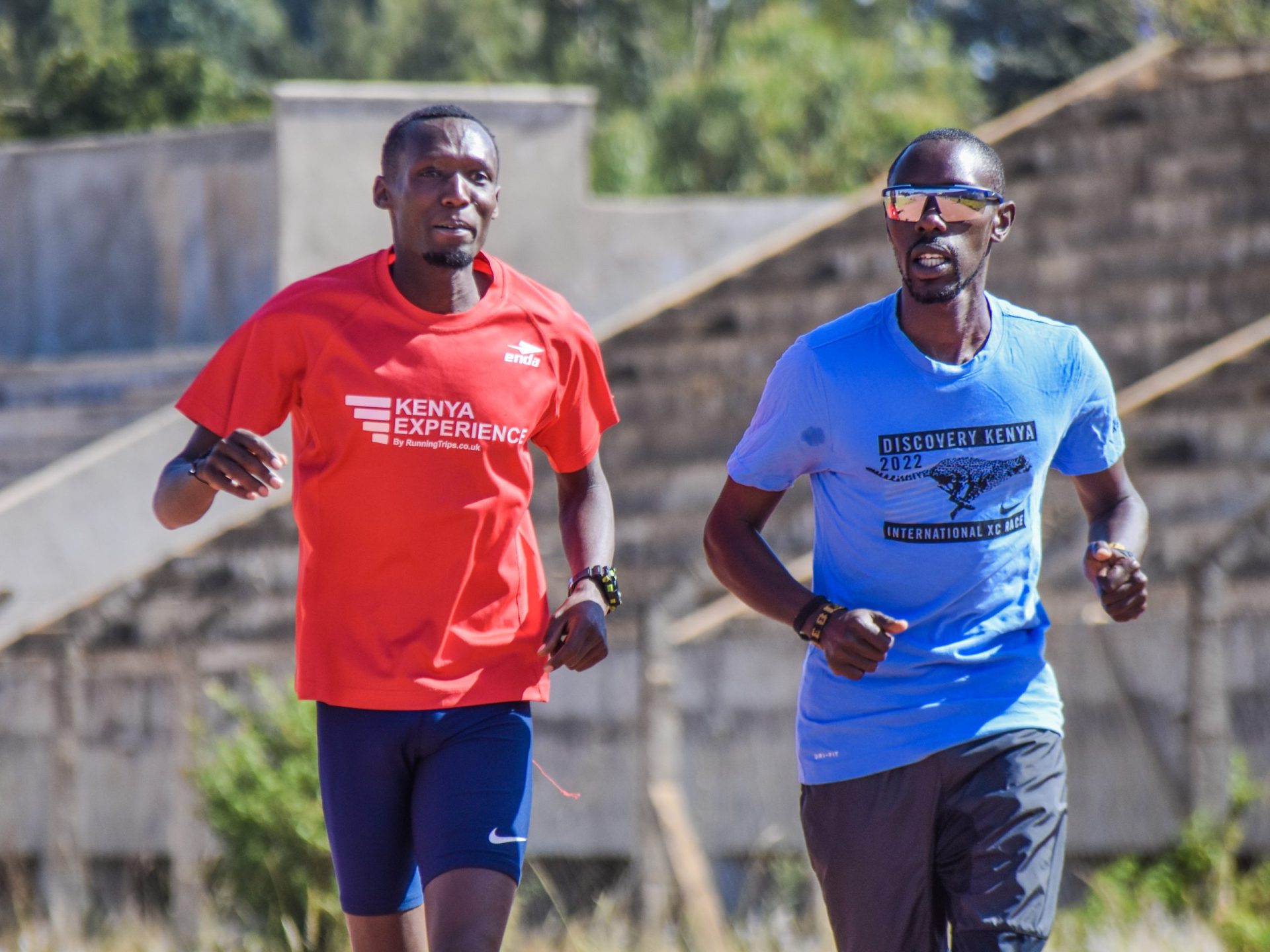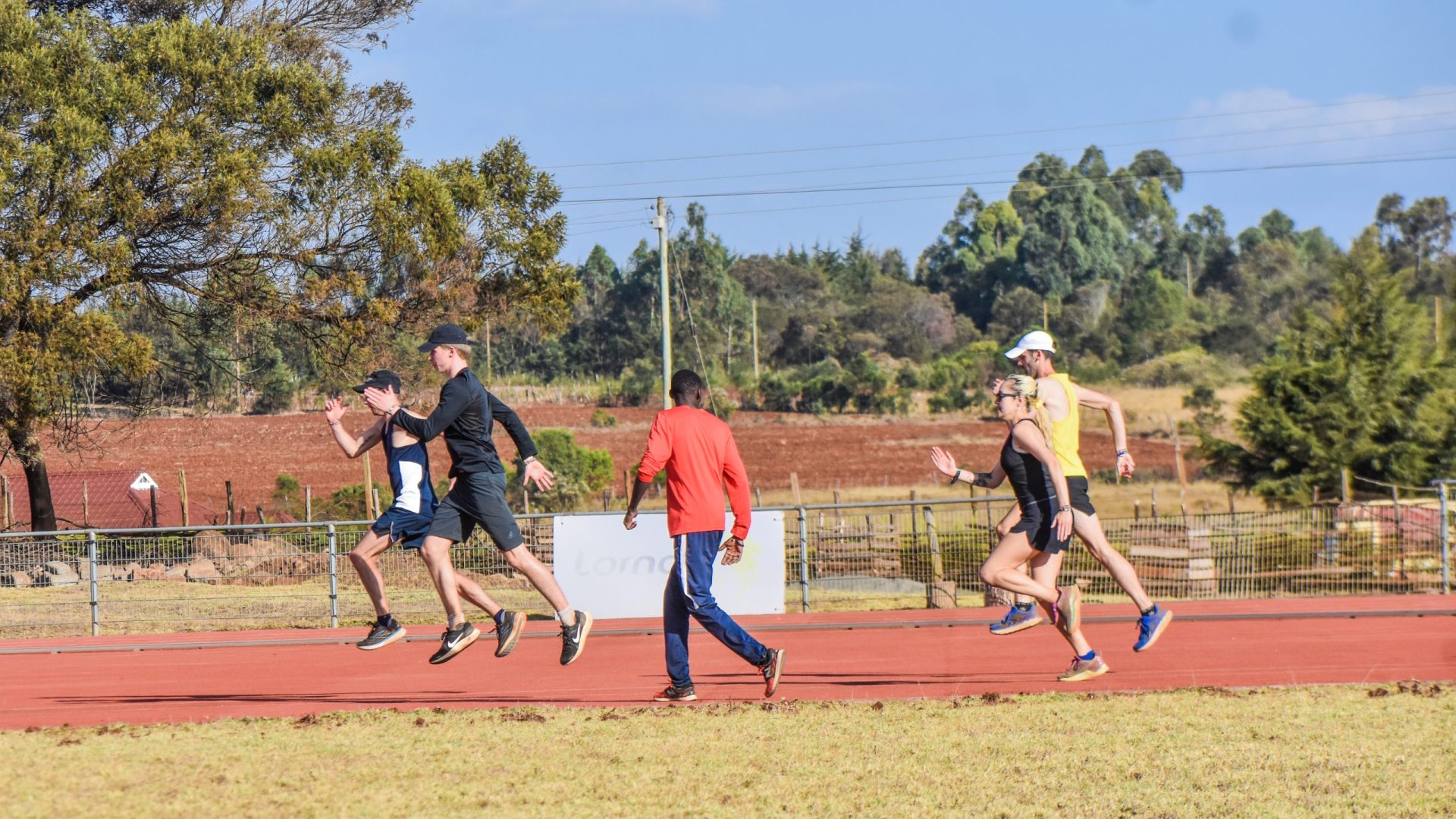 Part of the 'magic of Iten' is meeting world-class athletes as they go about their training around the town. In that regard, Iten 'The Home of Champions', certainly lived up to it's name for our March guests! Scotsman James, who joined our camp along with his dad, Steve, arrived a few minutes late to one of our core stability classes with a beaming grin on his face. When asked what he'd been up to he replied "I just bumped into Emmanuel Korir (800m Olympic Champion) and had a chat with him!"
As well as the high chance of bumping into champion athletes as you go about your daily activities, we also invite special guests to come and speak with our guests as a group, to share stories, answer questions and offer advice. During this camp we were delighted to welcome 2x World Champion, Abel Kirui, who as always, was in high spirits and happy to share his experiences as a world-class athlete. We had an in-depth discussion about his past and current training routines, his racing schedule and goals for the future. Abel also took the time to ask each guest about their racing and training and was happy to pose for photos. Thanks Abel!
The camp also included a Q&A session with Tokyo Marathon winner, Helah Kiprop, along with her coach (and husband!) David Marus, who shared some of the secrets to her success.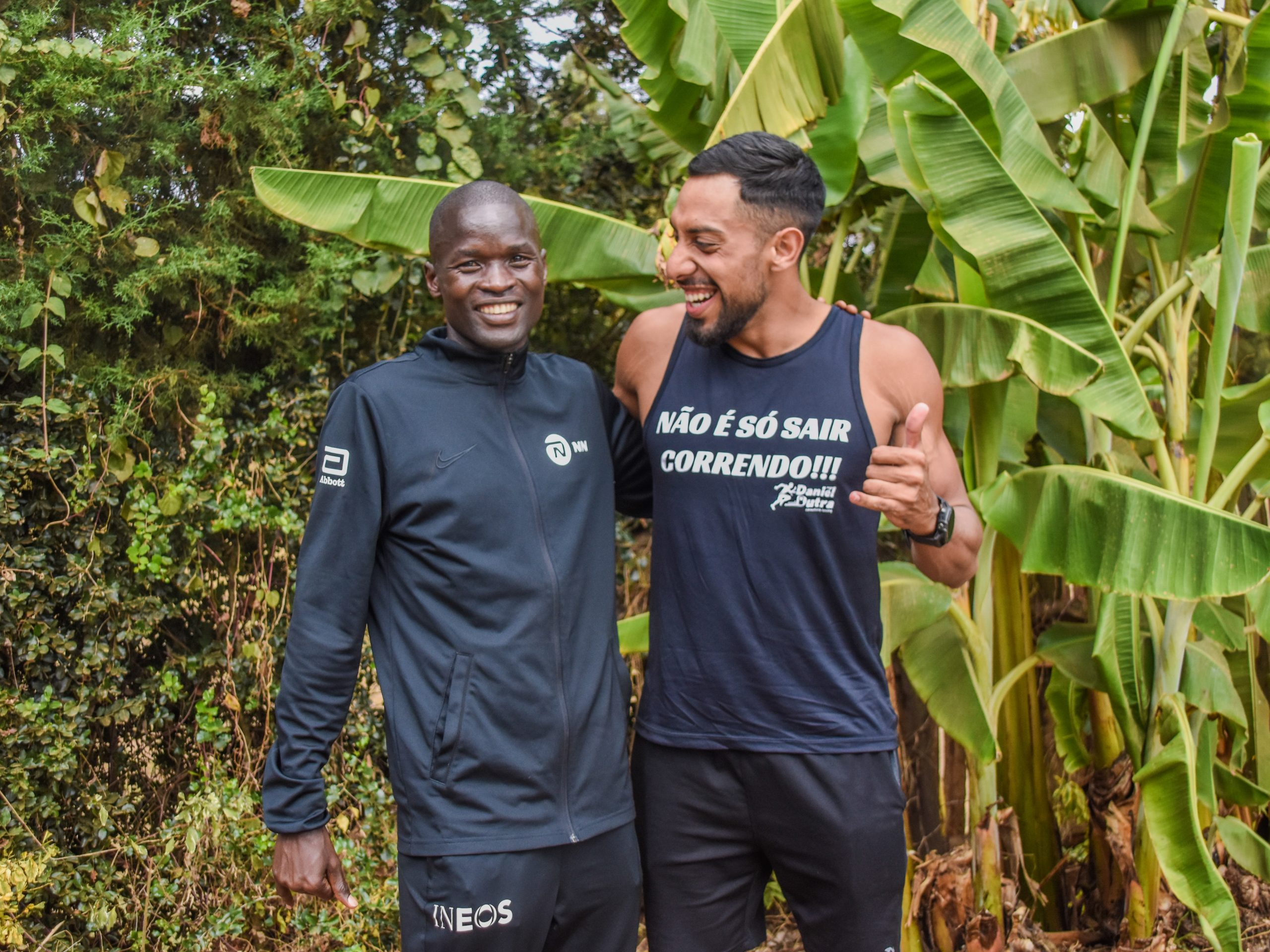 An addition to our March 2022 camp itinerary saw the introduction of a specific marathon workout at the end of the second week for those guests who had a marathon approaching (many were targeting the Manchester, Paris or Hamburg Marathons when they returned home). This meant that these guests could get a high quality, specific, training session done while at altitude – perfect preparation for race day, while those not targeting a marathon specifically joined the local fartlek for a tough session on the rolling hills. 
The marathon workout took place on 'Moiben Road', one of the few relatively flat stretches of road for miles around that many of the best runners in the world use for their longer/faster training sessions. Our vans were ready to hand out drinks during the session, with pacers and coaches on hand to support and run alongside, and of course our camp photographer, Enock, who captured some amazing photos of the final hard workout of the Kenya Experience camp. Everyone had a fantastic session and the hard work clearly paid off with several guests running personal best marathon times later on in April!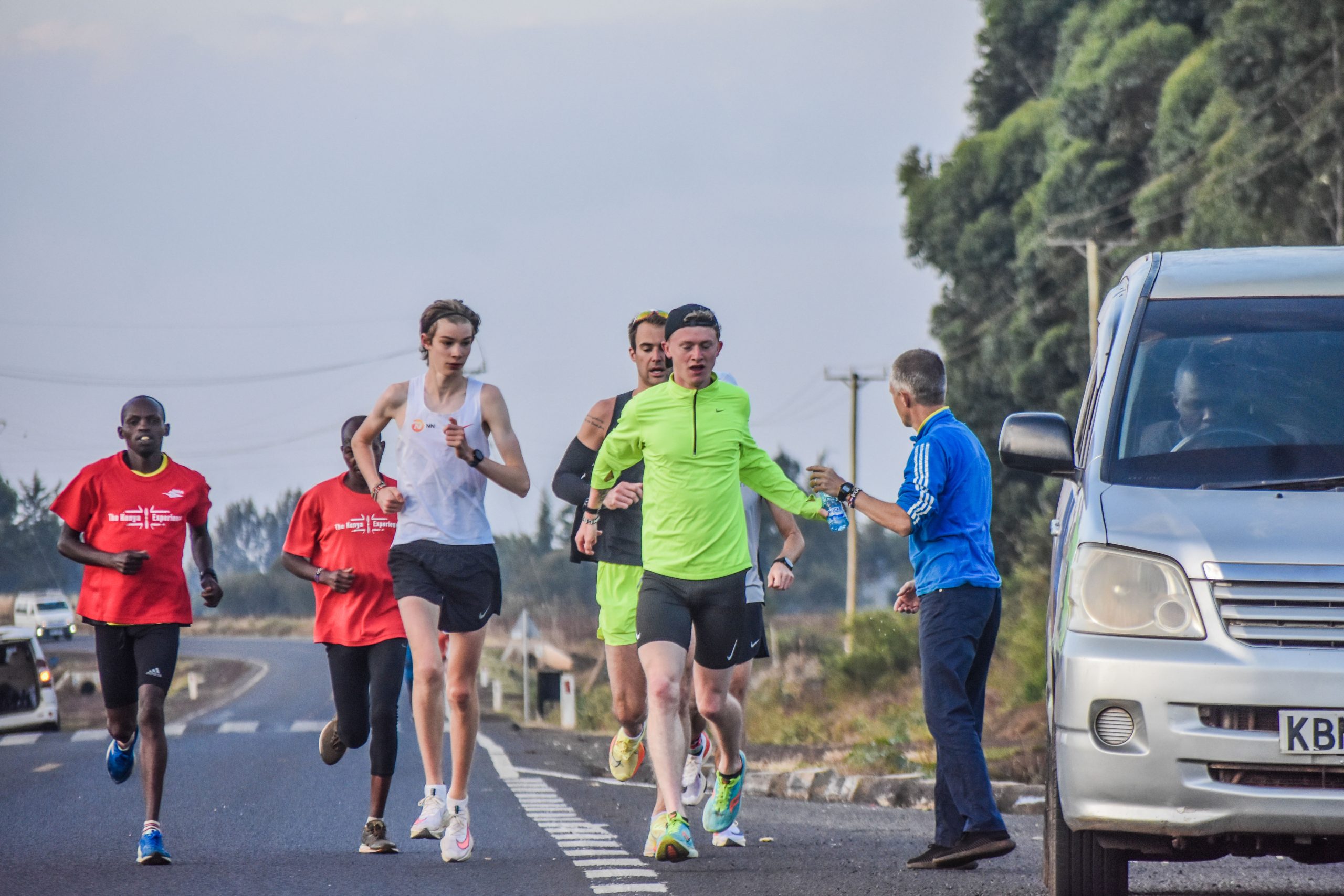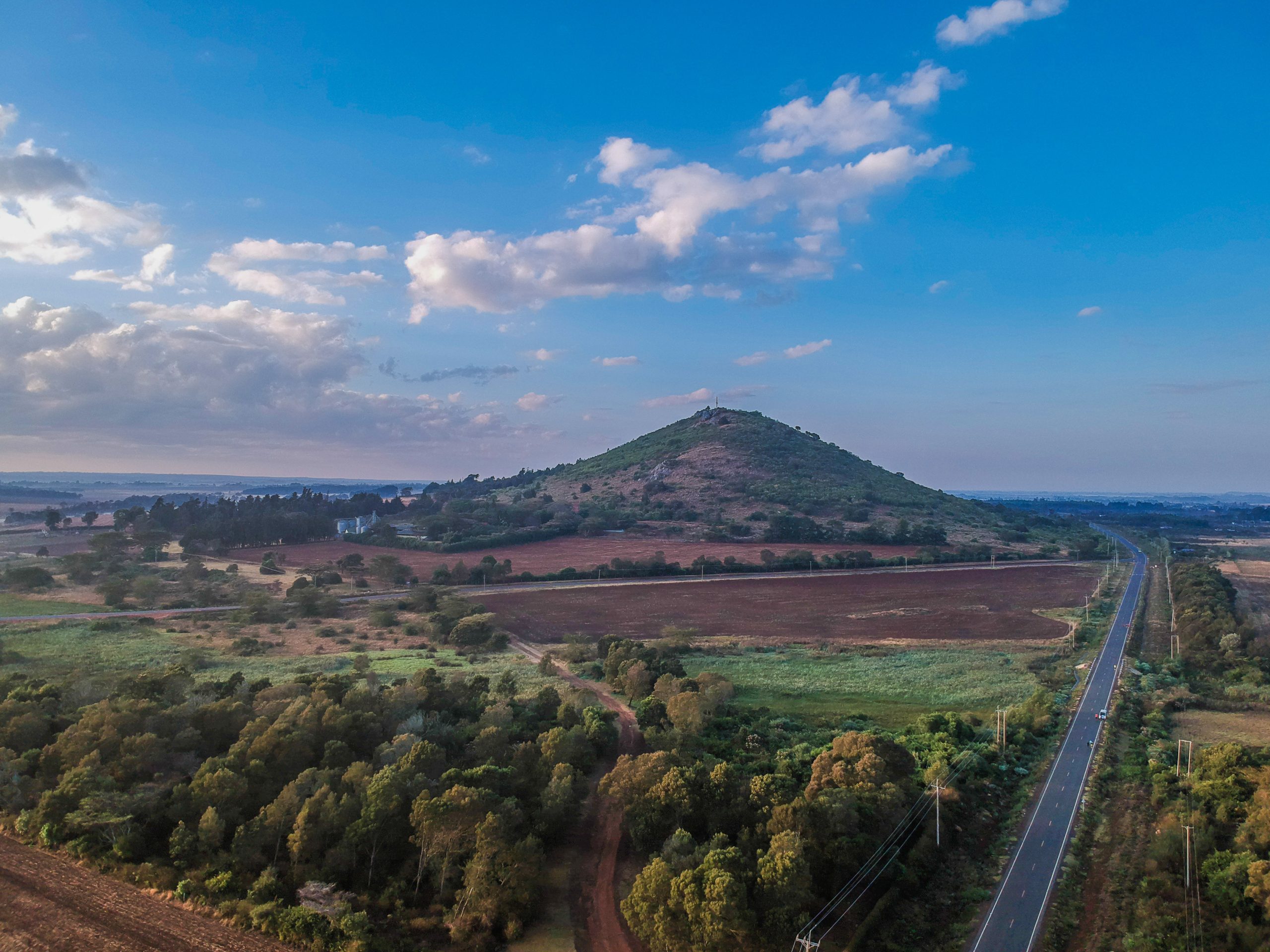 Reviews
The whole experience is a nice balance between running, relaxing, a cultural experience and learning in a physical as well as a mental way.
There is plenty of flexibility so runners from all levels and different backgrounds is catererd for.
You ll experience the way Kenyan runners train and live and will be able to ask world class Kenyan athletes about their road to succes.
Coaches Collins, Callum and Hugo have a nice 2 week program scheduled which can be adjusted to your personal demands if needed.
I left the experience mentally relaxed revived and inspired. Physically I notice an increase in fitness and performance that will hopefully will give me a push for the upcoming events in 2022.
Thank you Coaches, pacers, staff at the HATC and Willy for taking care of us and contributing to this great experience.
Asante Sana
Erik Wolf
The Netherlands
We stayed in very comfortable accommodation, with delicious meals cooked three times a day using only the freshest local ingredients. Our Kenyan hosts catered for our every need, while our UK and Dutch coaches provided personalised, expert coaching input for all runners. Every run was alongside Kenyan 'pacer' runners, some of whom literally could contend for the UK Olympic team if they were British, and yet here they were kindly coaxing and cajoling us over the rolling red hills of the Iten trails. Alongside opportunities to rest, relax, sightsee, and drink beer with panoramic views of the Rift Valley, we got to do gym, pilates, core, track and massage sessions – all of which are extra pieces of the jigsaw that comprises the unique Kenyan way of training. I am a reasonably fit runner for my age, and usually train 6 days a week. Yet after just a fortnight at altitude I returned home now able to run faster than I have done for years. More importantly I made some wonderful new friends – both from Kenya, and from our group who came from across the globe; developed fresh perspective and insight into how my training can improve, and a heightened appreciation for the 'home of champions.' Iten, with her astonishing athletes, really is one of the most remarkable places on Earth.
Paul Harrod
United Kingdom
As a 66 year old lady runner on my own (and therefore in the minority!) I was made to feel very welcome at all times, whilst being given my own space when necessary. The profile of the group was generally much younger and mostly male – inevitably they were excellent runners and keenly competitive, which suited me fine. In fact the whole group gelled extremely well and were great company.
The Kenya Experience team were excellent – supportive, informative and well-organised, including detailed pre-departure e-mails from Callum. Willy Songok in particular went out of his way to ensure that everything was OK. Meeting and getting to know the local 'pacers' was fascinating and a real privilege – they were a super bunch.
What I particularly liked was the immersion in Kenyan culture ie. travelling to see the weekly fartlek, Kipchoge Keino track in Eldoret, charity visit etc. so downtime was minimised.
Although a coach myself, I picked up useful tips to bring back to England, with a slightly different slant to warm up drills. Also of course looking at the amazing bank of photos taken by Enock!
Although quite rare for me to give such a review, I can honestly say that the title accurately reflects my time spent with the Kenya Experience a couple of weeks ago.
Helen Dean
United Kingdom
This was one of the best experiences that I have had! Camp well organized with excellent facilities. Willie the camp manager was on top of any issue and always around. Pacers were great by providing support without putting any pressure to run more than you are capable off. Days had enough down time with runs in am and sometimes pm with occasional evening running drills and afternoon discussions on running strategies as well as meeting with elite athletes. Never felt bored. Highly recommend this experience to any runner of any age or capability!
Rob Marshall
USA
Book Your Trip
The Kenya Experience provides running camps in Iten Kenya. With expert hosts, guides and coaches exclusively for our guests we  make your training camp in Kenya the perfect experience.
We offer camps open to all runners from across the world as well as private group bookings for schools, clubs or groups of friends.
If you like what you see in this camp summary then head over to the booking page to arrange your trip now. If you would like more information please email us on info@traininkenya.com and we will be happy to help.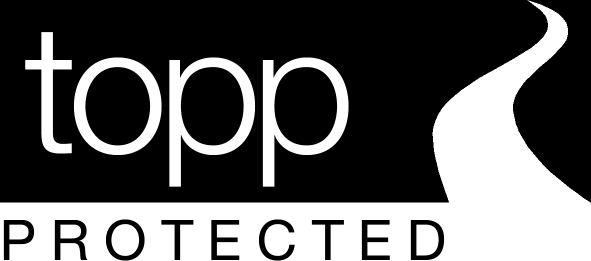 Customers' prepayments are protected by a topp policy. Worldwide customers' prepayments for non-flight inclusive packages will be reimbursed, subject to the terms and conditions of the topp policy. A copy of the policy is available on request.