Hugo van den Broek – Head Coach
"My role as head coach of the Kenya Experience is to make sure you go home a better runner than you came. I really enjoy my role as it enables me to share my love and passion for running with runners from all over the world"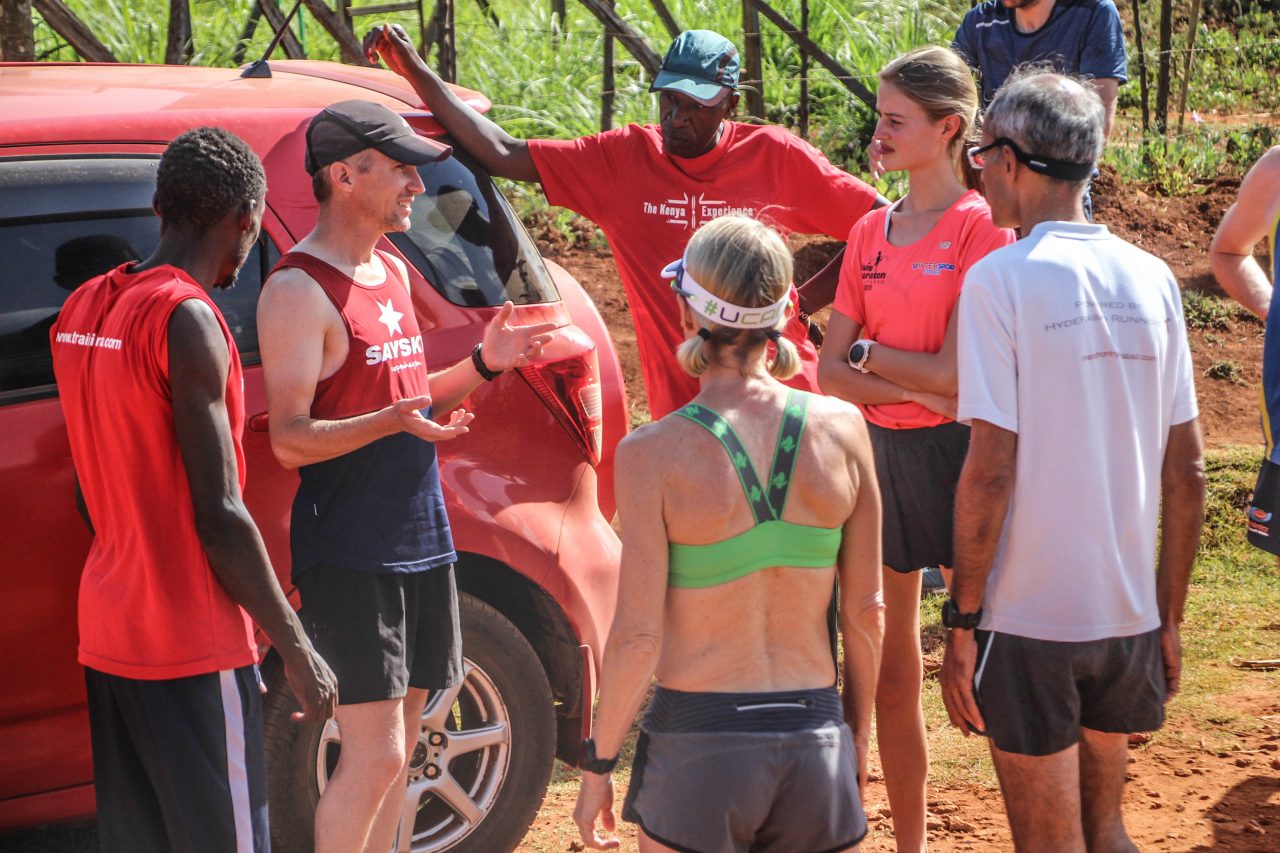 "We were very impressed with Hugo – his knowledge around coaching was something we have taken a lot from"
"Hugo & Collins made the two weeks an outstanding special and fruitful experience" 
Hugo became our Head Coach in 2018 having previously held numerous other coaching and managerial roles at The Kenya Experience. He now leads on all aspects of the coaching program during a KE camp as well as mentoring our Assistant Coach Collins. 
During the camp, Hugo will be in overall control of the training program, will coach you through your hard workouts and practical sessions such as conditioning work in the gym. Hugo will also lead on all seminar and Q&A style sessions as well as host our popular Coaches Corner sessions where you can discuss training with Hugo in a more relaxed and informal setting. 
As a former professional athlete, Hugo loves to lace up his running shoes himself and will often join the group for easy morning runs. 
Hugo has lived in Iten for over a decade as an athlete and now as an elite coach of international repute. Relaxed, easy going and deeply passionate about distance running, Hugo is the perfect man to lead the coaching of our camps. 
Coaching Resumé:
M.Sc. in Human Movement Sciences and in Special Education
Coach of elite / Olympic athletes since 2014
Head coach of the Indian National Athletics Academy since December 2014.
Some notable achievements of Hugo's athletes:
Gladys Chesir (Kenya) world's fastest 10K in 2015 (30.41)
Adero Nyakisi (Uganda) who ran the Ugandan national record on the marathon
Roman Fosti (Estonia) World Championships Half Marathon qualifier (63.45)
Murli Gavit and Abishek Pal (India) National and Asia Games medalists 
As an athlete: 
Hugo started running at the age of 15 and ran in races from 400m to marathon.
He became Dutch junior champion over 10000m at the age of 18 and was a professional runner at the age of 24 until 37.
Marathon personal best 2.12.08 
Half Marathon personal best 1.03.24
Competed in European Championships Marathon for Netherlands
Personal Life: 
Hugo is married to the former professional athlete Hilda Kibet and lives in Iten, Kenya with Hilda and his 2 daughters. Hilda competed for the Netherlands at the 2008 and 2012 Olympics. Together with Hilda, they run the 'Kibet4Kids' non profit organisation which works to develop infrastructure and educational opportunities for the children in and around the Iten region.
Read more about Hugo and his opinions and advice in our Coaches Blog here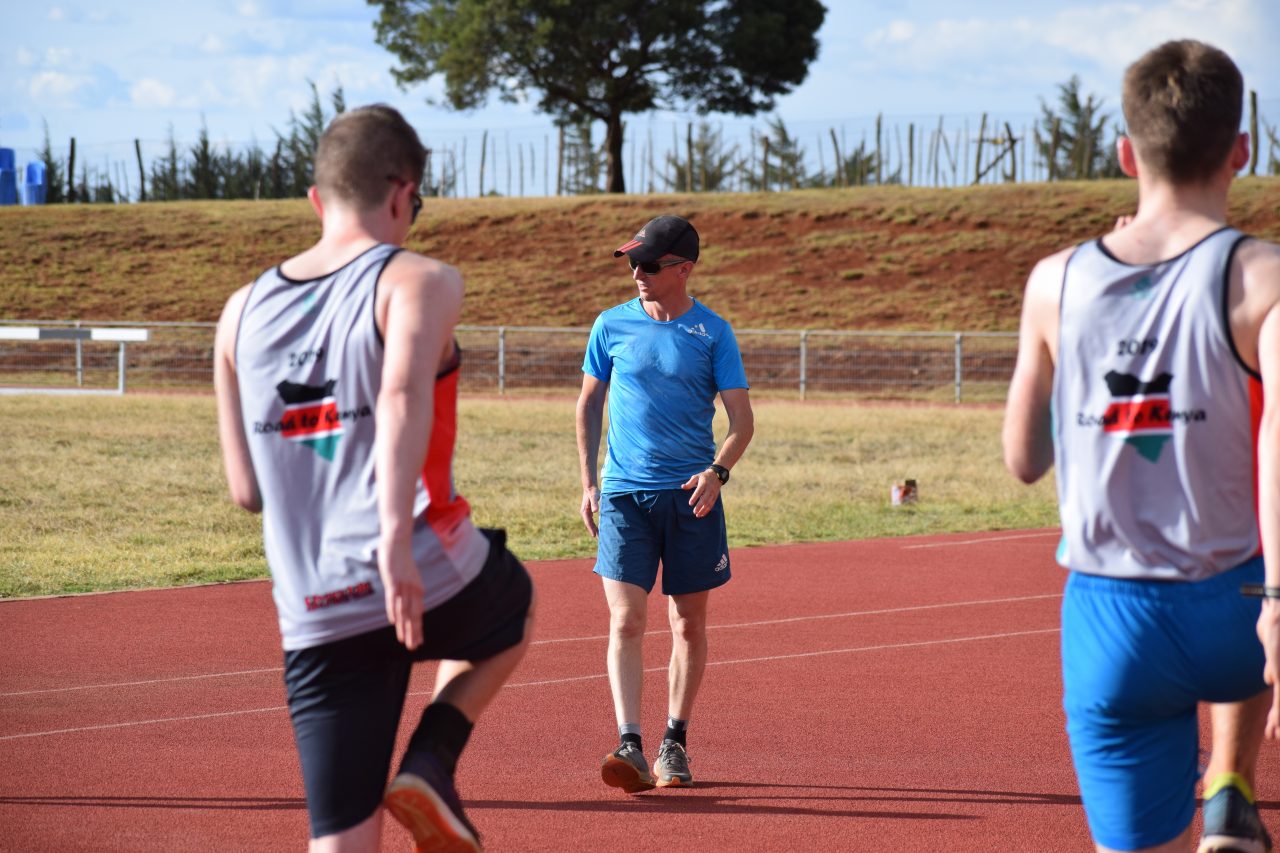 Contact Us:
Please email us with any questions
Visit our booking page to book your place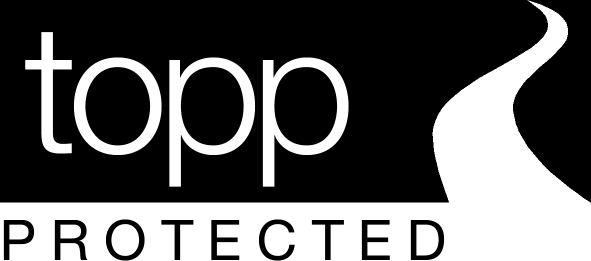 Customers' prepayments are protected by a topp policy. Worldwide customers' prepayments for non-flight inclusive packages will be reimbursed, subject to the terms and conditions of the topp policy. A copy of the policy is available on request.