Collins Kibet – Assistant Coach
"My role at Kenya Experience is to teach our guests anything they need to know about Kenyan running, and use that information to improve their own level of performance, and to motivate and inspire our guests."
"Hugo & Collins made the two weeks an outstanding special and fruitful experience" 
"Collins enthusiasm made the trip so enjoyable" 
Collins joined The Kenya Experience staff in the summer of 2018 having completed his academic studies at the University of Arizona and moved back to his home in Kenya. Collins competed on an athletic scholarship in Arizona where he excelled with a 1:46 800m personal best. Having returned to Kenya, he demonstrated a passion for coaching and we were delighted to welcome him into our team as an Assistant Coach. We are delighted that Collins has started his coaching journey at The Kenya Experience and we look forward to watching him develop as a coach with us. 
Collins works closely with our Head Coach Hugo both during our Kenya Experience camps and outside of these times to continue his coaching education & development under the tutelage of Hugo. 
Collins brings an additional expertise to our team with his particular knowledge of middle distance running as well as development of young athletes. Collins was a student at the famous St Patricks High School in Iten where he trained under Brother Colm O'Connell. Collins has quickly become an invaluable member of our coaching team and forms a perfect coaching partnership with Hugo. Combining Hugo's wealth of experience and European perspective with Collins' youth and position within the local running scene, we have the perfect coaching set up to look after you in Kenya. 
During the camps, Collins will be with you at every step. He will be present for all runs and coaching sessions, enjoying running along side our guests on easy days and providing direct coaching support on the hard sessions. Collins will assist Hugo with seminar and Coaches Corner sessions as well as lead on some activities including Q&A's on Kenyan running culture and some practical sessions. Collins will be on hand throughout the camp to help you with all aspects of your training so make sure you take advantage of the opportunity to pick his brains on any aspect of Kenyan running you are interested in. 
As an athlete: 
800m personal best 1:46 (2015)
1500m personal best 3:43 (2015)
NCAA All American Honours 2016
PAC Conference 800m Champion 2016
Personal Life: 
Collins was born and bred in the Iten/Eldoret area and was schooled at the famous St Patricks High School in Iten. Collins is part of a famous running family and has 4 sisters who have all competed internationally. His eldest sister Sylvia Kibet is a two time world championship silver medalist, and Hilda is a two time Olympian. 
Having earned an athletic scholarship to the prestigious University of Arizona, he studied business administration, real estate development and sports management from 2014-2018. 
Upon his return to Kenya Collins quickly settled back into life in Iten and joined The Kenya Experience coaching staff in June 2018.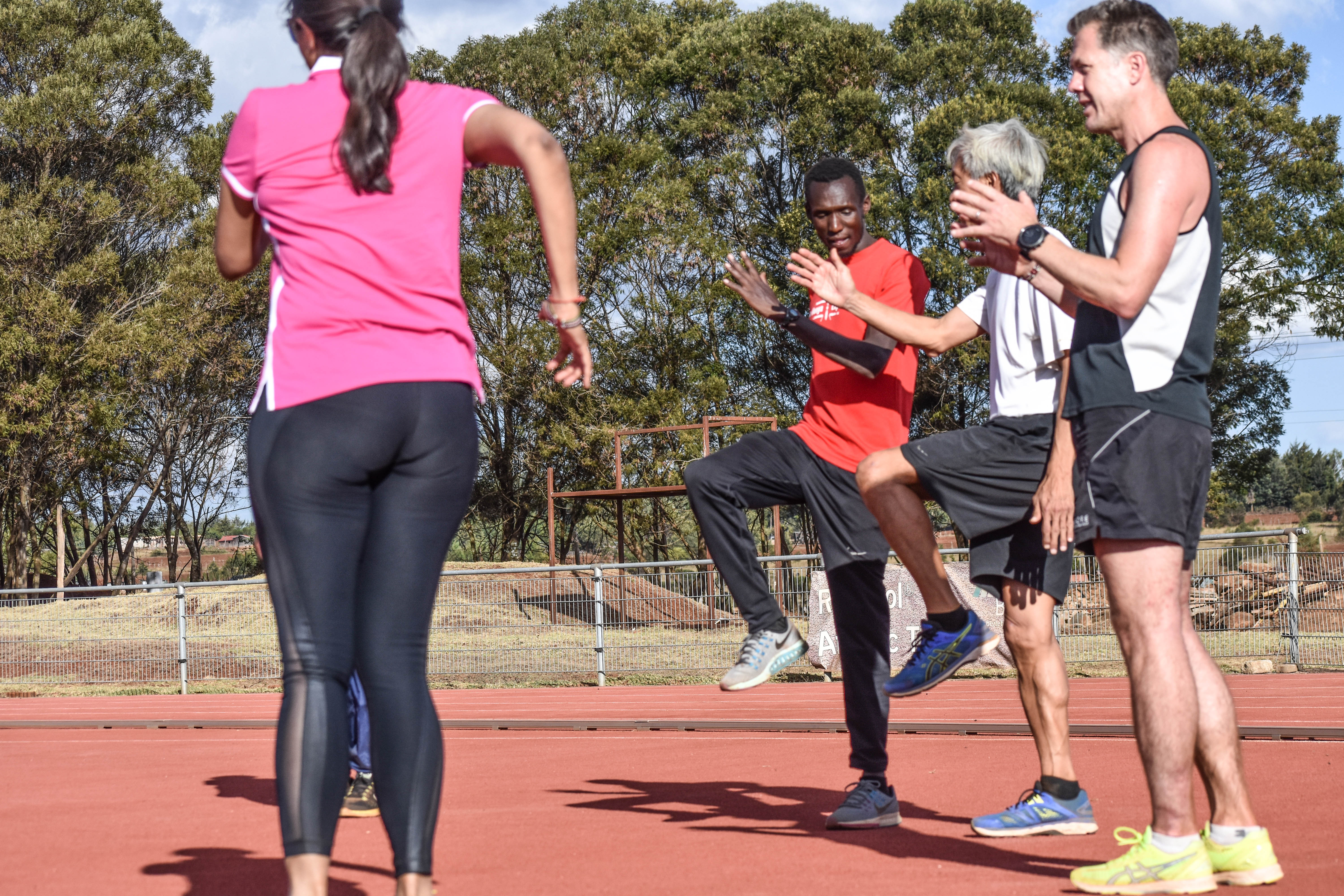 Contact Us:
Please email us with any questions
Visit our booking page to book your place 
Follow The Kenya Experience for all the latest updates:
[fts_instagram instagram_id=2122968153 pics_count=6 type=user profile_wrap=no profile_photo=no profile_stats=no profile_name=no profile_description=no super_gallery=yes image_size=300px icon_size=65px space_between_photos=5 hide_date_likes_comments=no center_container=yes image_stack_animation=yes]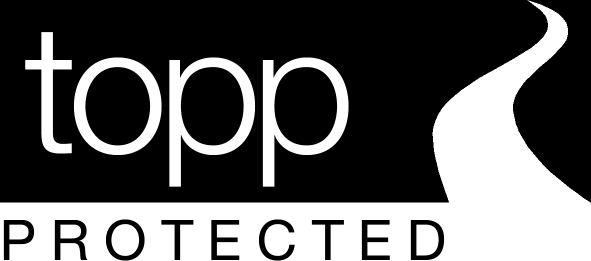 Customers' prepayments are protected by a topp policy. Worldwide customers' prepayments for non-flight inclusive packages will be reimbursed, subject to the terms and conditions of the topp policy. A copy of the policy is available on request.