Meet our guests gives you an opportunity to learn a bit more about some of the people who have attended past Kenya Experience camps.  See below for in depth profiles and learn about the kinds of runners who attend our running holidays and why they select The Kenya Experience.
I enjoy running any distance from a mile to a marathon. I started running properly in 2010 with the Dublin Marathon being the first of four marathons to date. My best time has been 3:15:05 in Chester in 2013.
Since then I've enjoyed running shorter distances on the track such as 1500m and 3000m but the marathon still holds a special place in my heart and I'm running the Berlin Marathon in September 2015.
It was evident when I started taking a real interest in running that the best marathoners in the world were Kenyan. I read and saw countless features on Kenyan running and how many of the runners trained in Iten.
After seeing that British and European athletes came and trained in Iten regularly, the experience seemed more accessible and possible so to decided to look into it, and that's when I found out about the Kenya Experience. Since then, I was determined to book onto a camp and experience the Kenyan way of training.
The experience was incredible. A once in a lifetime trip to the home of champions. The High Altitude Training Centre is the perfect place to stay with lovely staff, beautiful food and a stunning setting. The other people on the camp were all likeminded runners of all levels and we all got on really well, like we'd known each other for much longer than the 2 weeks we were there! I'm very thankful for that and have made friends I will stay in contact with.
Willy Songok looked after everyone on the camp exceptionally well and coach Hugo van den Broek lent his exceptional advice to runners of all abilities on the camp.
We met the world's best athletes, trained on some stunning trails including in Singore Forest which is beautifully peaceful and learnt some real insight into Kenyan running and what makes them so good. Watching a Kenyan track session at Kamariny Stadium is inspiring as is stepping on the track to join them, if a little daunting at first!
It's incredible how accessible all of the top athletes are in Iten. It's also heartwarming how friendly everyone is. All of the local kids running out into the road to say "How are you?" as you run past is a memory that will stay with me for a long time.
I feel incredibly fortunate to have chosen a Kenya Experience trip which has kickstarted my marathon training and provided me with the trip of a lifetime.
If you're looking for a trip where you just want to appreciate every single second of the experience and enjoy every moment, what are you waiting for, I'd say sign up right now!
The Kenya Experience team were a pleasure to deal with from booking, to the entire trip and after getting back too.
Thanks for some incredible memories that will last a lifetime!
Tom
Between the ages of 16 & 22 I was a decent runner, I generally competed in middle distance & cross country at regimental level in the British Army. I sustained a pretty bad triple fracture to my left leg shortly after leaving the Army aged 22. I was told by my consultant that I wouldn't run again. Four years ago I returned to Athletics and built my fitness from scratch. Whilst in Kenya I competed in my fifth marathon at Lewa. What do the doctors know? My preferred distances are 10K and the half and full marathon distances. My 10k PB is 37:38 which was achieved on my return from Iten. My HM PB is 1:22:45 and my marathon PB is 3:03:52.
Since coming back to the sport four years ago I have immersed myself in running.  I enjoy learning and improving, so when the chance to travel to and train in Kenya came about I jumped at the chance.
Training in Iten for an amateur athlete like myself was like turning up to the Bernabeu and having a kick about with Gareth Bale and Cristiano Ronaldo. It really was the experience of a lifetime.
I have learnt so much in such a short space of time and it has given me the confidence to push my running on to the next level.
Everything, from the people in the group, Songok and the team and the locals were all amazing. As well as having a once in a lifetime experience I have made a few friends who I will keep in contact with for years to come. I have also taken on board lots of knowledge from Hugo Van Den Broek. He really is a top coach. Songok and Hugo have both kept in touch since I left Kenya. Hugo has told me to send a message if I need any advice, tips, training plan assistance etc. Which is a really good touch.
It really was a great experience and I hope to return to Iten one day.
Thanks
Ant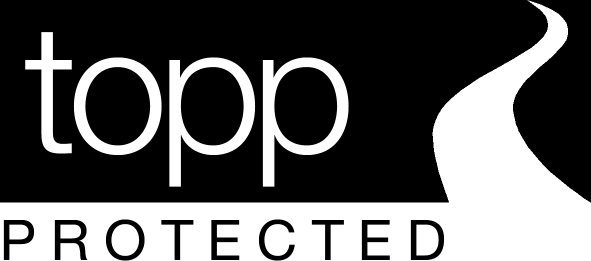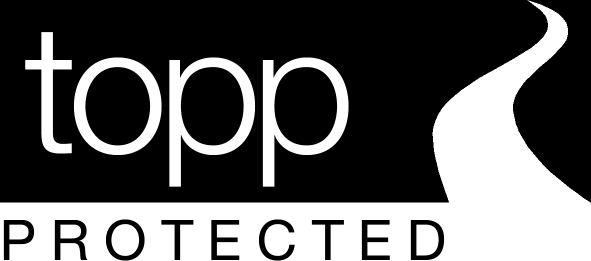 Total Payment Protection (topp) Policy cover
In compliance with The Package Travel and Linked Travel Arrangements Regulations 2018, an insurance policy has been arranged with Travel & General Insurance Services Limited (t&g), to protect customers' prepayments. Find out more…