To book your place submit the Booking Form below
Have questions before booking? Email us at info@traininkenya.com
March 8th – 21st and August 16th – 29th are both Training Focus Weeks camps all other camps are The Kenya Experience Original camps. Click here to learn more about Training Focus Weeks. In August 2020 our Original & Training Focus Weeks camps are being held on consecutive weeks. For the ultimate training experience you can combine The Kenya Experience Original Camp and the Training Focus Weeks to make a 4 or 5 week total camp providing the ultimate running experience. 
* Rooms:
Kenya Experience guests are accommodated in HATC Twin Deluxe Rooms. Single travellers will be placed with another same sex runner. Some Single Occupancy of twin rooms may be available but are extremely limited and early booking is advised.
** Safari:
We will arrange a 1 day Safari to Lake Nakuru National Park on a rest day from training. This trip will be run by a professional Safari company (with our staff supervising) and includes transport, tour guides, park entry fees & taxes, snacks, and lunch in a Nakuru hotel.
(Please note you can alter your decision on the Safari at a later date if you are unsure)
*** Payment:
We accept payment via Bank Transfer or Credit/Debit card. We require a £100 deposit to paid at the time of booking with the remaining fee due 4 weeks prior to arrival. We will send the appropriate invoice when we receive notice of your preferred payment method. 
All payments to Kenya Experience are protected by a Topp Policy In compliance with the Package Travel and Linked Travel Arrangements Regulations 2018. Please see below for further information of our payment protection.
NB Payment of the deposit will confirm your place on the camp as well as your acceptance of the Terms & Conditions.
Not sure if it's for you? See testimonials from previous guests
View our testimonials page for more reviews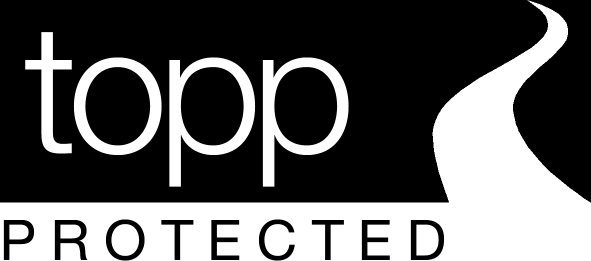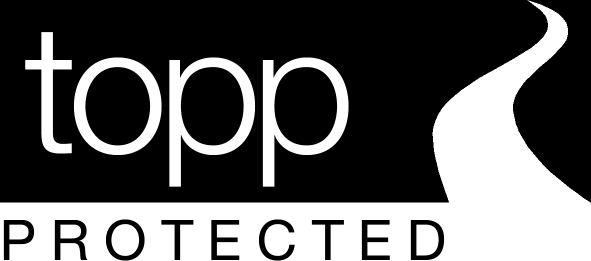 Total Payment Protection (topp) Policy cover
In compliance with The Package Travel and Linked Travel Arrangements Regulations 2018, an insurance policy has been arranged with Travel & General Insurance Services Limited (t&g), to protect customers' prepayments. Find out more…