Book with Confidence – 100% transfer on all bookings 
Your booking with The Kenya Experience is 100% transferrable if you are unable to travel for any reason. This means if you have an injury or illness ahead of your planned training camp you can transfer 100% of all money paid to any other camp within 12 months of the date of the camp you have originally booked. 
There is no booking or administration fee to pay, all money paid is transferred directly to the new camp. This is a no questions asked policy. We will not require you to provide a medical certificate or any other justification for your transfer. As runners ourselves we want you to get the most out of your training camp with us, and if now is not the right time for you to travel then we would be delighted to have you join us at a later date instead. 
Update to transfer policy in regard to Covid-19
With the uncertainty around travel with the current Covid-19 pandemic, we are extending our standard 12months transfer policy to a lifetime policy. This covers the possible scenario that we are forced to cancel or postpone camps if travel restrictions currently in place are not lifted in time, and, if the camps are able to proceed as planned but you would prefer not to travel at that time and would like to delay your trip. 
Again, this is a no questions asked policy. 
Contact Us:
Please email us with any questions
Visit our booking page to book your place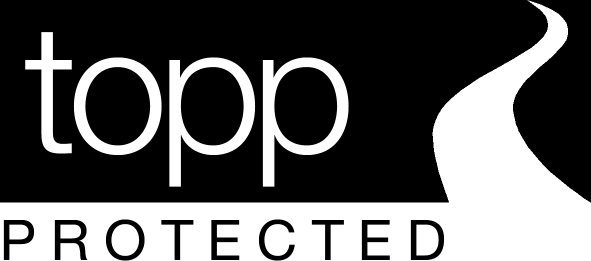 Total Payment Protection (topp) Policy cover
In compliance with The Package Travel and Linked Travel Arrangements Regulations 2018, an insurance policy has been arranged with Travel & General Insurance Services Limited (t&g), to protect customers' prepayments. Find out more…