The Kenya Experience are the original running holiday in Iten and the first company to offer coached running camps in Iten to non elite runners. We are proud that we continue to this day to offer this service to runners from across the global running community.
The Kenya Experience is an independent business offering running holidays in Iten; Kenya's 'Home of Champions' – We organise running camps which are inclusive to all levels of runner, and are designed to meet the needs of those looking for an inspirational and exciting holiday as well as a chance to improve their own performance. Whilst elite runners would be welcome to join us, The Kenya Experience is predominantly designed for non-elite runners looking to combine a fun, exciting holiday with a chance to train in an inspirational setting supported with expert guidance and coaching.
We use local staff with extensive knowledge and contacts in the Iten area and the Kenyan running community.  All our staff have either lived or currently live in Iten and have a great passion for Kenya and Kenyan running as well as a desire to share their knowledge with visiting runners. Their enthusiasm and expertise will facilitate a great running holiday in a safe and exciting environment.
Our running holidays consist of individuals or small groups/couples from around the world who come together in Iten to form the group and life long friendships are usually made.  The camps are large enough to create a positive group environment and camaraderie, but small enough to ensure that each runner gets personal attention from the coaching staff and tour guides.
"The Kenya Experience team were a pleasure to deal with from booking, to the entire trip and after getting back too. Thanks for some incredible memories that will last a lifetime!"
Gavin and Lauren
The Kenya Experience was founded by Gavin and Lauren Smith in 2010.
Gavin and Lauren first visited Iten in 2010 and lived there from early 2011 until the end of 2013. During this period Lauren worked as General Manager at the High Altitude Training Centre and Gavin coached Kenyan athletes as part of the Global Sports Communication Marathon Team. Gavin was Assistant Coach under Head Coach Renato Canova to Abel Kirui (2xWorld Champion, Olympic Silver Medalist and 2016 Chicago Marathon Winner) and Florence Kiplagat (World Record Holder Half Marathon)
Willy Songok
As Head of Guest Relations, Songok is our chief tour guide and your 1st point of contact throughout the camp.
Songok is a former professional runner who was educated in the United States on an athletic scholarship. Since hanging up his own racing shoes he has worked as General Manager at the High Altitude Training Centre and Kerio View Hotel, as well as as a Safari Driver.
Songok is the perfect man to lead The Kenya Experience camps and we are delighted to have had him as part of our team since 2014.
Hugo van den Broek
As part of the Kenya Experience Management Hugo is working hard behind the scenes to ensure every camp runs smoothly.
Hugo is one of the most popular figures around Iten and is vital to ensuring that our guests have a smooth and enjoyable training camp. An elite runner (2hr 12 marathon PB), a coach and a family man, Hugo lives in Iten with his wife (professional runner Hilda Kibet) and young child. During the camp Hugo will mainly be in the background organising activities and guest speakers. He will also deliver some of his expert knowledge as a coach and athlete during the training seminars.
Enock Kirop
Enock joined us in 2016 and works with us on a number of projects whilst he awaits his secondary school exam results and his university application process. Enock works on Social Media Content Production as well as assisting Songok with the day to day running of the camps in Iten.
"A big thank you to you and your wonderful camp. With your help I managed to run my goal of sub 80 at Two Oceans"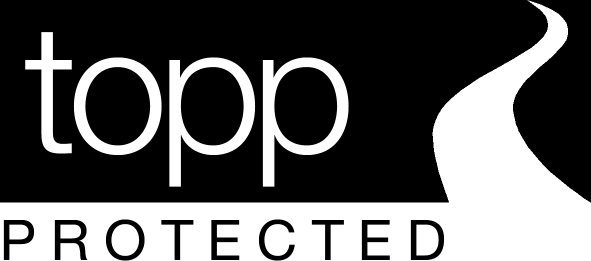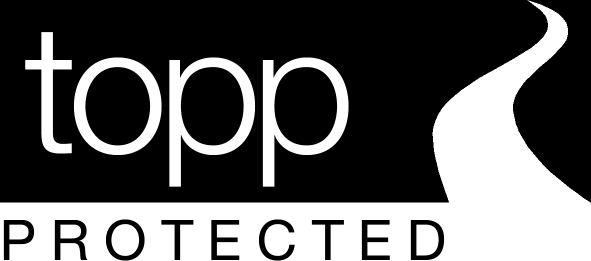 Total Payment Protection (topp) Policy cover
In compliance with The Package Travel and Linked Travel Arrangements Regulations 2018, an insurance policy has been arranged with Travel & General Insurance Services Limited (t&g), to protect customers' prepayments. Find out more…